It is crucial for Americans to be aware that government agencies have made their way into almost every aspect of American society. The danger of political bias in government operations should not be underestimated.
On Thursday, The House Government Weaponization Committee held a hearing to highlight the FBI and other agencies' abuse of power against Americans, specifically conservatives.
At one point during the hearing, Rep. Jim Jordan sounded the alarm, revealing that dozens of FBI whistleblowers have come forward to him about the FBI's corruption.
Jordan said, "In my time in Congress, I have never seen anything like this. Dozens and dozens of whistleblowers, FBI agents coming to us, talking to us about what's going in the political nature at the Justice Department."
Yesterday, Jordan tweeted out: "It appears that the Biden Administration pressured social media companies to censor Americans. Think about that, the government wanted to silence your speech online. That's scary. And we want answers."
See Tweets below:
Rep. Jim Jordan: "In my time in Congress, I have never seen anything like this. Dozens and dozens of whistleblowers, FBI agents coming to us, talking to us about what's going in the political nature at the Justice Department." pic.twitter.com/JH4bxC6HM2

— The Post Millennial (@TPostMillennial) February 9, 2023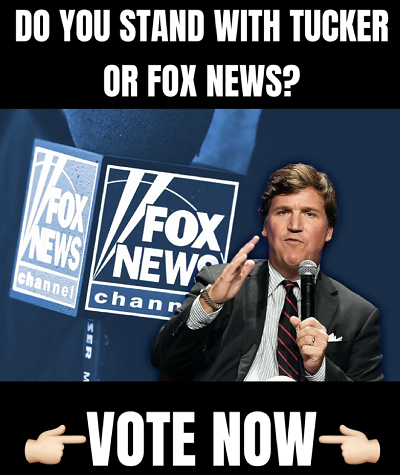 BREAKING: Jim Jordan says dozens of FBI whistleblowers have come forward over the FBI's weaponization against conservatives.

Dismantle the FBI.

— Collin Rugg (@CollinRugg) February 9, 2023
It appears that the Biden Administration pressured social media companies to censor Americans.

Think about that, the government wanted to silence your speech online.

That's scary. And we want answers. pic.twitter.com/MvcDQMEllu

— Rep. Jim Jordan (@Jim_Jordan) February 8, 2023