Missouri Senator and Senate Judiciary Committee member Josh Hawley joined Laura Ingraham to discuss the increasing political tensions for America's democracy after the latest indictment against former President Donald Trump. The recent indictment on Trump and his affiliates may indicate a move towards single-party rule, the GOP senator said.
During the interview, Hawley expressed his concerns over the ongoing persecution against Trump. "This is indictment like what, number 200?… We've got to defeat this attempt to rig an election in real-time," Hawley told Inhgraham.
The Senator argued that the ongoing actions against Trump aren't merely because of his personality but stem from his policy stances. "What's clear about this is this is an effort by the ruling party, the Democrat Party, across states and the federal government to make sure that anybody who criticizes them gets indicted," Hawley stated.
"If you challenge them on their pro-abortion religion, they will come after you. So I think the message is real clear. Don't challenge us. Don't go to work for anybody who will challenge us. Don't vote for Donald Trump or anybody like him or we'll treat you as a domestic terrorist," Hawley vented.
WATCH:

Ingraham and Hawley both emphasized their concerns about the potential for one-party rule in the United States. The current political climate, they believe, is a significant deviation from the principles upon which the country was founded. "Our constitutional democracy doesn't exist anymore," concluded Hawley.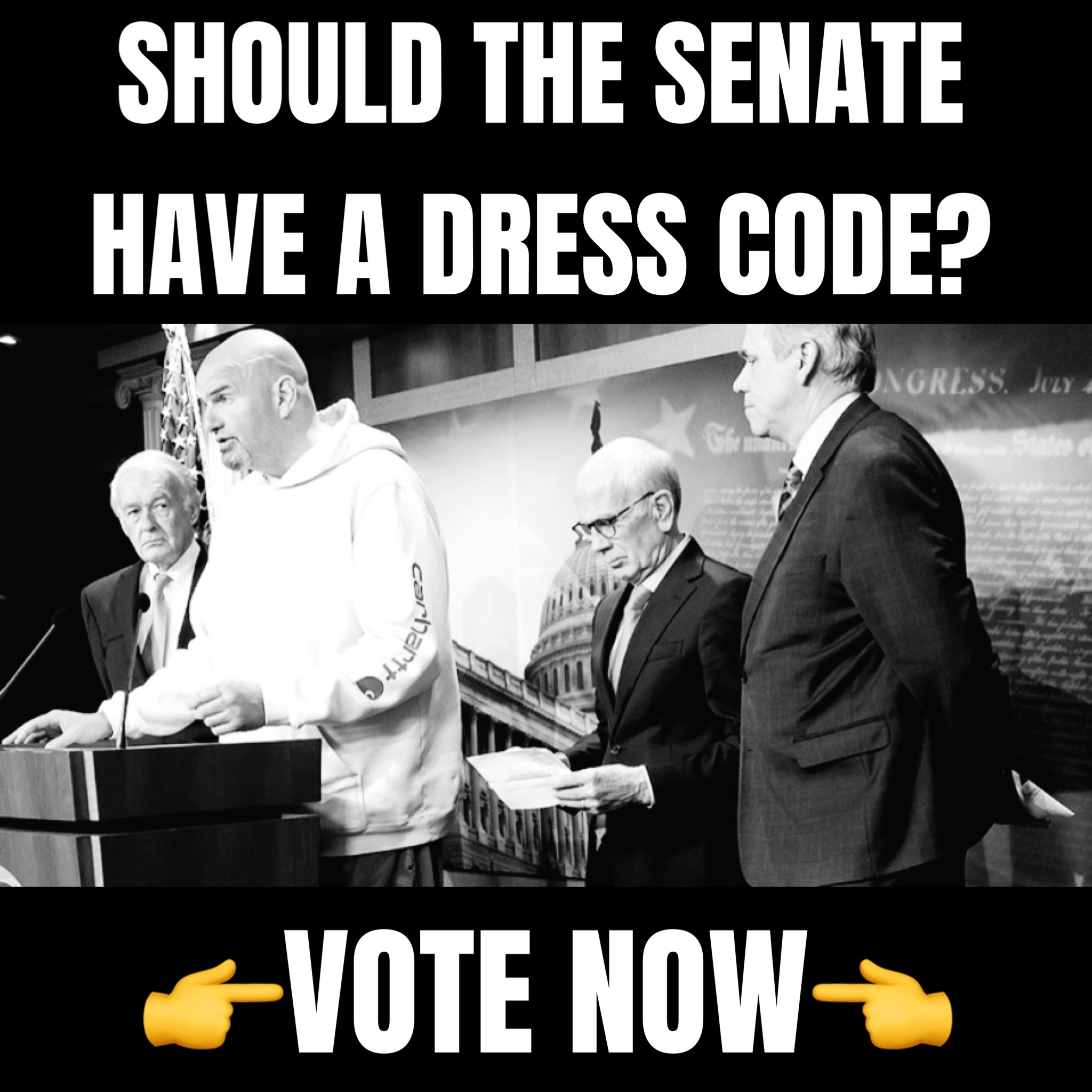 They're not the only ones concerned either. Famed conservative host Mark Levin torched the four indictments against Trump, all brought by Democrats or Biden Justice Department officials, saying the goal of Democratic prosecutors is to give their party a "monopoly" over American democracy.
Levin was unsparing in his assessment that Democrats are weaponizing the nation's court systems in a last-ditch effort to prevent President Trump, who has been surpassing President Joe Biden in recent polling, from returning to the White House.
"Every one of these damn phony indictments, where they dust off these old laws… these are an attack on the people. Every indictment is an attack on our freedom, our ability to vote. The Democrats don't care about voting. They care about winning. At all costs. The Democrat Party wants to be the monopoly party in this country. It is very close to being that. It wants to be the state party where the government and the Democrat Party are tied at the hip… That means when they're out of office, they still run the country," Levin thundered.
Raising his voice, he added, "Don't tell me they're standing for We the People. Don't tell me that this is the party we depend on to protect the vote. Don't tell me that this is the party protecting documents and emails and texts when it's the party of Hillary Clinton who destroyed 30,000 of them and was never charged with obstruction."
Senator John Kennedy (R-LA) shared similar sentiments as well. "President Trump has been indicted four times in the last five months," noted Kennedy. "It is surreal … Politically, it is like a zombie apocalypse. I mean we are not talking about a doordash driver here."
Kennedy remarked that the person indicted "is a former president of the United States and he is a current active candidate for president of the United States running against a party whose four prosecutors have indicted him. And regardless of what you think about President Trump, this is unprecedented. It is really going to test our political system."
"This is the sort of thing that happens in countries whose Powerball jackpot is 387 chickens and a goat. I mean, we don't do that in America. Now, having said that this was the first time [such indictments happened] but I can assure you it won't be the last," the Louisiana politico accurately stated.
"There are thousands of prosecutors out there in America, Republican and Democrat. Very ambitious. And now that the glass has been broken, I worry about what that means for the rule of law in our system."