Just Stop Oil, a controversial environmental group renowned for its aggressive campaigns to curb the fossil fuel industry, watched its celebratory banquet turn sour this weekend when a fleet of orange balloons equipped with a loud alarm disrupted the proceedings.
The banquet, held in a private church, quickly descended into loud chaos. Members of a different group, apparently sharing the broader public's disillusionment with the extreme tactics of Just Stop Oil, released large, bright orange balloons into the banquet hall.
The balloons were equipped with a high-decibel alarm, transforming the banquet into an unexpectedly noisy spectacle. Just Stop Oil members struggled to figure out how to end the droning racket resonating from the church's ceiling.
WATCH:

Just Stop Oil is widely known for its direct action against oil companies, including sit-ins, blockades, and other disruptive activities. However, their activities have been criticized by many as counterproductive, alienating potential allies, and labeled as "ecoterrorism" by their fiercest critics.
REACTIONS: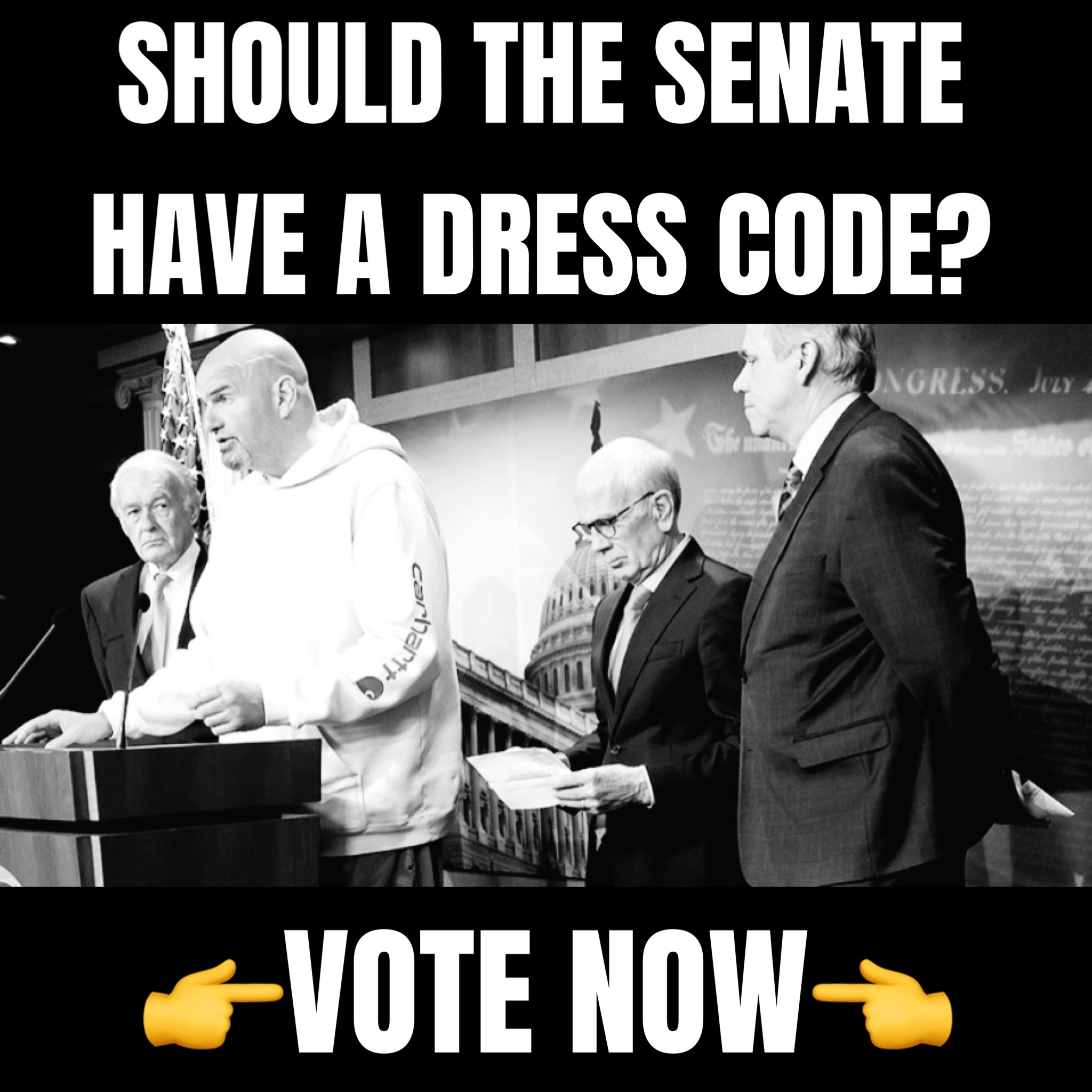 Turnabout is fair play

— ! (@DSV0398) July 24, 2023
Perfect!

— Adam Wesley (@AdamWesley71) July 24, 2023
LMFAO

— Rudy (@RudyLTX) July 24, 2023
I can't even imagine the carbon footprint of such a large scale banquet. The horror.

— W.E.B DuElevator (@wolfelevator) July 24, 2023
Giving them some of their own medicine.

MORE PLEASE!

— Let It Ride Racing (@Let_It_Ride_zed) July 24, 2023