On Tuesday, White House Secretary Karine Jean-Pierre continued to lie to the American people. Only this time it wasn't about inflation or Chinese spy balloons.
During a White House press conference, one reporter asked: "Is it the view of the President's communication team that he is equally adept in all settings in terms of communications or are there some that play to greater strengths or some where he probably isn't as strong?"
KJP laughably responded: "I will tell you this. The President is the is best communicator that we have in the White House."
Either Biden has a terrible communications team or Jean-Pierre is lying. Say what you will about Sleepy Joe but he has been known to have MANY miscues while talking to reporters, reading teleprompters, and so much more. It's hard to believe if he was such a great communicator he wouldn't be MIA like he's been since the State of the Union Address.
WATCH:
KJP SAYS BIDEN IS THE "BEST COMMUNICATOR" THE HAVE IN THE WHITE HOUSE pic.twitter.com/R0GBLdmixl

— Clayton Keirns (@CKeirns) February 14, 2023
SEE REACTIONS BELOW: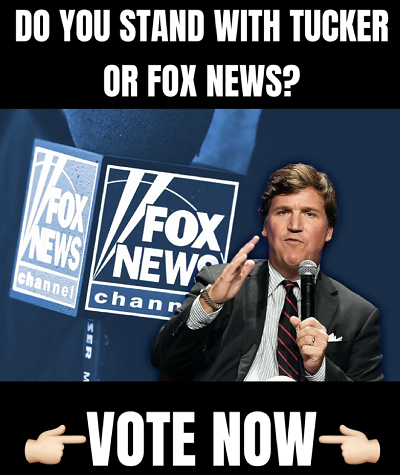 KJP: "The President is the best communicator that we have in the White House."

Biden: pic.twitter.com/tcZlQYAdCA

— Media Research Center (@theMRC) February 14, 2023
Karine Jean-Pierre just said that Joe Biden is the "…best communicator that we have in the White House."

Are you kidding me? 🤣

— Proud Elephant 🇺🇸🦅 (@ProudElephantUS) February 14, 2023
In case you didn't know Joe Biden is the best communicator we have in the White House. 😂

— SimpleMan (@RealJMichalak) February 14, 2023