In Wednesday's press briefing, tensions ran high as Fox News correspondent Peter Doocy posed a straightforward question on the federal government's reaction to the catastrophic Maui wildfires compared to their seemingly more robust response to recent hurricanes.
Press Secretary Karine Jean-Pierre seemed to lose composure, snapping back at Doocy and claiming his question was "flawed in many, many ways."
"Do you guys realize that the initial Hawaii wildfire response was not that good? Or is it just easier for people to get help from the White House when the president is not on vacation?" asked Doocy.
KJP immediately lost her composure, saying that "if you were to do your reporting and speak to the governor of Hawaii, the senators of Hawaii, the folks on the ground, they would say that the President reacted in record time."
WATCH:

With a current death toll of 114 and over 850 people still missing, many Americans are rightfully questioning whether the federal government did enough, quickly enough. If the federal response was as robust as claimed, why did local residents feel the need to protest Biden's visit to the island?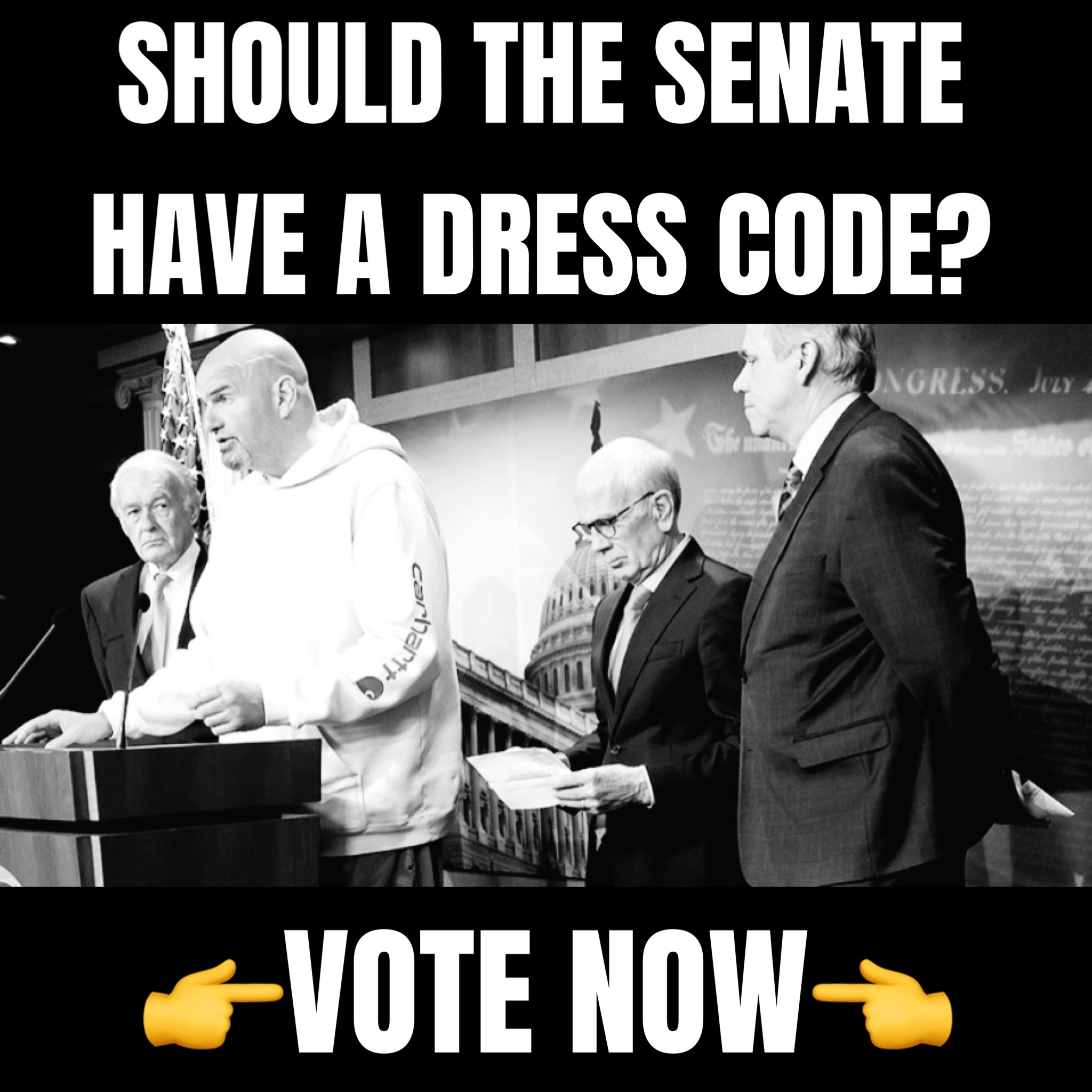 REACTIONS:
The "historic" lesbian woman of color is an incompetent JOKE!

— WildBillNC🇺🇸 (@WildBillNC1978) August 31, 2023
Dude… my house once had a fire! pic.twitter.com/GatJh9qb3W

— John V. (@narorome) August 31, 2023
What does she mean by "there were already 600 federal aid workers on the ground"? Before the fire? 🤔

— stephen 1 (@Deadon775) August 31, 2023
Her response I have no idea
Doocy with his straight face 👊🏻😂

— Ⓑ Happy Man (@SmellHappy3) August 31, 2023
The question is wrong because the answer will make Joey look bad.

— DronePro (@DronePro) August 31, 2023