On Friday, White House Press Secretary Karine Jean-Pierre faced an intense grilling from the White House press corps regarding texts implicating the President of the United States in the controversial business dealings of his son, Hunter Biden. The heated encounter saw Jean-Pierre repeatedly deflect questions, causing mounting frustration among reporters.
The press conference became tense after a reporter questioned the decision-making process behind inviting Hunter Biden to a state dinner, shortly after he had reached a plea agreement with federal prosecutors. Ms. Jean-Pierre sidestepped the question, claiming that it's not uncommon for family members to attend White House events, and refused to discuss any matters related to Hunter Biden.
The situation escalated when reporters questioned whether the President was involved in any coercive conversation for business dealings by his son, as suggested by a text message. Jean-Pierre referred the press to her colleagues at the White House Council and the Department of Justice (DOJ) who, according to her, had already addressed these allegations.
With reporters continuously questioning the President's involvement, the press secretary repeatedly responded with, "I just answered the question," causing palpable frustration in the room. Moreover, reporters asked if the President stands by his 2020 campaign comment where he asserted he had never once discussed his son's overseas business dealings. Jean-Pierre reaffirmed the statement, insisting, "Nothing has changed."
WATCH:
The White House press corps spent four straight minutes detailing the Hunter Biden texts.

KJP had nothing. The truth is clear as day. pic.twitter.com/ilcr3JDfRv

— Citizen Free Press (@CitizenFreePres) June 23, 2023
KJP walks away from reporter who asked if Merrick Garland perjured himself. pic.twitter.com/icwU09qJeq

— Citizen Free Press (@CitizenFreePres) June 23, 2023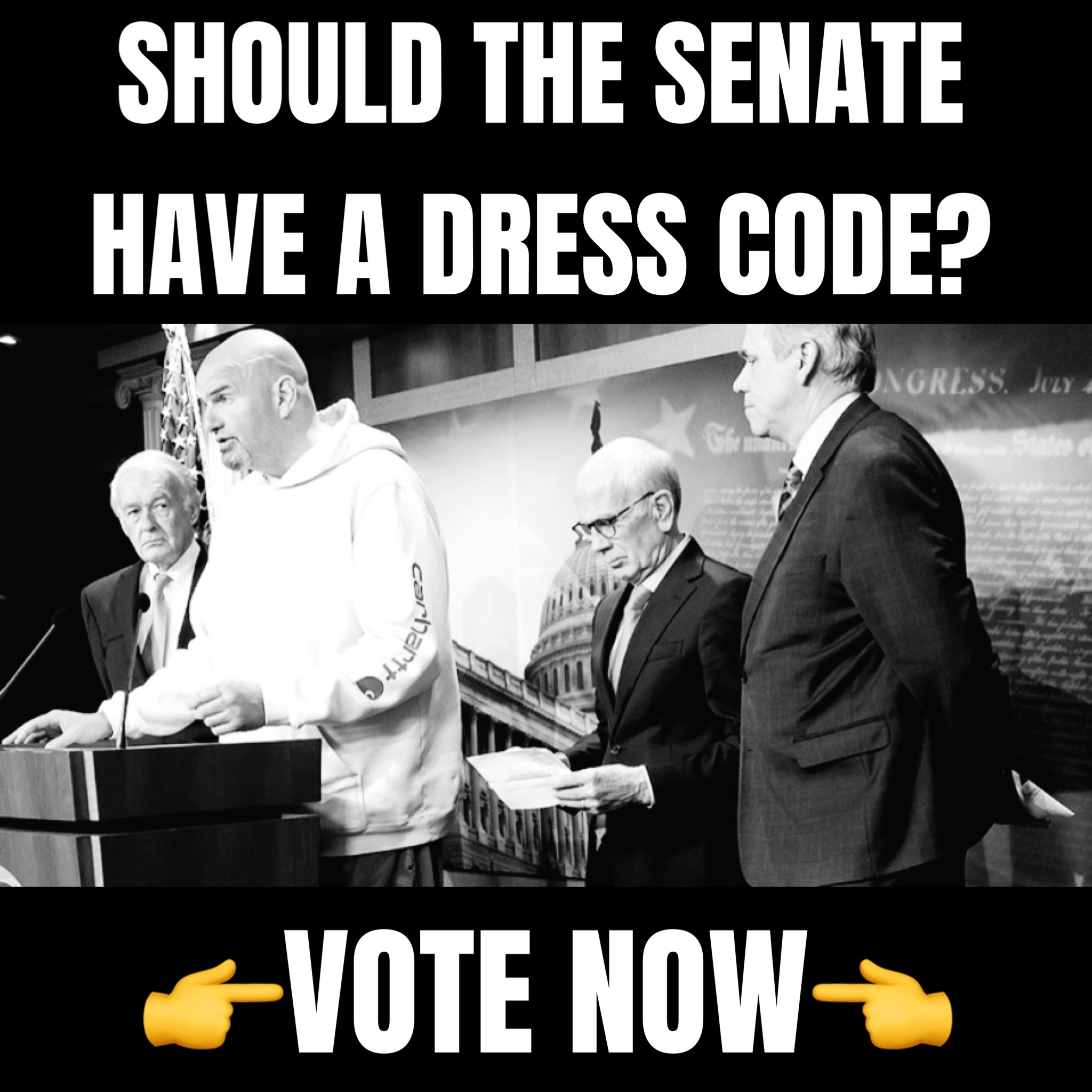 A key point of concern was the DOJ's alleged refusal to probe a WhatsApp message, recovered from Hunter Biden's communication with Chinese businessman Henry Zhao. In this message, Hunter Biden explicitly threatened that Joe Biden, reportedly present in the room, would "destroy" Zhao if payments to the Bidens were not made immediately.
When asked if she had spoken with the President about the text messages or whether she planned to have that conversation, Jean-Pierre made it clear she hadn't, and that she did not plan to. She also could not confirm if the President had spoken with the Attorney General about the matter. John Kirby also deflected any questions about Hunter and left immediately once the President's son came up as a topic.
Reporter reads Hunter Biden message with Joe Biden to CCP official demanding payment, then asks White House "Does this not undermine the President's claim…that he not ONCE discussed his son's overseas business dealings with him?"

WHITE HOUSE: "No."
pic.twitter.com/wTFyxTMUrk

— Benny Johnson (@bennyjohnson) June 23, 2023
On Thursday, whistleblowers raised claims of direct interference by the Biden Department of Justice (DOJ) in the criminal investigation of President Joe Biden's son, Hunter Biden. The whistleblowers' testimony outlined recurring unjustified delays, a lack of transparency, and threats from the Defense Council in an alleged campaign to "delay, divulge, and deny" the investigation.
For example, we obtained a July 30th, 2017, WhatsApp message from Hunter Biden to Henry Zhao, where Hunter Biden wrote:

"I am sitting here with my father and we would like to understand why the commitment made has not been fulfilled. Tell the director that I would like to resolve this now before it gets out of hand, and now means tonight. And, Z, if I get a call or text from anyone involved in this other than you, Zhang, or the chairman, I will make certain that between the man sitting next to me and every person he knows and my ability to forever hold a grudge that you will regret not following my direction. I am sitting here waiting for the call with my father."

Communications like these made it clear we needed to search the guest house at the Bidens' Delaware residence where Hunter Biden stayed for a time.
Investigators recovered WhatsApp messages from Hunter Biden to Chinese businessman Henry Zhao, explicitly threatening that Joe Biden, who was said to be in the room, would destroy him if the Bidens were not paid immediately. pic.twitter.com/blL2bkgTw5

— Sean Davis (@seanmdav) June 22, 2023
WATCH: