A law professor asked for his take on the testimony by Devon Archer alleging heavy-handed influence by President Joe Biden during business negotiations with his son Hunter Biden said the president has been lying to the public and that the scandal engulfing his administration will go down as one of the greatest examples of public corruption in American history.
Jonathan Turley, professor of Law and George Washington University and a Fox News contributor, appeared on the network following closed-door testimony by Archer to the House Oversight Committee where he detailed dozens of meetings he alleges Joe Biden, as vice president, participated in to benefit business dealings by Archer and his son. Turley lit into Biden for distancing himself from the statements made under oath by Archer.
"What we now know quite frankly is that the president has been lying. He lied during the presidential campaign, he lied as president when he had his staff repeat that he had no knowledge, no interaction with these business dealings. That's clearly false. I mean, these are accounts of almost two dozen calls made with these associates, some of whom are the most corrupt figures in Europe, where the vice president would call in. That's the point of influence peddling," Turley said.
"When Archer said he was there to 'sell the brand' the brand is influence peddling, and Joe Biden is the object of that influence peddling," he added.
WATCH:

Archer and Hunter were trying to show that "he has access, that he was just a phone call away," something they did repeatedly during business dealings with Chinese and Ukrainian companies as well as others in countries around the globe.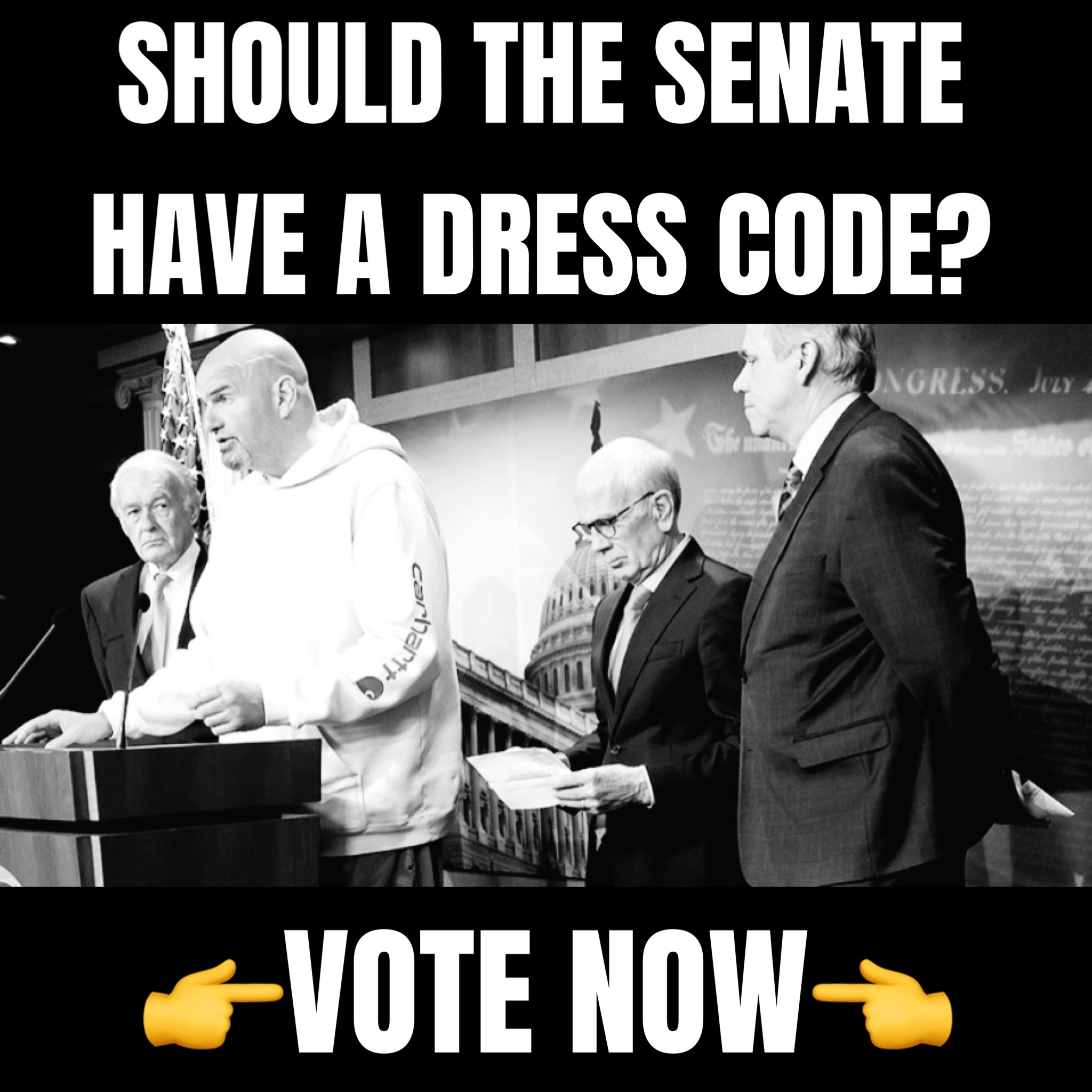 Already, Archer has released documented emails and text message exchanges where Hunter references the "big man" as he dealt with Burisma executives who sought help from the White House in pressuring the country's leadership to fire a prosecutor investigating the energy company for corruption. In another instance, then-Vice President Biden flew to Beijing and sat for coffee with the leader of a venture capital firm controlled by the Chinese communist government, going so far as to write a letter of recommendation for the daughter of the man who later went on to join Archer and Hunter in undertaking a $100 million business deal.
Turley, speaking about a tepid defense by Democratic Rep. Dan Goldman (D-NY) of the Ukrainian interaction, gave no quarter in his assessment.
"What's amazing is that you have people like Representative Goldman saying 'you know, when he's put on the speakerphone he didn't actually deal with business.' Well, no one expects that at Cafe Milano you're going to order that the prosecutor in Ukraine gets an ice pick and then orders breadsticks. The point is we have him on speed dial," said Turley.
Speaking about influence-peddling that transferred millions of dollars through obscure limited liability companies, Turley added that he has never seen any operation completed as efficiently as that by the Biden family.
House Republicans are continuing to search for direct links between President Biden and members of his family who collected millions of dollars on behalf of overseas companies. Last week a plea deal reached between Hunter Biden and federal prosecutors fell apart when lawyers for Hunter realized their client could still be charged with crimes related to failing to register as a foreign agent. President Biden has strongly denied his involvement in illegal business dealings.