Legal expert Jonathan Turley analyzed the generous plea deal offered to Hunter Biden, saying that it is likely to be highly controversial.
On Tuesday, David Weiss, U.S. Attorney for the District of Delaware submitted a letter to the district clerk's office announcing that his team had reached an agreement with Hunter Biden and his attorneys that will allow him to avoid jail time altogether. As part of the deal, Hunter Biden will plead guilty to two misdemeanor counts of failing to pay federal income taxes. He will also accept a pretrial diversion program for his firearms violation.
WATCH:
"This plea deal does have all the makings of an avoidance of any jail time," Turley said in a phone call with Fox News. "But more importantly, it was an evasion of the more serious allegations facing Hunter Biden and the Biden family."
"So it is historic in the sense that the president's son is going to plead guilty to criminal acts," he continued. "It is going to be very controversial for critics. I think for many, this is gonna look like you ticketed the getaway driver after a bank robbery."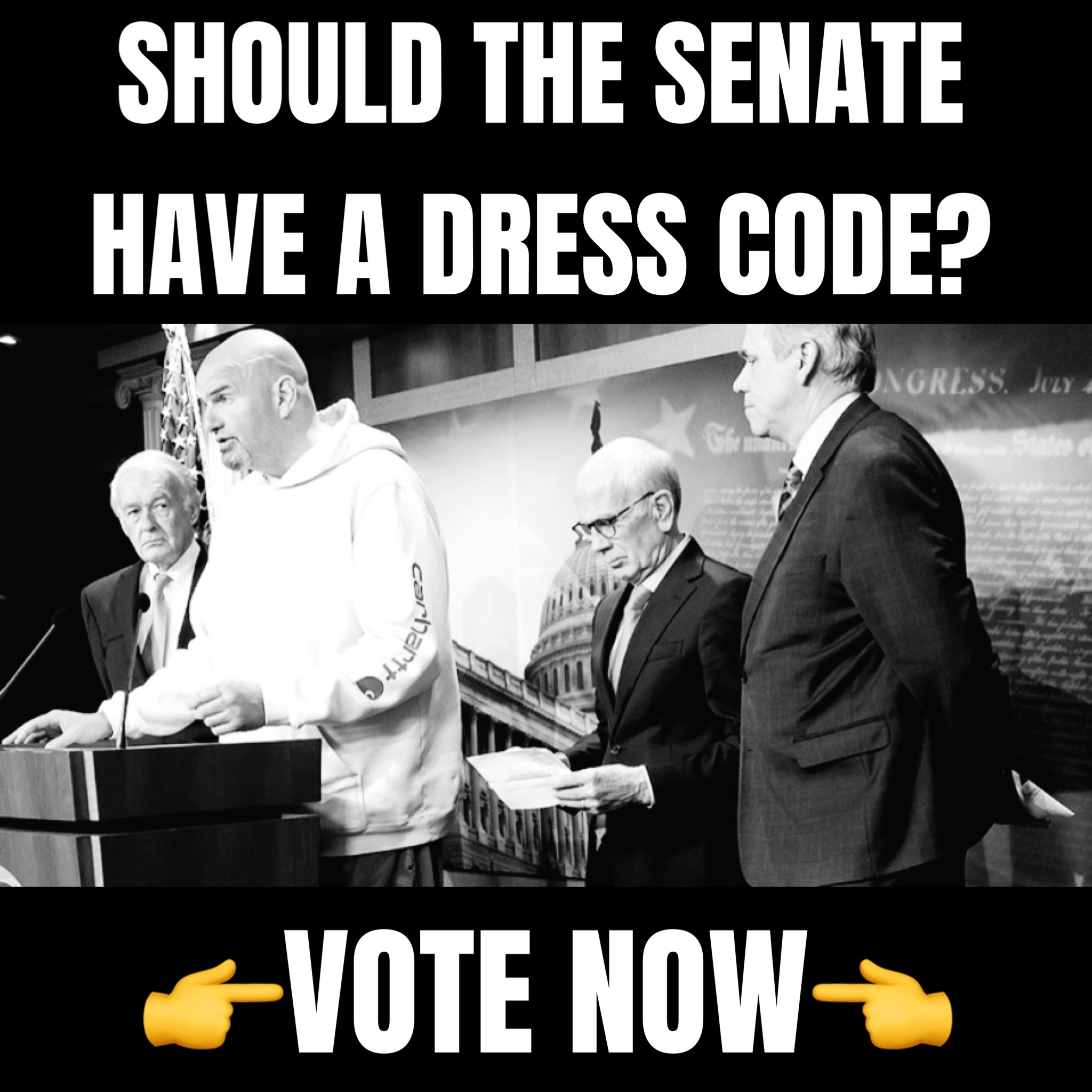 Turley referenced the ongoing Congressional investigations into both Hunter Biden and his family, who have been implicated in a criminal bribery scheme by a "highly credible" FBI source.
According to an FD-1023 form compiled by the source, the Bidens were paid a total of $10 million in a quid pro quo agreement to have a Ukrainian prosecutor fired. The prosecutor, Viktor Shokin, was investigating Burisma, a Ukrainian gas firm where Hunter Biden sat on the board.
"Many people view the influence-peddling allegations as being a very serious form of corruption with potential crime, and he's gonna plead guilty to relatively minor tax and gun charges," Turley went on to say.
Donald Trump Jr. also chimed in with a lengthy statement posted to Twitter in which he ripped the double standards at the Justice Department:
My thoughts on the sweetheart Hunter Biden plea deal 👇👇👇 pic.twitter.com/bQRDwpEBKC

— Donald Trump Jr. (@DonaldJTrumpJr) June 20, 2023