Just hours after a video of Senator Mitch McConnell (R-KY) circulated online sparking concerns about his health, the veteran Kentucky Republican has come forward to assuage public apprehension. The video showed him appearing disoriented during a press conference.
McConnell, 81, froze during his GOP leadership address for an extended period and appeared disoriented. His colleagues then intervened, steadying the senator and quickly paused the press event.
When asked by a reporter about the incident, McConnell was clear and concise. "No, I'm fine," he said.
The incident at the press conference seemed to echo an injury from earlier this year when McConnell suffered a concussion. Some were speculating whether this was a lingering effect of that injury. However, McConnell's swift denial today seems to separate the two events.
When further probed about his ability to perform his duties, McConnell again responded with absolute clarity. "Yeah. Yeah. Yeah," he said.
WATCH: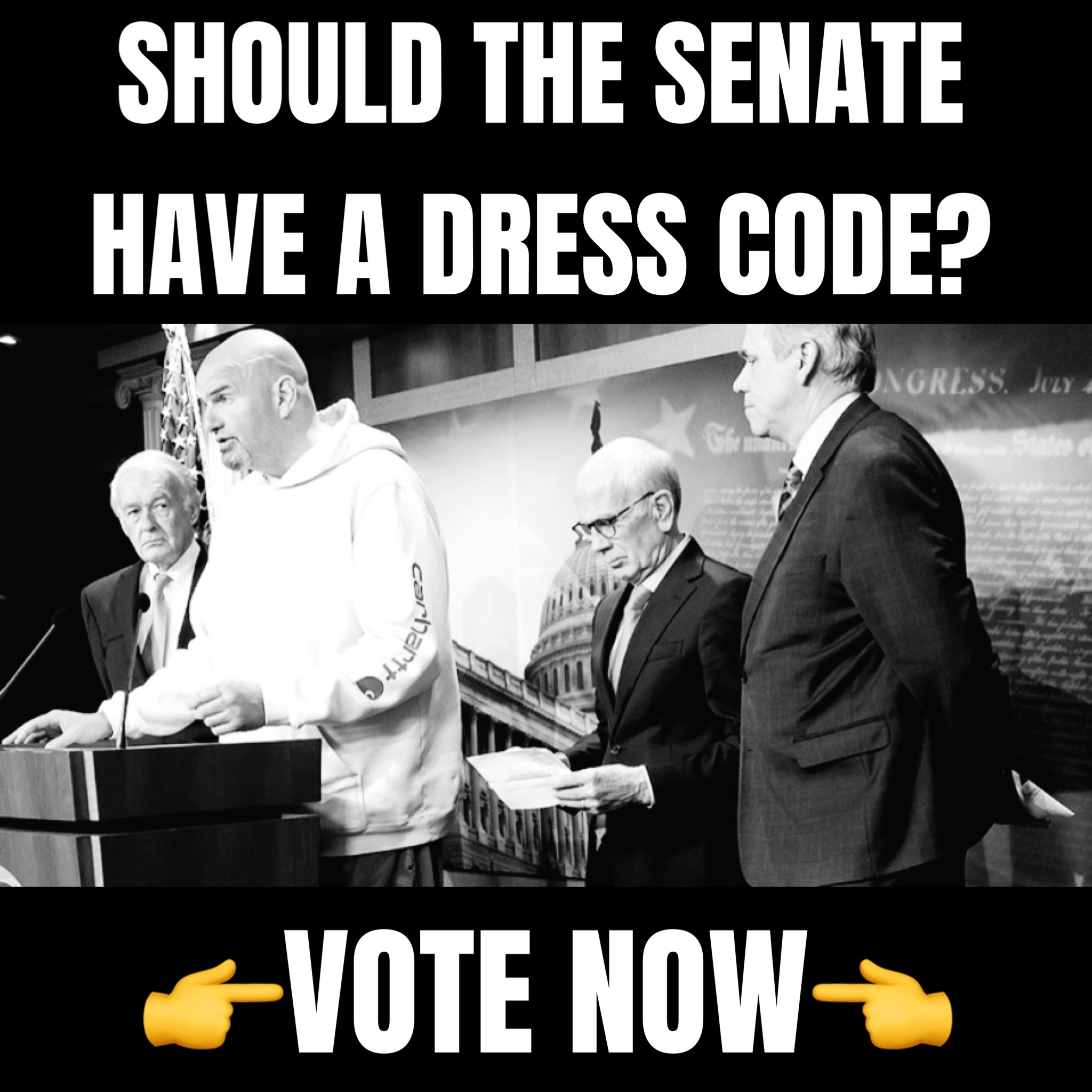 While McConnell insists he's fine, it's expected that he'll be under close watch in the coming days. McConnell, the longest-serving U.S. senator in Kentucky's history, has largely maintained a robust public image throughout his career.