On Wednesday in the East Room of the White House, former House Speaker Nancy Pelosi (D-CA) addressed an audience on the anniversary of the Inflation Reduction Act.
In the bizarre address, Pelosi exhibited an unsettling display of uncontrollable giggling while introducing her colleague, Senator Chuck Schumer (D-NY).
Schumer made a point to jab at Republicans during the event, shouting, "We are not only celebrating the IRA, but we are backing Ukraine!" in a disjointed statement.
Pelosi also took time to say, "We all want to thank the President for making all the difference in the world — with an agenda of diversity, inclusion, innovation, and justice, always for the children!"
WATCH: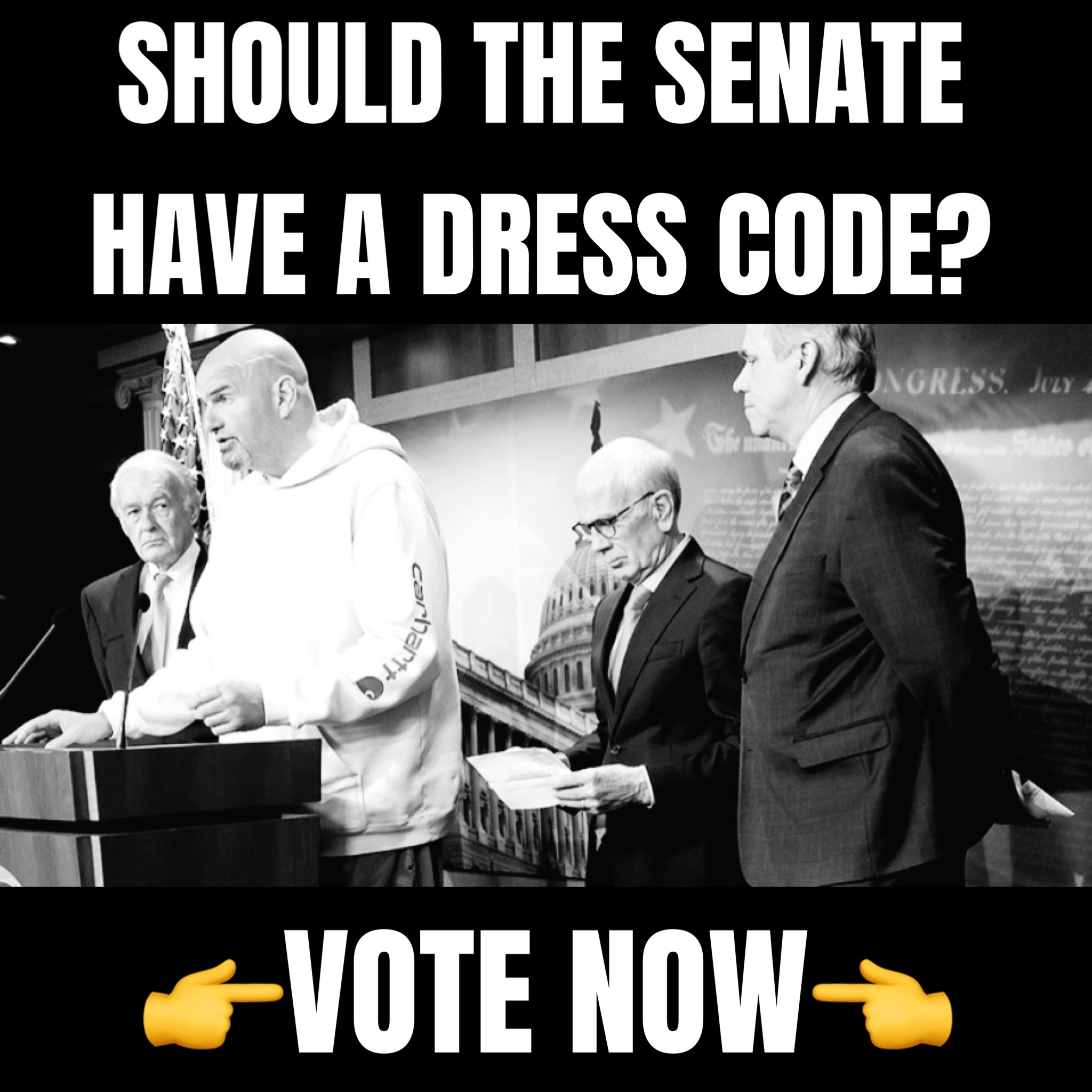 Nancy Pelosi: "We all want to thank the president for making all the difference in the world — with an agenda of diversity, inclusion, innovation, and justice, always for the children!" pic.twitter.com/m5BkYYyMlM

— RNC Research (@RNCResearch) August 16, 2023
REACTIONS:
Apparently that seems to be what they want….

— Kasia Z. Zasada 🇺🇸🇵🇱 (@ZuzaZasada) August 16, 2023
Another 7 scotch lunch?

— Mega MAGA Man (@hartley2368) August 16, 2023
They all have to go into homes.

— Marguerite Fair Talk Show Host for Laughter Talks (@marguerite_fair) August 16, 2023
That sounds like an SNL skit

— Granny Hawkins (@GrannyOutlaw) August 16, 2023
"Backing Ukraine" must be a dog whistle for partisans on the Left.

— Andrea E (@AAC0519) August 16, 2023