In an episode of the Joe Rogan Experience released today, Oliver Anthony joined the host in a candid discussion that took aim at the inconsistencies and flip-flopping of Democratic politicians. The duo also touched upon the appeal of former President Donald Trump's "raw" nature.
Anthony noted that people were drawn to Trump because of his unfiltered, authentic style of communication. "That's what attracts people to like that rough, raw, authentic type of speech… It's not clean-cut and it's not professional, but at least you feel like he actually believes it," he said.
Rogan went on to highlight the changing stances of politicians like Joe Biden, Barack Obama, and Hillary Clinton. "Politicians from the 90s, from the Democratic Party, sound like Nazis. They sound like Nazis.," Rogan pointed out. He cited Biden's 1994 crime bill speech, saying it sounded like a "patriot speech" that would not be out of place among far-right groups today.
Both Rogan and Anthony criticized the Democrats for their changing stances on social issues like gay marriage. "Even with Obama, originally their stance was very much against gay marriage," Anthony said. Rogan added, "She [Hillary Clinton] didn't support gay marriage till 2013."
WATCH:

Anthony, best known for his song "Rich Men North Of Richmond", focuses on the struggles of the American working class and has garnered millions of views.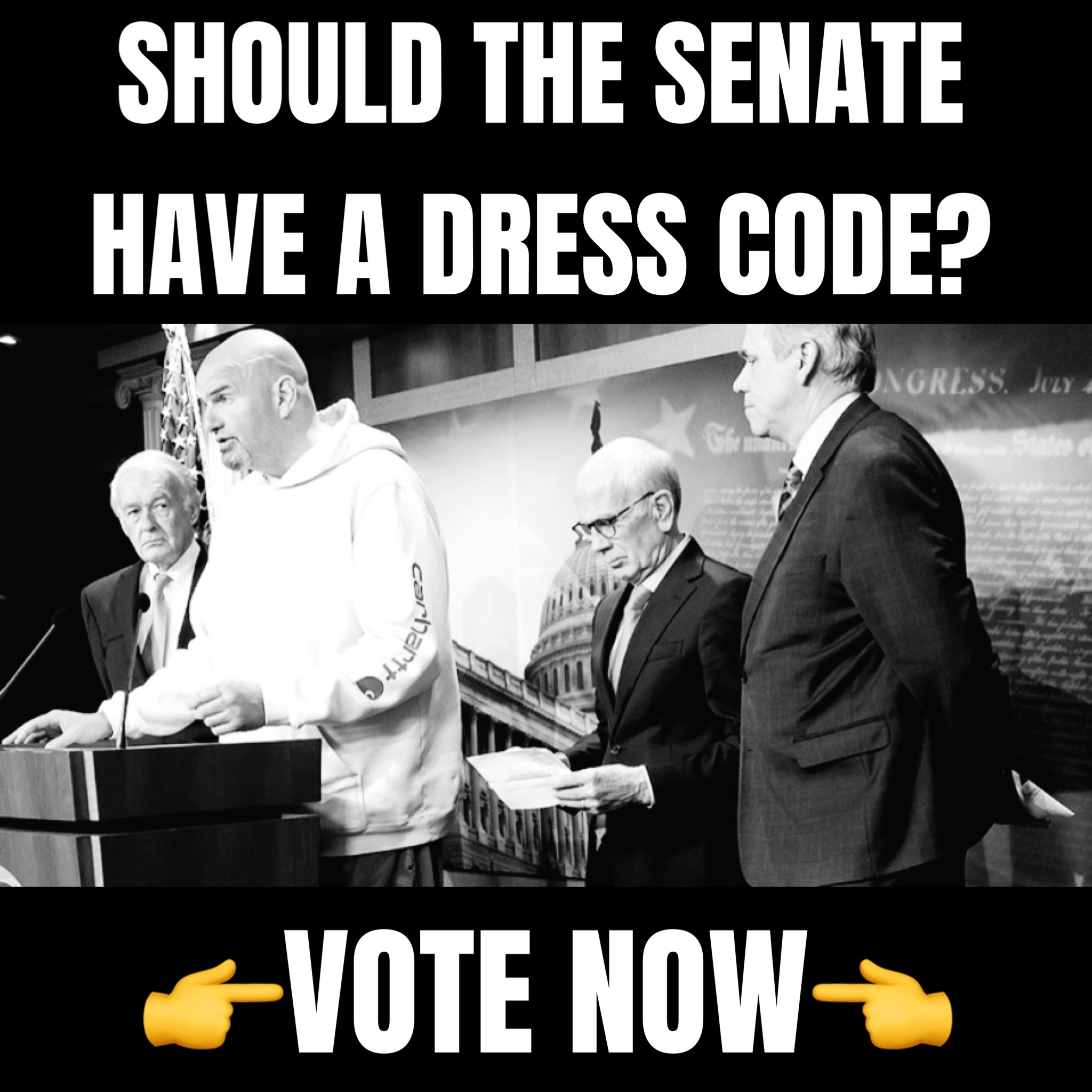 The song refers to Washington D.C., which is located just north of Virginia, and criticizes the ruling class without making Anthony's personal politics explicit. The song has been well-received, with Anthony gaining tons of followers on social media and a massive increase in monthly listeners on Spotify.
REACTIONS:
People like authenticity, and that's what Trump offers

— Ramesh Saxena (@Docktus_) August 30, 2023
Crazy what politicians do to win your vote! Like supporting gay marriage when you never supported it! It's like, the LGTBQ, pretty sure these politicians don't support it either but they go with the flow of it with these people to win their votes! Same thing with abortions! 🙄🤦🏼‍♀️

— シ𝑹𝒂𝒄𝒉𝒆𝒍 🇺🇸⭐️ (@RF_SoTX_956) August 30, 2023
All those Rich Men North of Richmond need to be called out. Especially when all of the collected bribes, kickbacks, payoffs etc. such corruption

— Lawrence Anderson 𝕏 (@LAndersonCAKS) August 30, 2023
JFK would be embarrassed and wouldn't recognize today's Democrat Party!

— Conservative Agents Of America (@Conservativeaoa) August 30, 2023
And the wind seems to never be on our side 😥

— ClearVoteInsights (@ClearVoteIn) August 30, 2023