Republican presidential candidate Vivek Ramaswamy and Squad Congresswoman Ayanna Pressley (D-MA) have broken into open warfare over recent comments he made about Pressley's past statements on Black people, with Ramaswamy vigorously defending his position during a recent interview on CNN.
During a 2019 speech, Rep. Pressley said "we don't need any more brown faces that don't want to be a brown voice" in reference to a supposed facade of diversity in boardrooms, organizations, and America's halls of power. To add racial diversity without differences of opinion, she stated, is not diversity at all.
On the campaign trail, Ramaswamy has called Pressley's remarks "the words of the modern grand wizards of the modern KKK" and was asked by CNN host Dana Bash whether he regrets his characterization.
"What I said is the grand wizards of the KKK would be proud of what they would hear her say because there is nothing more racist than saying that your skin color predicts something about the content of your viewpoints or your ideas," Ramaswamy said.
"I think it is the same spirit to say that I can look at you and say that just because of your skin color that I know something about the content of your character, that I know something about the content of the viewpoints that you're allowed to express. For Ayanna Pressley to tell me that because of my skin color I can't express my views, that is wrong. It is divisive. It is driving hate in this country. This is dividing our country to a breaking point," he added.
WATCH: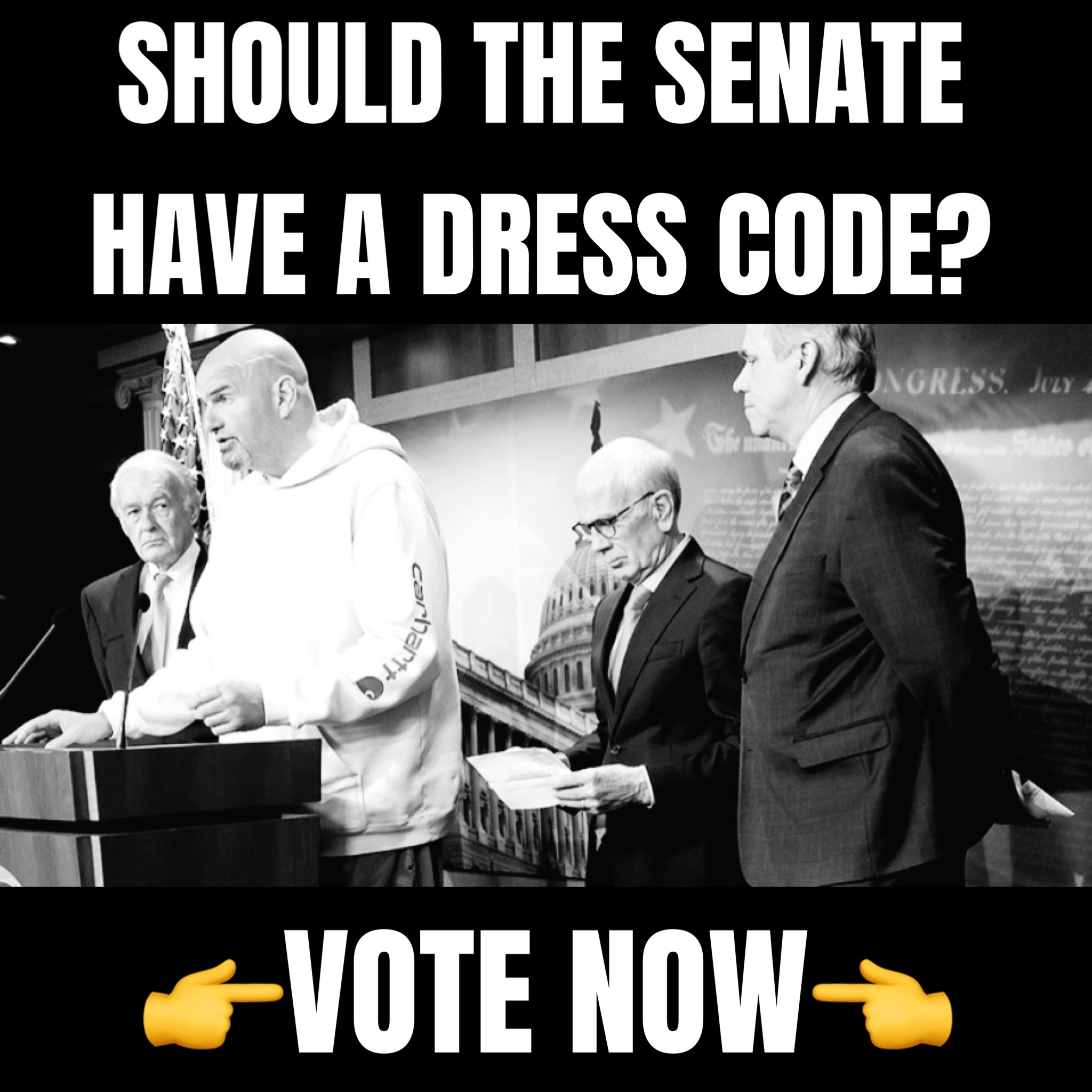 Bash continued to interject, asking Ramaswamy if he could have an "intellectually honest" conversation by comparing Rep. Pressley's words to the physical violence exhibited over centuries by the KKK.
"Yes I can Dana, because the point I'm highlighting is that… the KKK was an awful organization that is a toxic stain in our national history. So given that we can start from that point of agreement, now that allows us to say who actually sounds more like that organization today? The people who are calling for more racial discrimination on the basis of skin color," said Ramaswamy.
The GOP candidate has elicited an outpouring of support among primary voters for his unabashed views on race and politics, something that he can speak to more acutely as one of the only minority candidates in the field. On several public occasions, he has thanked opponents on issues like abortion and gender for speaking out and praising America for tolerating a diversity of viewpoints. However, he draws that line at Pressley's remarks.
"I stand by what I said to provoke an open and honest discussion," he said.