Republican presidential candidate Vivek Ramaswamy faced the wrath of a single mother on Monday as she interrupted his time on stage to shout her opposition to the Supreme Court's decision ending Roe v. Wade.
Instead of pausing his remarks and waiting for security to escort the woman out, as is commonly done by other candidates, Ramaswamy invited her to come forward from the back of the room and tell the crowd what was on her mind.
"It's my choice, my body," said the woman who got emotional as she approached the stage. "I'm already raising a kid that someone implanted in me and doesn't take care of. The system does nothing for single mothers, there's no child support and nobody goes after them."
Vivek didn't skip a beat in his response:
"Thank you. I want to say one of the most important things is a mother raising children in this world. Even if we have our disagreements, I want to say thank you for that. Part of what it means to live in this country is we have free speech," Ramaswamy said as the crowd applauded.
WATCH: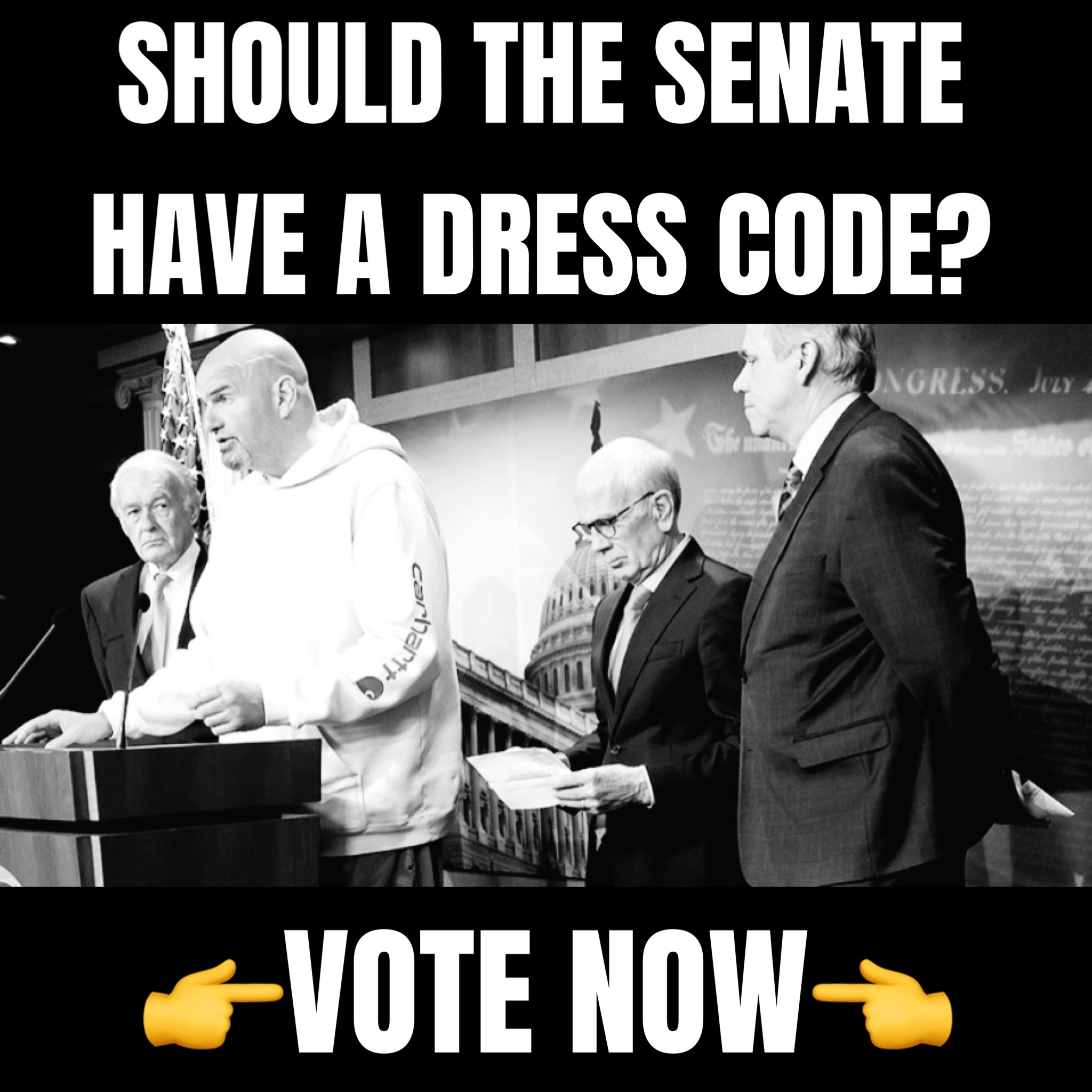 The dark horse presidential hopeful was in Ottumwa for his latest stop in a state that will hold the Republican Party's first caucus of the election and where Ramaswamy so far has failed to catch Florida Governor Ron DeSantis in the polls, something he's managed to do in other early-voting states. Ramaswamy, who is a practicing Hindu, has made a point of emphasizing his faith and pro-life positions in a state that is deeply Christian and evangelical.
As Governor DeSantis has floundered in his attempt to be the main alternative to former President Donald Trump, Ramaswamy and others like former South Carolina Governor Nikki Haley have stumped hard for the chance to take his place in the polls. All Republican presidential candidates will need to meet certain polling and fundraising benchmarks in order to qualify for the party's first debate in August as well as sign a pledge committing them to supporting the party's eventual nominee. President Trump, who is far and away the most popular candidate among GOP primary voters, has toyed with the idea of skipping the debate in favor of holding his own event, telling advisors, "I'm up by too many points."