Robert F. Kennedy Jr., the scion of the Kennedy clan and 2024 Democratic presidential candidate, made headlines with his appearance on the Joe Rogan Experience Wednesday.
The environmental lawyer and anti-vaccine crusader, who's been gathering support from a diverse range of public figures, discussed the alarming rise in autism and criticized big pharmaceutical companies for profiting off of children's mandated vaccines, linking them to the increase in chronic diseases and conditions like autism.
Kennedy cited that in the 1960s when he was a kid, only 6% of Americans had chronic diseases. He defined chronic diseases as neurological disorders, ADD, autism, and obesity. He stated, "Autism went from 1 in 10,000 in my generation, it's still 1 in 10,000 in my generation. I bet you've never met anybody with full-blown autism your age. But in my kids' age, now one in every 34 kids has autism, and half of those are full-blown."
The rise in autism rates coincides with increased vaccination rates, according to Kennedy. He pointed out that mercury has been removed from many vaccines, but they still contain aluminum and other toxins that are neurotoxic and could potentially be responsible for the rise in autism rates.
WATCH:

Kennedy also stressed the underreporting of scientific studies connecting autism and vaccines, stating, "There's hundreds and hundreds of scientific studies that looked at it, but nobody ever reports them. I did a book in which I have 450 studies that are digested in that book, that I summarize and cite 1,400 references and everybody will say, 'Oh, there's no study that shows autism and vaccines are connected.' That's just crazy. That's people who are not looking at science."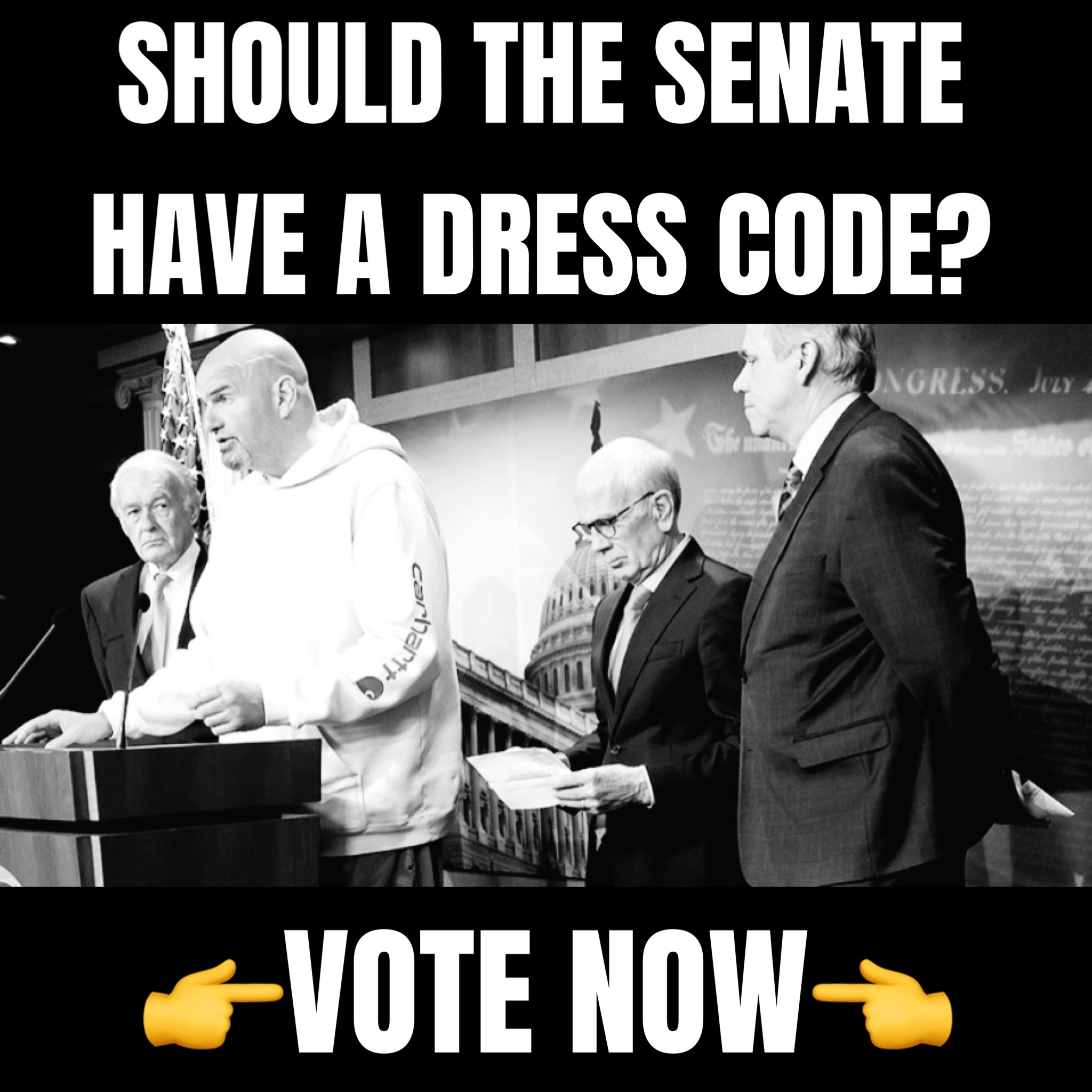 "There are hundreds and hundreds of scientific studies that look at it, but nobody reports them"

Joe Rogan and RFK Jr. on the correlation between the increase in childhood vaccines and a rise in autism. pic.twitter.com/JKbYwDLXvl

— Mythinformed (@MythinformedMKE) June 15, 2023
Kennedy was frustrated when talking about the 1986 Vaccine Act, which he believes has allowed pharmaceutical companies to exploit children for profit. "They passed the Vaccine Act in 1986 and the Vaccine Act gave immunity from liability to all vaccine companies for any injury, for negligence. This was a huge gift for this industry because the biggest cost for every medical product is downstream liabilities."
He continued: "And all of a sudden, those have disappeared. So you're not only taking away that cost, but you're also incentivizing production of many new vaccines. You're also disincentivizing, you're removing the incentive to make them safe. Because no matter how dangerous they are, they don't care, because they can't be sued."
"It's like printing a billion dollars"

On Joe Rogan, RFK Jr. explains how the vaccine companies continue to exploit the 1986 Vaccine Act to profit off of children's mandated vaccines. pic.twitter.com/L3ShI8hCnE

— Mythinformed (@MythinformedMKE) June 15, 2023
Even though Kennedy's views may be seen as controversial, they haven't stopped him from garnering a diverse base of support, including those who may not necessarily agree with him on all issues. His campaign has made waves online, catching the attention and winning the endorsement of public figures as varied as Twitter's founder, Jack Dorsey, and Hollywood actor Alicia Silverstone.
Kennedy has opted for an unorthodox campaign strategy, focusing on public engagement through podcasts and live streams as opposed to traditional campaign methods. He believes this approach has helped him connect with a wider audience. Kennedy's message, while controversial to some, is striking a chord with certain individuals. Preliminary polls suggest that as many as 19% of Democrats would contemplate supporting him in a presidential primary.