Rudy Giuliani, former Mayor of New York City and personal attorney to former President Donald Trump, vehemently criticized Fani Willis over her handing down of indictments in Fulton County, Georgia. Giuliani's remarks were not just scathing but also questioned Willis' competence and understanding of legal procedures.
Giuliani began his critique by mocking Willis, saying, "I don't even think she knows what the RICO statute is."
Giuliani stated, "You know how many mistakes she made in that indictment? Do you know how she made it so much more possible to remove the case? Because she's so damn stupid, she didn't bother to read 28 USC 1442." Giuliani revealed that he had been aware of this particular statute for weeks but chose to remain silent to avoid alerting Willis.
Giuliani pointed out that Willis could have tailored the indictment in a way that would have made it more challenging to move the case to a federal court. He said, "She didn't have to put in all those other places. The minute she puts in all those other places, it becomes more of a federal case." He argued that while the case might have been won regardless, Willis' errors made the process easier.
WATCH:

The former mayor went on to criticize the state of the justice system, expressing total dismay at watching a former president potentially face inhumane jail conditions. He concluded by questioning the integrity and competence of those in Washington, asking, "Is there anybody with common sense in Washington? And is there anybody with guts?"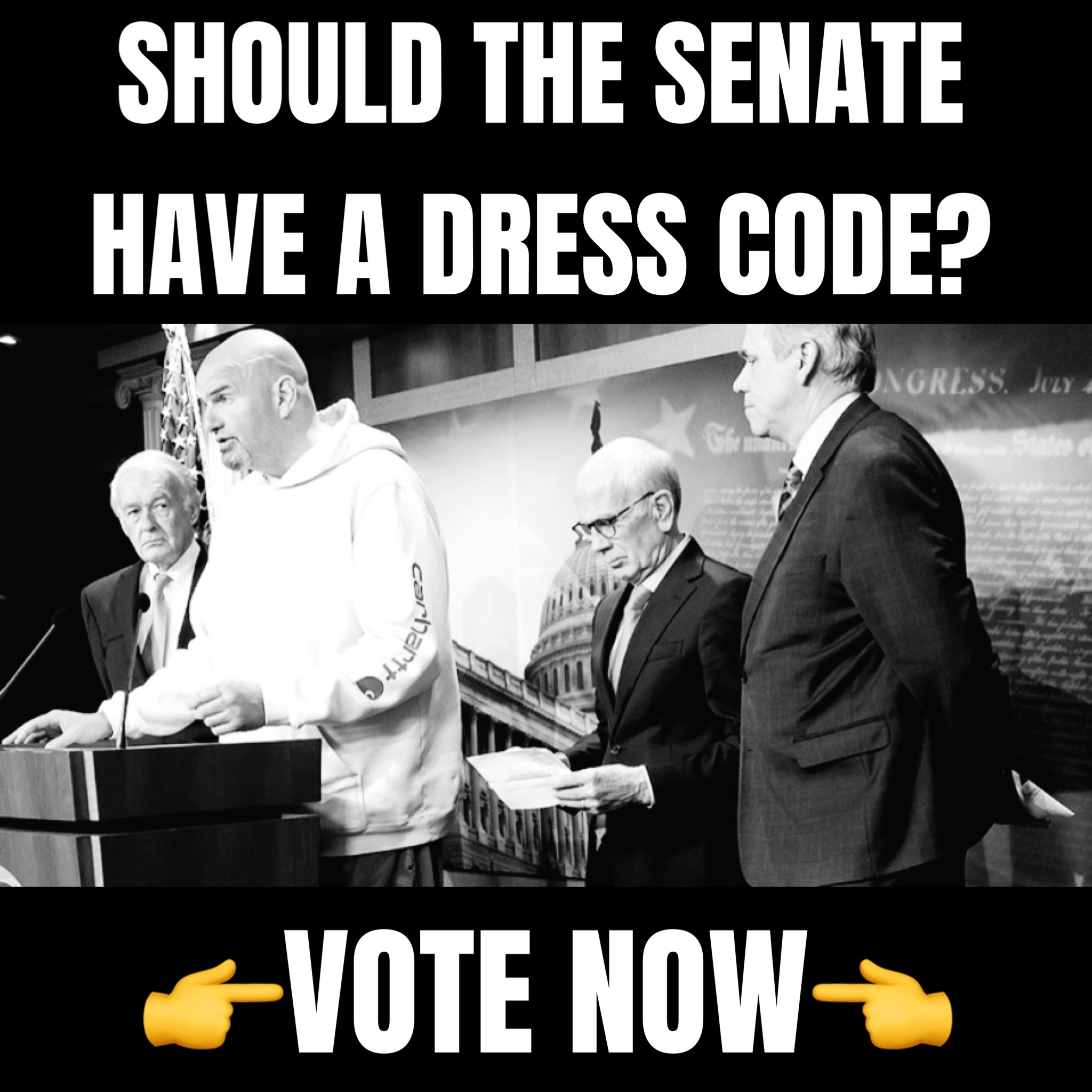 On Monday, state prosecutors in Georgia brought charges against Donald Trump, but quickly took the document down shortly after posting it.
A document detailing these charges was briefly available on the Fulton County court's website before being removed. The list of charges also mentioned a breach of the state's RICO Act and another charge for allegedly urging a public official to break their oath.
Willis later claimed the document was "fictitious" and insinuated that the screenshot shared by Reuters was not real. When asked about the incident during a press conference on Monday evening, the Fulton County DA claimed ignorance and referred all questions to the clerk. Less than 24 hours later, however, Willis' office had already abandoned her initial story.
"On August 14, a media outlet using the Fulton County press que obtained a docket sheet and shared it with other media outlets who then released the sample working document related to the former United States President, Donald Trump — reporting that an indictment had been returned by the Special Grand Jury," Willis' office wrote in a press release.
Willis' office then claimed that the uploaded document was merely a "trial run" conducted by Fulton County clerk Che Alexander. Numerous legal experts have stated that the Trump legal team will likely point to the leak when asking for a mistrial.
Yesterday, former House Speaker Newt Gingrich alleged that an unidentified individual from Washington, D.C. pressured Willis to indict Trump. The speculated reason behind the urgency was to divert attention from a mishap involving David Weiss, who was granted special counsel status in the investigation of Hunter Biden.
Gingrich's account suggests that this mysterious call was made to cover up the Weiss "screw-up." On a Friday evening, someone from Washington allegedly contacted Willis, insisting that she proceed with Trump's indictment by Monday, he said, citing a source that he trusts.
Despite Willis' initial resistance, citing that her jurors wouldn't be available until Tuesday, the caller was insistent. The urgency was such that even if the indictment was to be announced late into the night, it had to be done.
The former Speaker admitted that this information is based on hearsay, but he trusts the reliability of his source. He stated, "I am told by a reliable source that Friday evening somebody from Washington called the District Attorney of Atlanta and said, you have to indict on Monday. We have to cover up all of the mistakes we just made with Weiss."