During Tuesday's Senate hearing, Senator Ted Cruz (R-TX) challenged FBI Deputy Director Paul Abbate over his refusal to discuss allegations of bribery involving President Joe Biden and his family. Cruz demanded straightforward answers regarding the FBI's handling of these serious charges.
The controversy centered on the whistleblower's claim of an FBI FD-1023 document, alleging that Biden and his family members participated in a $5 million bribery scheme during his vice-presidential tenure. Despite this serious accusation, Abbate remained reluctant to confirm or deny the existence of the report, a decision Cruz criticized as a disservice to the American public.
"Every day when I'm home in Texas, I hear from Texans who are deeply dismayed about the growing politicization and weaponization of the Department of Justice and the FBI," Cruz began.
According to Senator Chuck Grassley (R-IA), there are 17 recordings relating to the case, 15 of which involve conversations with Hunter Biden. Abbate, however, refused to acknowledge the existence of these recordings, leading Cruz to assert that the FBI is "stonewalling and covering up serious allegations of evidence of corruption from the President."
Cruz further explained that if the allegations were false, President Biden could easily disprove them, suggesting that the president's silence only intensifies public suspicion. He criticized his Democratic colleagues for their lack of interest in investigating these allegations, accusing them of prioritizing partisan interests over the rule of law.
WATCH: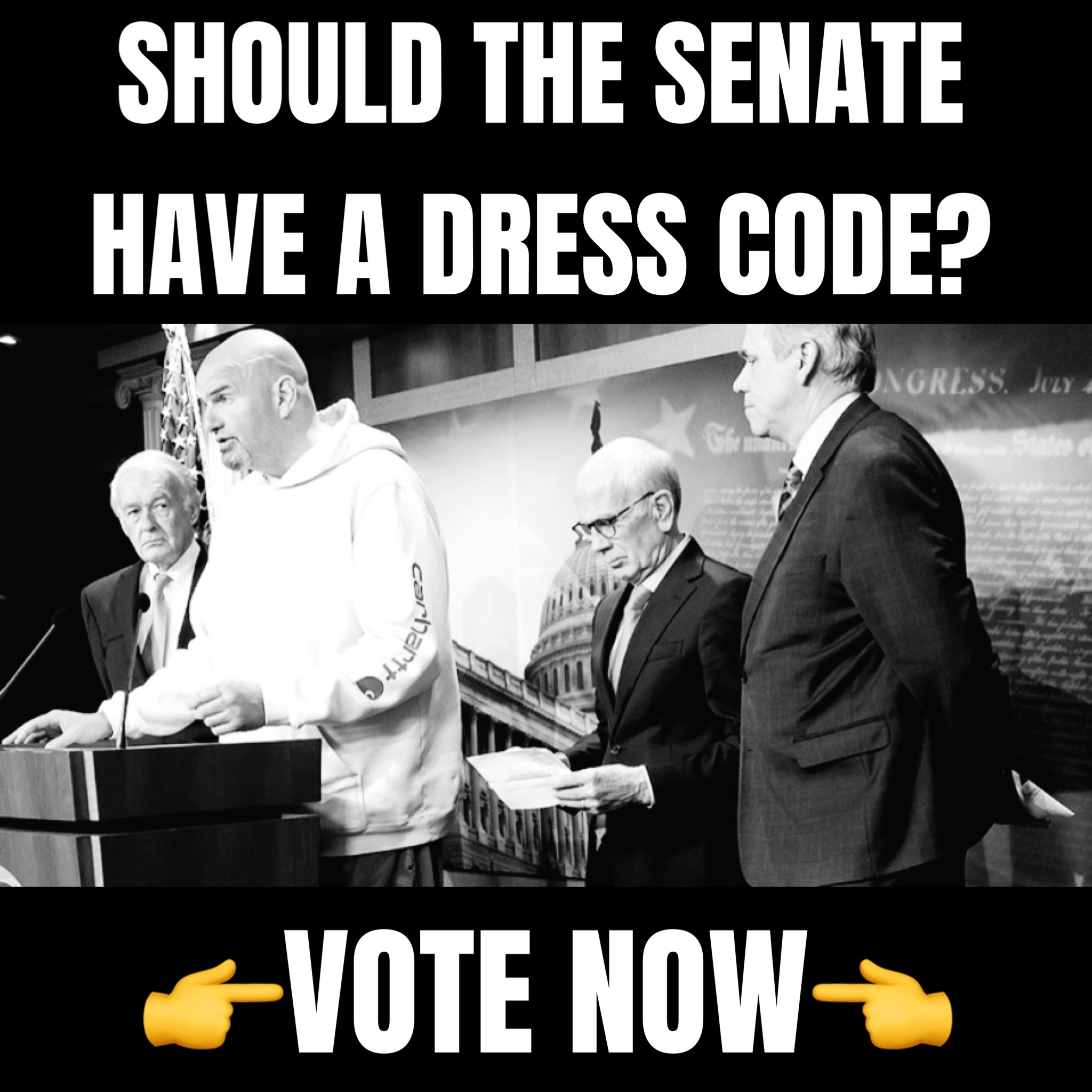 The Senator's attempts to secure a commitment from Abbate to release the FD 1023 and the 17 recordings to the Senate Judiciary Committee were met with non-committal responses. Abbate's evasive answers, according to Cruz, were indicative of a troubling lack of accountability within the FBI. This, Cruz warned, was causing irreparable damage to the institution's credibility.
The alleged corruption, if true, represents a significant breach of public trust. As Cruz pointedly noted, if Biden is innocent, the evidence should be made public to demonstrate his innocence. However, if he is not, the American public deserves to know.
Yesterday Senator Chuck Grassley (R-IA) unveiled that an executive linked to the Ukrainian gas company, Burisma, possessed 17 audio recordings that allegedly implicate both President Joe Biden and his son, Hunter Biden. The Burisma executive, referred to as the "Foreign National," is believed to have kept these recordings as an "insurance policy" of sorts.
"The foreign national who allegedly bribed Joe and Hunter Biden allegedly has audio recordings of his conversation with them. Seventeen such recordings," Grassley said Monday. In a reference to FBI Form 1023, which records contacts with sources, Grassley revealed that the document indicates the Foreign National has "two audio recordings of phone calls between him and then-Vice President Joe Biden."
"Based on the facts known to the Congress and the public, it's clear that the Justice Department, the FBI haven't nearly had the same laser focus on the Biden family. Special Counsel Jack Smith has used a recording against former President Trump. Well, what is U.S. Attorney Weiss doing with respect to these alleged Joe and Hunter Biden recordings that are apparently relevant to the high-stakes bribery scheme?" Grassley questioned.
WATCH: