Tucker Carlson laid out his linear theory for why he believes former President Donald Trump is in danger of assassination given the inability of his political opponents to stop his ascent toward the GOP nomination.
Speaking on comedian Adam Carolla's podcast, Carlson answered in response to a question on whether the establishment would "let" Trump become president next year should he defeat President Joe Biden as some current polls suggest is very possible. Protests, impeachments, and indictments have all failed, he said, and there's only one logical, desperate step left for left-wing extremists who fear a second term for Trump in the White House.
"Graph it out, man. We're speeding toward assassination obviously, and no one will say that but I don't know how you can't reach that conclusion. You know what I mean? Like, they have decided — permanent Washington, both parties — have decided that there's something about Trump that's so threatening to them that they just can't have it," Carlson said.
"It's hard to overstate how bad this is, and I don't know where it's going but there's clearly a collision imminent," he added.
WATCH:

The fear of an assassination attempt on President Trump's life has not been voiced publicly until now, and given Carlson's prominence his latest suggestion may carry the idea of violence into discussions among the broader public.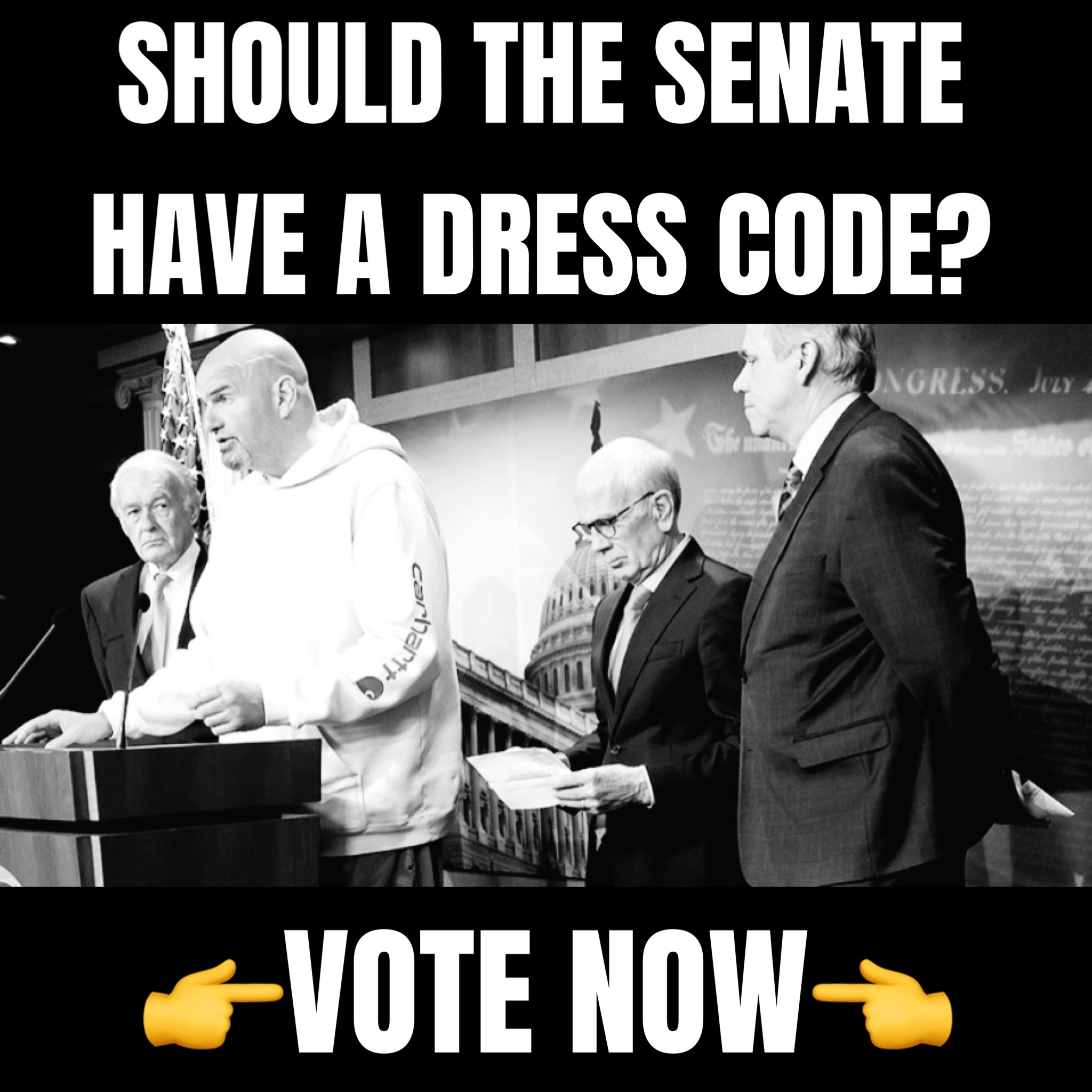 As a former president, Trump is granted lifelong Secret Service protection. He has been shuttled to and from court appearances by large motorcades of police officers, a sign that law enforcement takes his safety seriously during public appearances. Still, the threat of homegrown political violence has risen among extremists on both the right and left.
In May, a transgender shooter killed three children and three adults at a Christian school in Nashville, leaving behind a manifesto that appeared to contain messages about how they carried out the attack to demonstrate how easily guns could be obtained in the United States. House Majority Leader Steve Scalise, who was recently diagnosed with a form of blood cancer, survived a 2017 attack from a left-wing gunman who shot him with a rifle during a congressional baseball game.
Attempts and plans to assassinate American presidents have been numerous. Four sitting presidents have been killed: Abraham Lincoln (1865, by John Wilkes Booth), James A. Garfield (1881, by Charles J. Guiteau), William McKinley (1901, by Leon Czolgosz), and John F. Kennedy (1963, by Lee Harvey Oswald).