Washington Post reporter Philip Bump abruptly walked off the set of the Noam Dworman show, a podcast hosted by the owner of the Comedy Cellar in New York City, when he was asked about corruption allegations levied at President Biden and his family. Bump refused to accept any of the evidence presented by Dworman — including text messages from Biden family members that explicitly mention payments — before storming off.
Bump claimed that there was no evidence linking President Biden to an influence peddling scheme involving Ukrainian gas giant Burisma, where his son Hunter sat on the board. Dworman then pointed to statements from former Ukrainian prosecutor Viktor Shokin, who was allegedly fired as part of a quid-pro-quo agreement due to a looming investigation of the firm. This was detailed in an FBI form, while then-Vice President Biden once bragged about pressing the Ukrainian government to have Shokin fired.
Bump dismissed Shokin as a "corrupt government official" whose statements should carry no weight.
"What do you take from his text to his adult daughter — Hunter texted her I had to give 50% of my income to Pop?"  Dworman went on to ask.  "I have no idea what that means. I don't. I have no idea what that means," Bump replied. "It's circumstantial evidence and you prefer that to direct evidence."
The host then pressed on why a reporter from the Washington Post seemingly has no interest in following up on such an explosive allegation. "Okay. Like I just said that I don't know and that I don't what to make of it, so I have nothing to say about it. What do you want me to say?" Bump said.
"Yeah, but you say there is no evidence, there's no evidence but then there is a text message where he says I give Pop 50% of my money. That's evidence," Dworman shot back. Bump then conceded that the text message amounts to evidence before making his exit.
"I feel like you want me to leave and just walk out in the middle of this because that way you can link it," Bump said as Dworman continued to inquire about the message. "Is this the standard, really? This is the way that the Washington Post handles people that disagree with them?" the host said as Bump was leaving.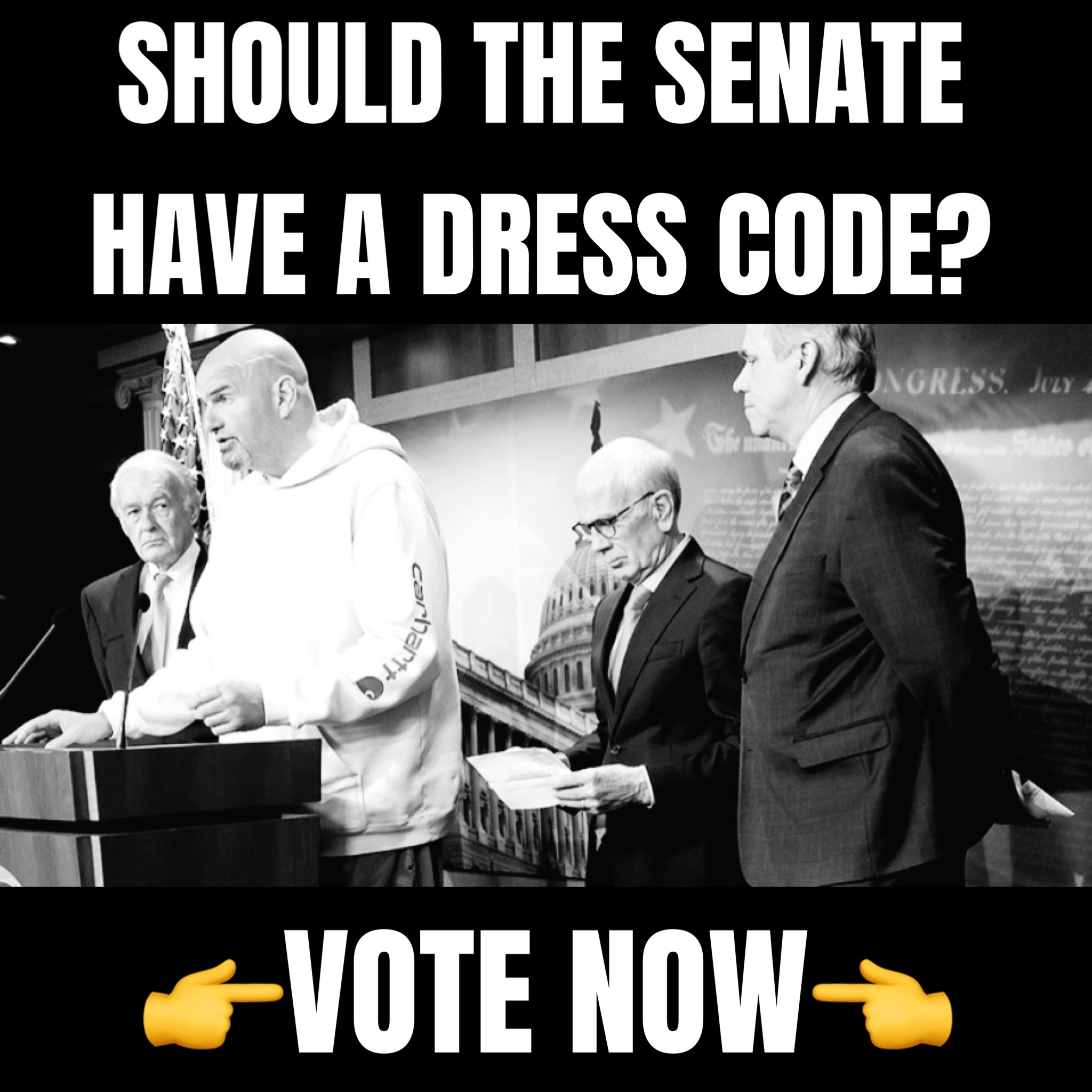 WATCH: