Another round of explosive emails obtained from Hunter Biden's infamous laptop by Fox News show him corresponding with "Robin Ware" about a recently hired White House employee. In reality, Ware was a pseudonym used by then-Vice President Joe Biden who went to extreme lengths to conceal their discussions about the building's hiring decisions.
"Before you fill position pls talk to me—– J. McGrail very much wants to serve as detail fr treasury," Hunter wrote to the account [email protected]. Minutes later he received a reply: "Re Johnny call me right away Dad."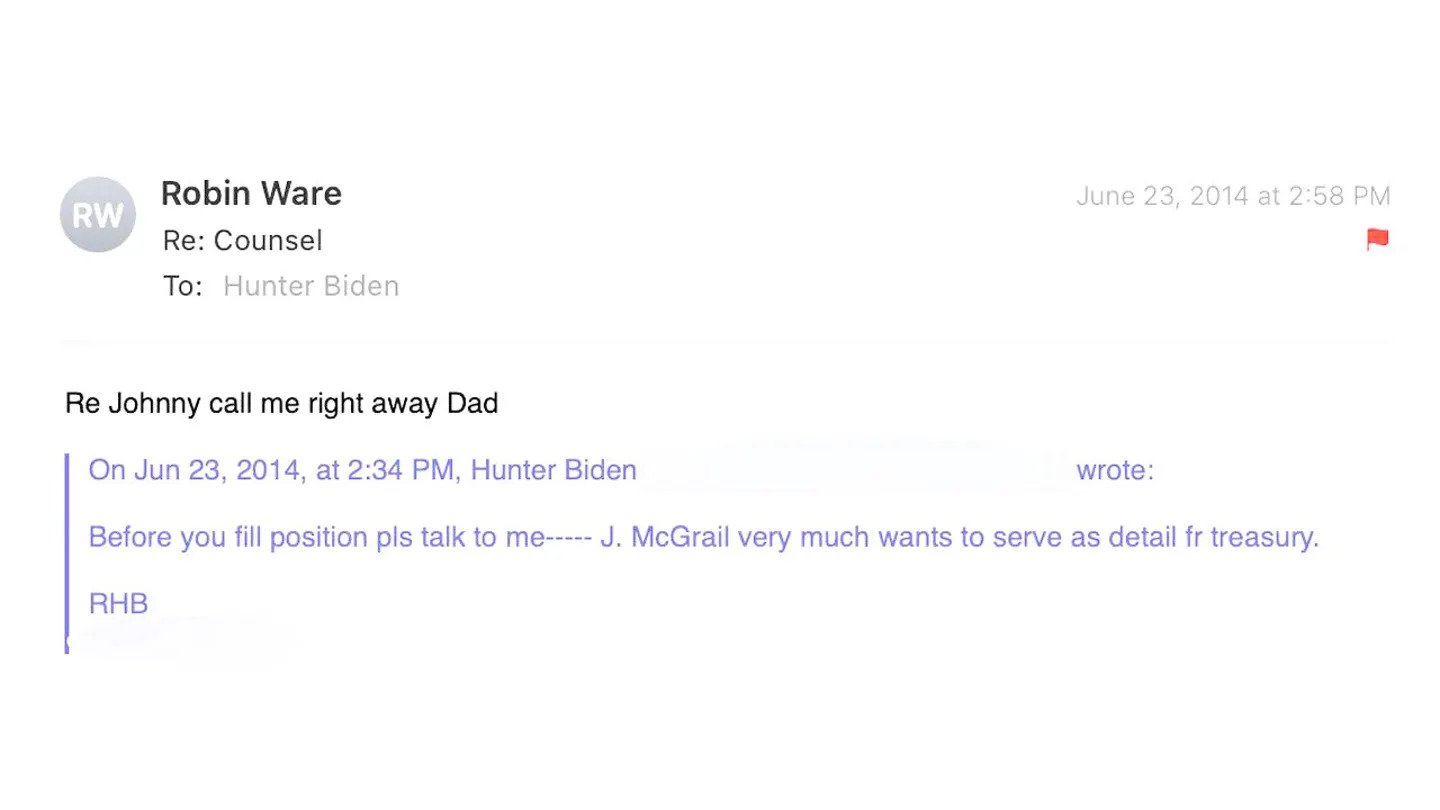 The brief conversation was in response to the hiring of John McGrail, a U.S. Treasury employee at the time of the emails who came to the White House as Biden's deputy counsel two months later.
The revelations in the email come after the news broke this week that the Southeastern Legal Foundation (SLF) had sued the National Archives and Records Administration (NARA), demanding all Biden vice presidential records and communications related to three email accounts: robinwa[email protected], [email protected], and [email protected].
In total, NARA responded with more than 5,000 potentially responsive documents.
"We have performed a search of our collection for Vice Presidential records related to your request and have identified approximately 5,138 email messages, 25 electronic files and 200 pages of potentially responsive records that must be processed in order to respond to your request," reads the email on June 24, 2022.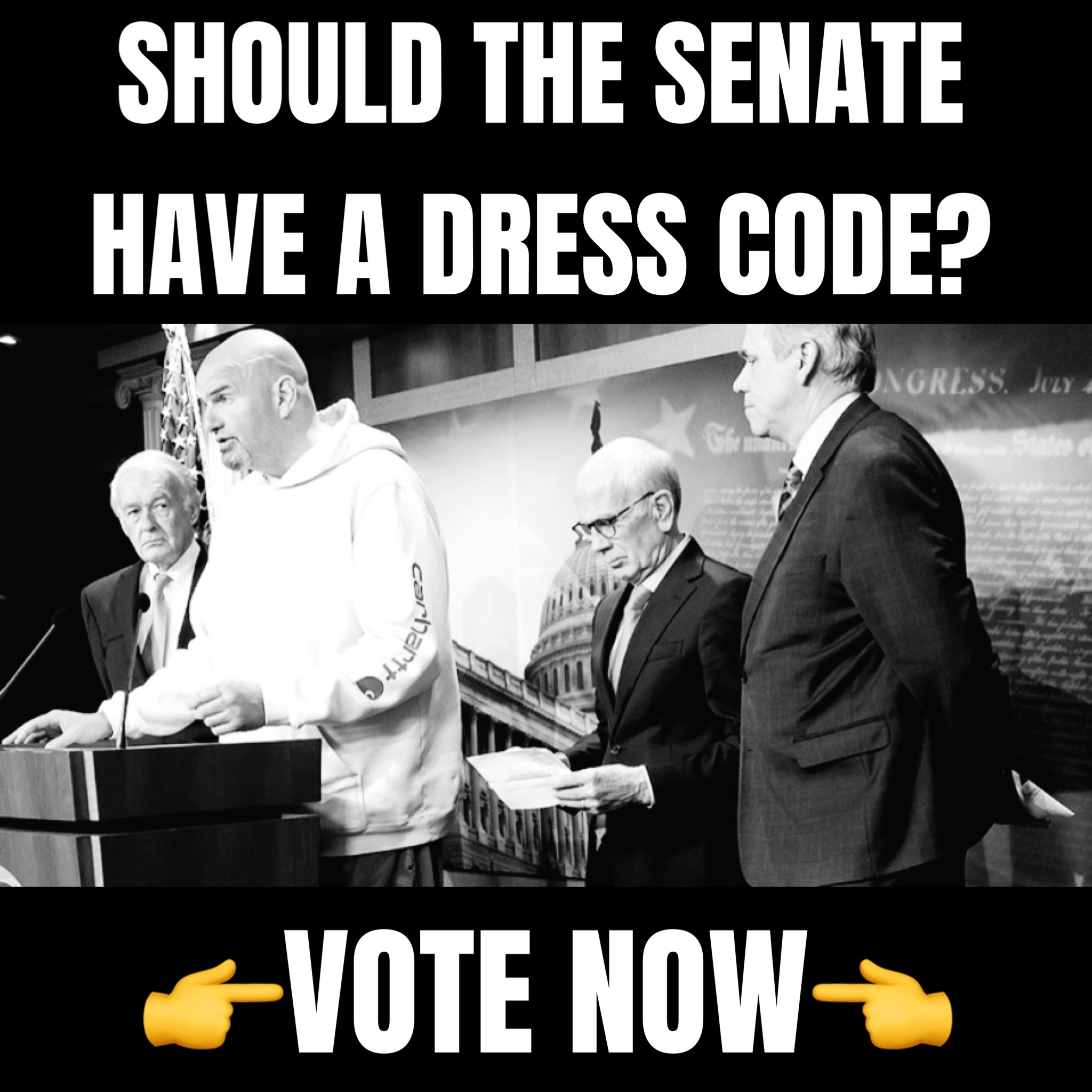 Hunter's interest in White House legal hires coincides with work he performed for Burisma as company executives were seeking to leverage his proximity to American power in order to dismiss ongoing investigations into corruption practices at the company. House Oversight Committee Chair James Comer (R-KY), who has led a congressional inquiry into Biden family business practices, has ordered NARA to turn over any documents from the burner accounts related to Burisma.
"Joe Biden has stated there was 'an absolute wall' between his family's foreign business schemes and his duties as vice president, but evidence reveals that access was wide open for his family's influence peddling," Comer said.
"We already have evidence of then-Vice President Biden speaking, dining, and having coffee with his son's foreign business associates," he said. "We also know that Hunter Biden and his associates were informed of then-Vice President Biden's official government duties in countries where they had a financial interest. The National Archives must provide these unredacted records to further our investigation into the Biden family's corruption."