Senator Dianne Feinstein (D-CA), the aged and long-serving Golden State politician, is now in the hospital after a tripping and falling incident in San Francisco, TMZ reported. Feinstein has already been through a spout of recent ailments such as shingles, Ramsay Hunt syndrome, and encephalitis that forced her to take a 3-month absence from the senate just earlier this year alone. Senator Feinstein, a 90-year-old, exhibited signs of dementia when she denied her absence from the Senate and appeared confused at Senate hearings.
TMZ writes that it is not aware of whether the injuries sustained from the fall were serious or not and that Feinstein's press office has not responded to their inquiries.
One health incident occurred when she began a speech on the Senate floor during the voting period on the bill itself. She began to say that "I would like to support a 'yes' vote on this. It provides…" when Senator Patty Murray (D-WA) interrupted her to tell her to "Just say 'aye." One of Feinstein's aides also spoke to the confused senator.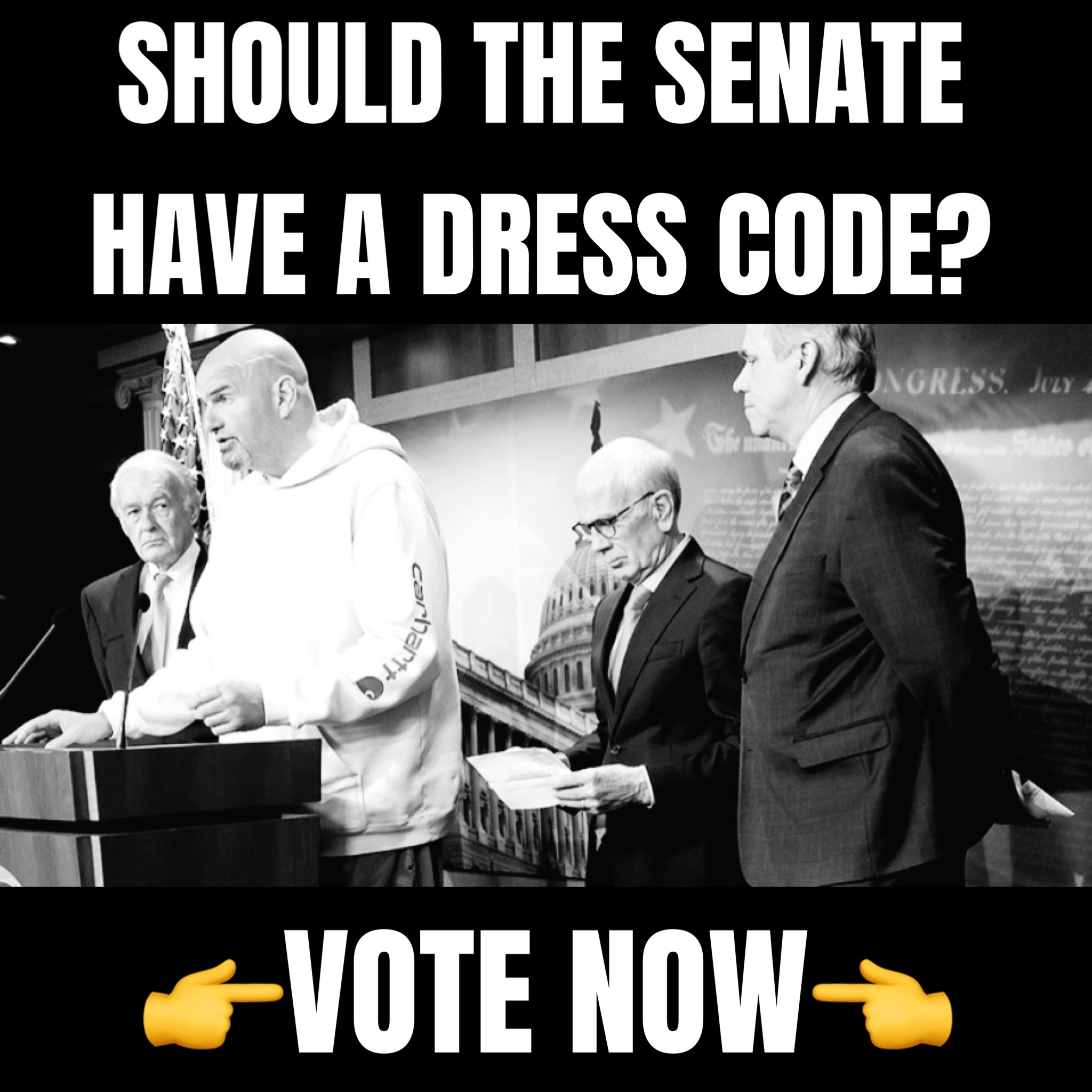 Last year, Feinstein was confused about why Kamala Harris, the vice president of the United States and a fellow Californian, was in the Senate. "What is she doing here?" reportedly asked Feinstein appearing unaware that the Vice President is the presiding officer of the United States Senate. Harris was also a fellow senator from California from 2017 to 2021. Feinstein's health episodes have led many of her fellow party members to call on her to resign and retire from public life. Feinstein herself has said she will not seek re-election in 2024.
KNRS reported that "Feinst[e]in also gave her only child, Katherine, 66, power of attorney over her recently, according to a document posted by Insider earlier this month, which raised questions amid a growing number of both Democrats and Republicans calling for her resignation. The decision comes amid a family dispute over Feinstein's intention to sell her beach house near San Francisco, a decision being opposed by the children of her late husband Richard C. Blum, according to the San Francisco Chronicle."
Feinstein has been Senator from the Golden State since 1992. The senator is not the only politician with public health issues. Senator John Fetterman (D-PA) stayed in the hospital for 66 days over "clinical depression." Fetterman suffered a massive stroke back in May 2022 that left him with "overwhelming depression, and a myriad of other problems, including severe auditory comprehension deficiencies." Senate Minority Leader Mitch McConnell (R-KY) also appeared to have a health episode on camera recently.