A so-called conservative commentator on MSNBC had a mini-meltdown Wednesday morning while contemplating a return to the White House by former President Donald Trump.
Charlie Sykes, a legacy conservative analyst appearing on Morning Joe, fretted that another win by Trump would bring the "end of the Department of Justice's independence."
"This is Steve Bannon's agenda right now. I think that's a very interesting point when he said, 'I want to burn it all down, tear it all down.' Well, what are Republicans all around the country running on? And I don't think that it's too alarmist to say that this would be the end of the Department of Justice's independence, and that would be just part of it. Because it's always difficult and dangerous to believe anything that Donald Trump says. But I actually do believe when Donald Trump says he intends to do this, when he says 'I am your retribution' he means it," Sykes said.
WATCH:

"Trump 2.0 would be exponentially worse than Trump 1.0. You would not have many of the adults in the room that stopped some of the worst abuses. And I think this is one of those moments where we need to take him at his word and the rest of his party at his word, because we're at a point now where it's not just Steve Bannon ranting at the moon. He has brought much of the Republican Party itself along with it," he added.
A very reliable rule of thumb for US political discourse: anyone earnestly using the phrase "adults in the room" is a vapid, pompous establishment-defending charlatan.

It's almost as reliable as the Ukrainian flag emoji as a signifier of denseness:pic.twitter.com/krFKGbYk1Y

— Glenn Greenwald (@ggreenwald) August 9, 2023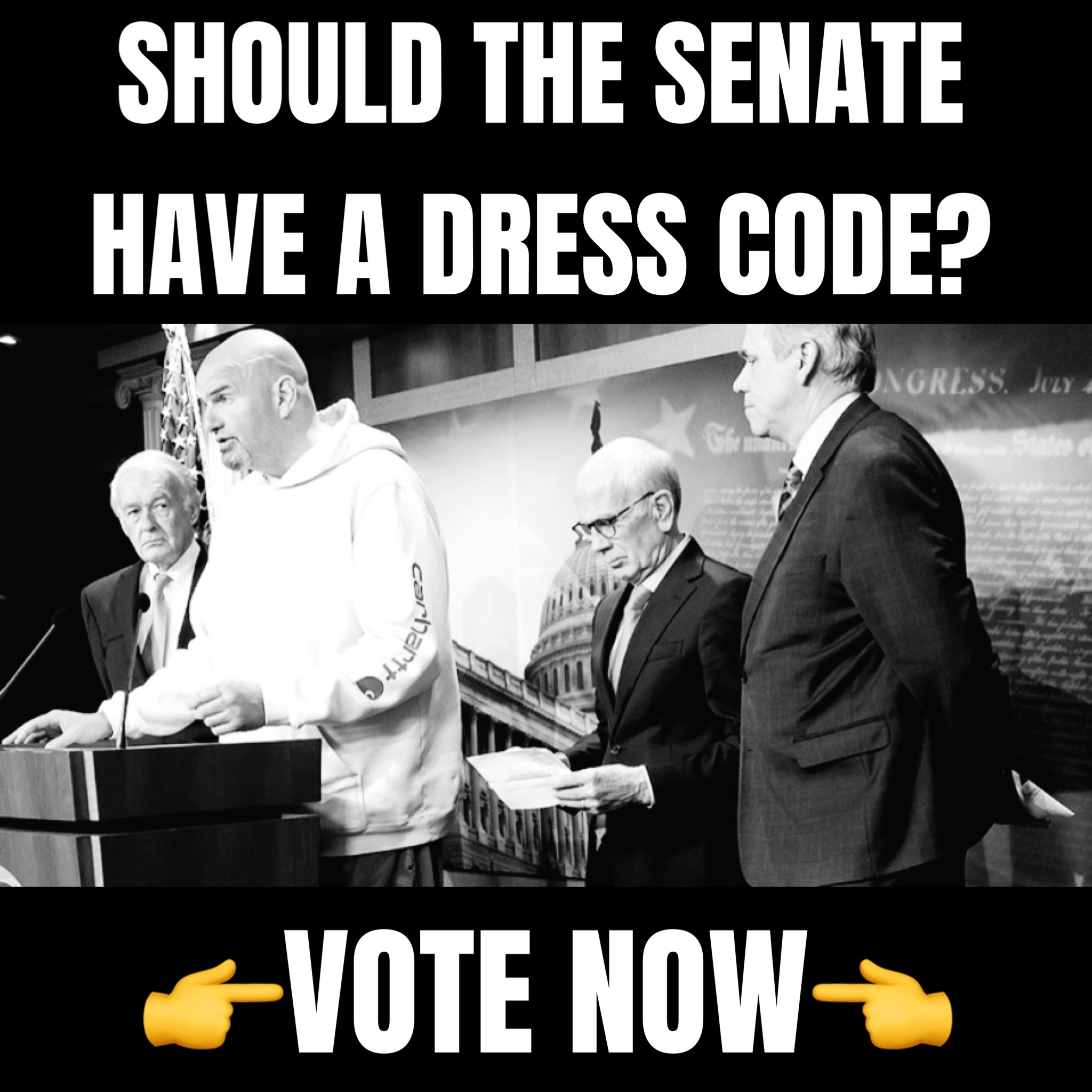 Host Joe Scarborough, a former Republican congressman from Florida, has used his platform on the liberal news network to air concerns from Sykes and other guests about the passion for President Trump within the current Republican Party. As the Republican frontrunner to take on President Joe Biden next year, Trump enjoys 30 to 40-point leads over all his rivals in the most recent polls.
The former president, now facing three separate criminal indictments, has only seen his standing among Republicans rise with each new case. He has railed against special counsel Jack Smith as being a "deranged" rogue actor who commits "political hit jobs" against perceived enemies while his department grants leniency to Hunter Biden. The potency of President Trump's argument about a two-tiered justice system has spread like wildfire among activists who believe the charges against him related to hush money payments, handling classified documents, and plotting to overturn the results of the 2020 election are all politically motivated.