Conservative commentator and media personality Glenn Beck revealed Wednesday that all of his podcasts have been removed from the Apple Podcasts platform, sparking concerns over censorship.
Taking to X (formerly Twitter), Beck was surprised and frustrated over the unexplained removal, prompting a slew of reactions from his followers. He tweeted, "All of my podcasts have been removed from Apple/iTunes with no explanation… So what's the "issue" @Apple?! I have a feeling these "issues" with Apple and others will keep happening the more we're over the target."
Beck further speculated on the timing of the removal, hinting at the possibility that it may be related to the content of his most recent podcast episode. He added, "I wonder if today's podcast asking who the REAL crime family [alluding to Biden] is had something to do with this apparent censorship by Apple?"
In a detailed account shared on BlazeTV, Beck's media outlet, he elaborated on the notice received from Apple. It cited an unspecified "issue" with his show, but when Beck followed the provided link for more information, it only reiterated the podcast's removal.
Beck questioned the nature of the removal, pointing out that he hadn't received prior warnings or strikes from the platform. He rallied his followers to raise awareness about the issue, urging them to contact Apple for the podcast's reinstatement.
WATCH: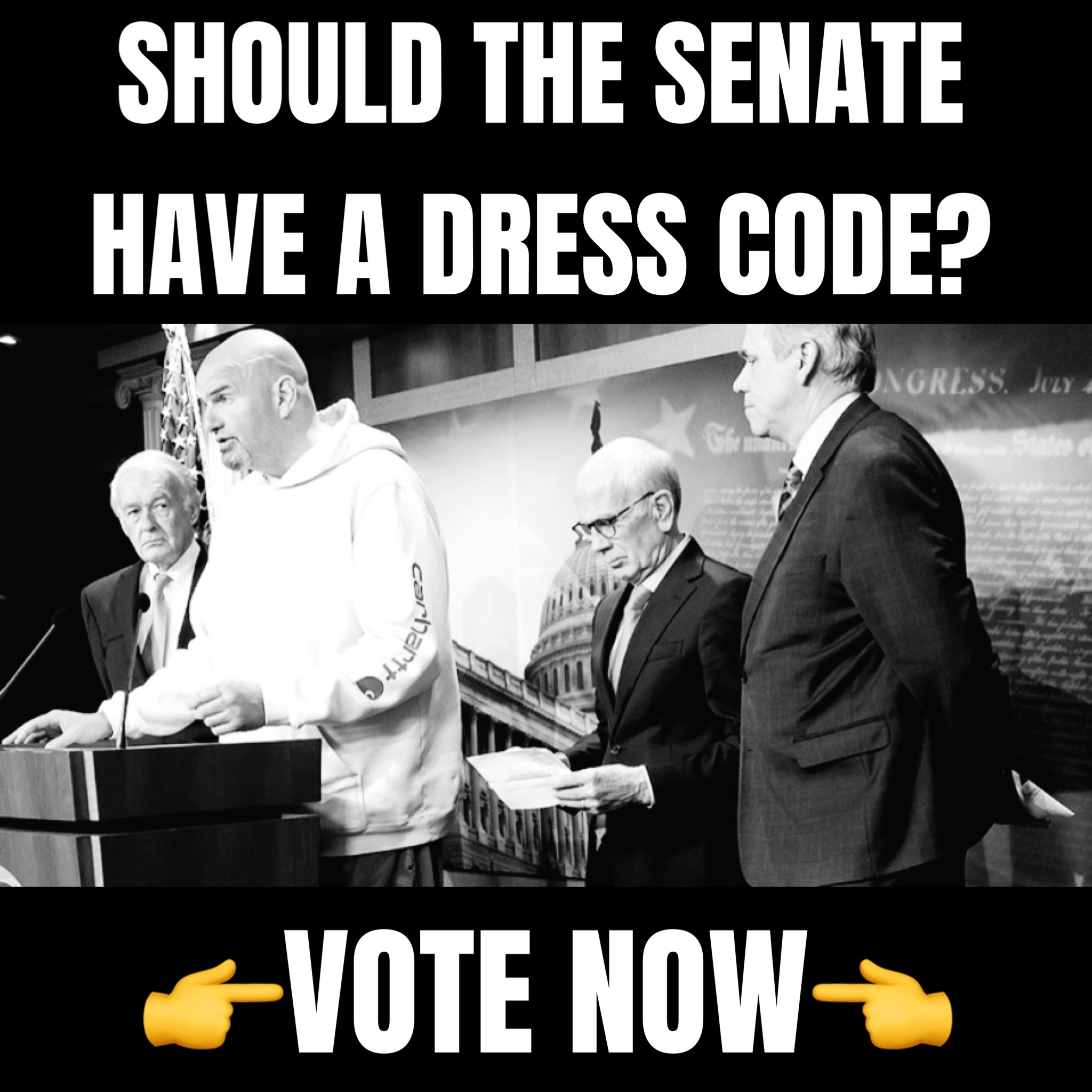 Beck also emphasized the value of independent platforms like BlazeTV, hinting that mainstream platforms might become more restrictive as the election season approaches.
As of now, Apple has not released a public statement explaining the removal of Beck's podcasts.
REACTIONS:
I wonder if today's podcast asking who the REAL crime family is had something to do with this apparent censorship by Apple?

THIS is why I built Blaze Media.

You can still find the show now @BlazeTV. pic.twitter.com/RQPcQOUBbR

— Glenn Beck (@glennbeck) August 16, 2023
indeed

— Aaron Pratt 🇺🇸 (@prattaaron) August 16, 2023
Election year coming up.

— mike benny (@mikebiz316) August 16, 2023
Censorship alive and Well

— Stephen Richardson (@richirich1968) August 16, 2023
I don't agree with you 100% of the time. But you were ahead of your time building your own network @BlazeTV

— Art Vigil (@artvigil) August 16, 2023