A new civil action against former President Donald Trump was unsealed in New York Wednesday, revealing that Attorney General Letitia James intends to charge the 45th president with purposefully inflating his network by $2 billion in a bid to strengthen the Trump Organization's position in the city's real estate market.
New York Daily News reports that AG James has asked a Manhattan judge to rule against the Trump family ahead of a $250 million civil fraud suit, saying a "mountain of undisputed evidence" would help resolve some of the claims against President Trump and his family members and business associates.
"No trial is required for the Court to determine that (Trump) presented grossly and materially inflated asset values in (financial filings) and then used those (filings) repeatedly in business transactions to defraud banks and insurers," the filing said.
Among the alleged wrongdoings, AG James claims Trump overvalued by up to 39 percent assets like his New York skyscrapers, golf courses and residential properties, and his Mar-a-Lago compound in Palm Beach, Florida. Doing so, she claims, allowed the Trump brand to deceive banks, lenders, and business partners with "hundreds of millions of dollars in ill-gotten savings and profits."
Despite the Trump Organization laying claim to a real estate empire worth $6.7 billion in 2014, the New York attorney general claims she has hard evidence the combined value did not exceed $4.5 billion.
State Supreme Court Judge Arthur Engoron is now tasked with deciding on a partial summary judgment in favor of AG James before the case goes to trial.
As part of the unsealed documents, AG James includes public statements by President Trump accusing her of being a racist and saying that the world would have suffered a nuclear attack from the likes of North Korea if he had not chosen to forgo his lucrative career and serve the public as president.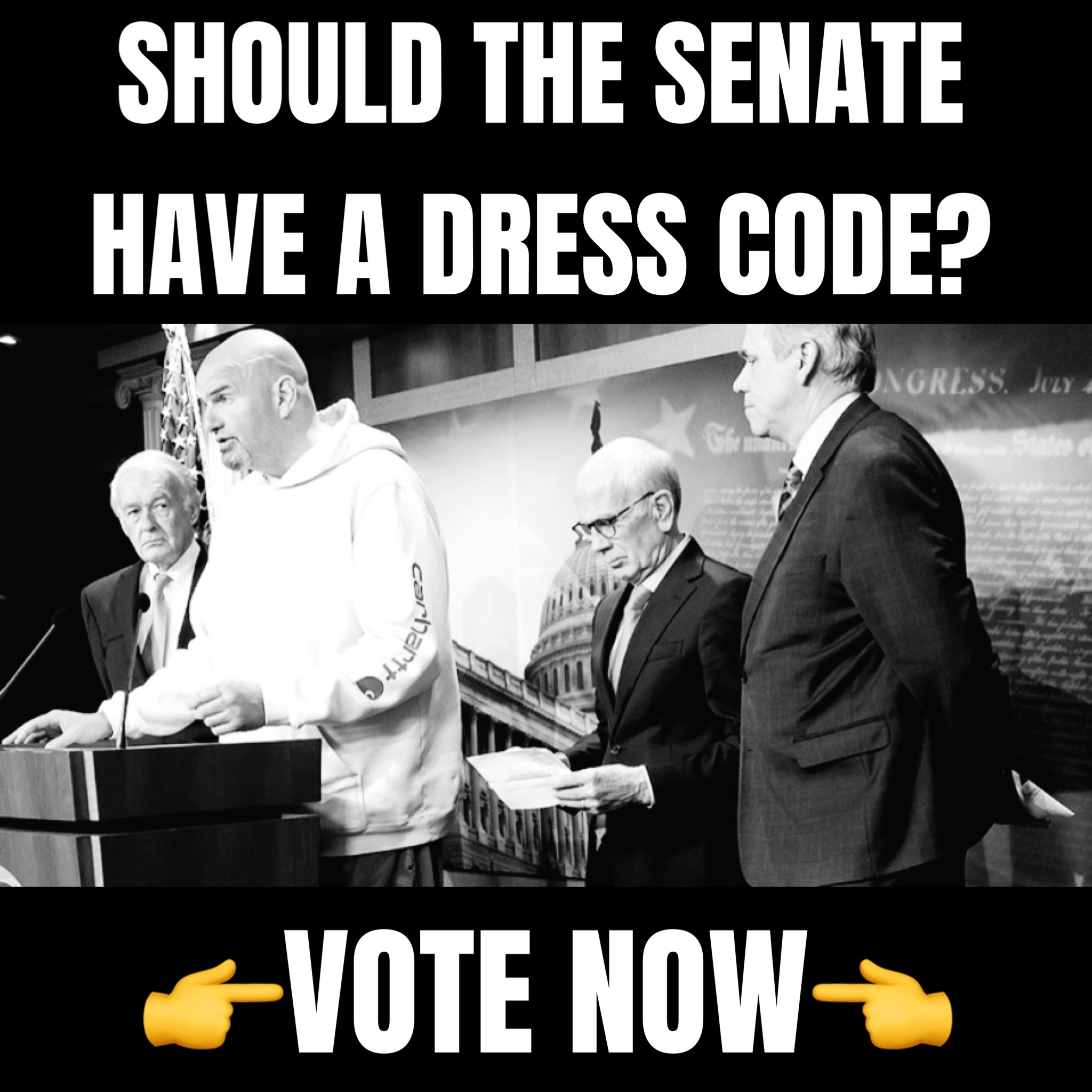 In addition to seeking a $250 million judgment against the Trump Organization, AG James hopes to prevent the Trump family from doing commercial real estate deals in New York for the next five years and permanently bar family members from running or helping direct businesses.
President Trump has faced a slew of both civil and criminal cases over the past two years. In May he won a civil suit against a woman accusing him of sexual harassment and continues to face criminal probes in Manhattan, Georgia, and Washington, D.C. The Republican frontrunner has accused his prosecutors, all elected Democrats or appointees by the Biden Justice Department, of conducting politically motivated witch hunts against him because they cannot stop his ascent in the polls.