A Democratic delegate speaking on MSNBC had an egregious slip of the tongue Sunday when she suggested former President Donald Trump should be "shot" before quickly changing her answer to "stopped."
U.S. Delegate Stacey Plaskett (D-Virgin Islands), speaking on The Sunday Show, was nearly finished with sharing her thoughts about the ongoing classified documents case against the former president when she said the latest developments "should be terrifying to all Americans, and [Trump] needs to be shot, stopped."
WATCH:

Plaskett is a non-voting member of Congress representing the Virgin Islands and served as the House manager during the Democrats' first impeachment of President Trump. She was previously a Republican and civil servant under former President George W. Bush but joined the Democratic Party in 2008, believing it had become less of an "old boys club" and would better foster her participation.
The latest criminal trial against President Trump has left Democrats apoplectic as they contemplate his return to the White House. Some have even begun to quietly work with anti-Trump Republicans on a joint effort to influence ballot access for third-party candidates they fear may unintentionally help the 45th president. Democratic strategists have begun airing their concerns publicly, though anonymously, that the party should be "very f***ing worried" about Trump's chances against President Joe Biden.
While Democrats like Rep. Plaskett continue to support the Biden administration's decision to charge Trump with 37 counts under the 1917 Espionage Act, House Republicans aren't holding back from doing everything they can to gum up the works of Special Counsel Jack Smith's prosecutorial efforts. House Judiciary Committee Chair Jim Jordan (R-OH) has told associates he is planning to use subpoenas, document requests, appropriations, and hours of congressional testimony in an effort to demonstrate that Smith's treatment of Trump is unfair compared to similar offenses by President Biden.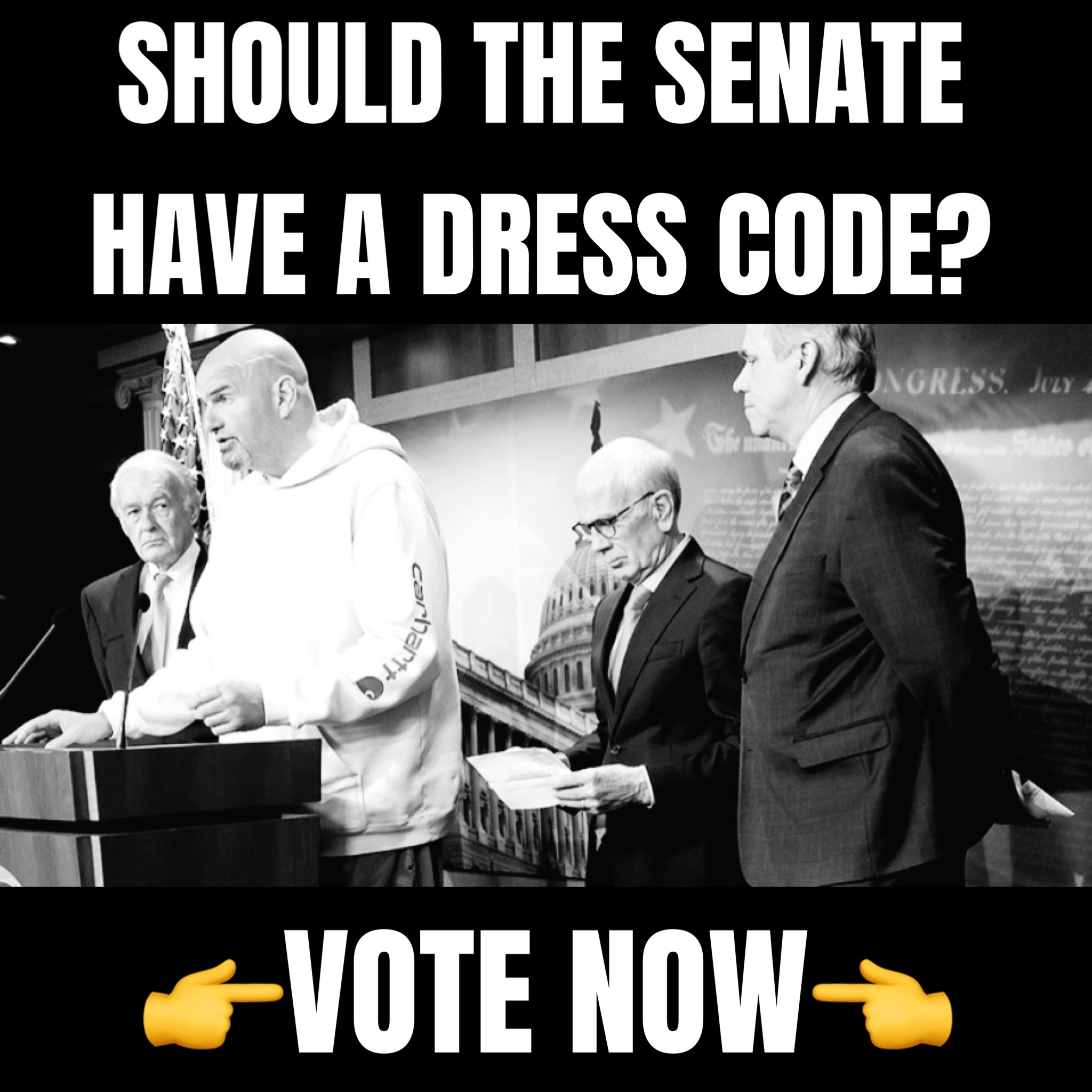 Earlier this year the White House reported that President Biden had taken classified documents from his time as vice president and stored them in the garage of his Delaware home. The discovery prompted a sweeping search of the property by the FBI however no charges were brought, a decision ultimately made by the prosecutors serving at the pleasure of the president.