One MSNBC contributor took his Trump Derangement Syndrome to new heights last week, telling viewers that he believes former President Donald Trump "must die in prison" to "protect the Democratic Republic."
Dean Obeidallah, an MSNBC contributor since at least 2013, recently told Mediaite Reporter Tommy Christopher that he passionately feels "with every fiber" that the 45th president should be locked up "without the possibility of parole."
"I don't care if he was 45 years old," he said. "You should get life in prison if you attempt a coup, and there should be no chance of parole."
"I don't care who it is… because either we're going to protect the Democratic Republic or we're going to allow people, in this case, Trump, to chip away at our democracy and chip away at what we believe in these institutions. That's why I'm so passionate about, like with every fiber of my being, that Donald Trump has to live out his natural days, his last days of natural life in a prison cell," he added.
WATCH:

Obeidallah, who is also a comedian, has gotten in hot water before over his criticism of the GOP. In 2013 he appeared on MSNBC and joked that Mitt Romney's Black adopted grandson represents diversity in the Republican Party. He later apologized for his remarks. He made his latest remarks on The Dean Obeidallah Show, which is carried by SiriusXM.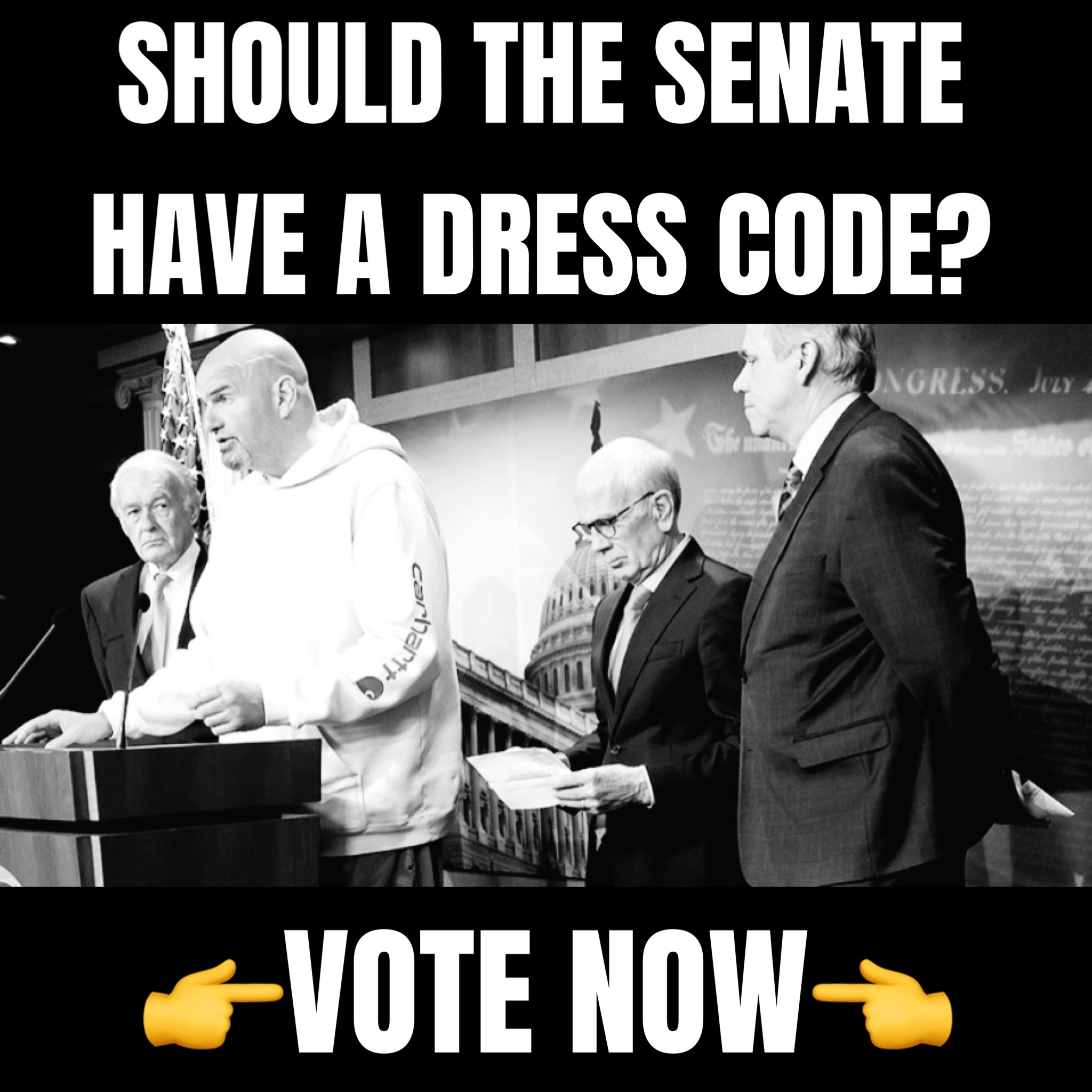 Obeidallah finished his rant by promising the Secret Service would take good care of President Trump in a maximum security prison.
"Donald Trump has to end up in a prison cell and live his last days out in that prison cell. No, I think he'll be highly protected. Highly protected, he's going to have Secret Service. He might. I know. Frank Figliuzzi said to me he thinks they'd put him in Supermax because people think Supermax is to protect America from those criminals. That's part of it, it also protects those criminals from other bad people in jail. You want them to serve out their term," he said.
The four criminal indictments facing President Trump have left Democrats goading Republicans about the possibility that the leading contender for the party's presidential nomination could become a convicted criminal before facing President Joe Biden in the general election. President Trump has maintained his innocence in all cases and won notable victories along the way as Democratic politicians in Manhattan, Georgia, and the Biden Justice Department elevate charges in an all-out attempt to stop him in court, if not at the ballot box.