Disney, a brand that used to be synonymous with childhood memories and magical experiences, has recently made a marketing decision that has polarized its audience. In a move reminiscent of Bud Light's controversial campaign, Disney has chosen to partner with TikTok influencer Seann Altman (a male) to promote its girls' clothing line.
Seann Altman, who identifies as "gender fluid" and prefers he/him pronouns, took to TikTok to showcase a Minnie Mouse-themed outfit as part of a promotional video for Disney Style. With evident enthusiasm, Altman, a man, embraced the iconic character's look, donning a vibrant red dress, white lacy gloves, a dash of red lipstick, and a signature bow.
Throughout the video, he meticulously detailed his transformation, adding accessories like a white lacy necklace, yellow shoes, and a prominent red bow, exclaiming, "I look just like Minnie Mouse! Now I'm fashionable, bold, and fun."
Not everyone was on board. The campaign's reception was divided as critics questioned Disney's decision to use Altman as the face of a children's clothing line.
Disney is Demonic. We must CANCEL THE MOUSE!

"The Walt Disney Co. and TikTok influencer Seann Altman – a biological male who identifies as gender-fluid – have joined forces to market girls' attire on social media in the latest move showing Disney's solidarity with the LGBTQ+… pic.twitter.com/3FUbKvMw1G

— Lauren Witzke (@LaurenWitzkeDE) August 10, 2023
Many felt that the brand was pandering to "woke" culture, while others drew parallels to Bud Light's ill-fated partnership with Dylan Mulvaney, a campaign that led to a massive boycott and reportedly cost the beer brand over $27 billion in market value.
Beyond the clothing promotion controversy, Disney has been grappling with other challenges. The company recently reported a significant loss of $460 million in its second-quarter filings. This loss was attributed to a decline in visits to Disney World and a decrease in the number of subscribers to its streaming platform, Disney+.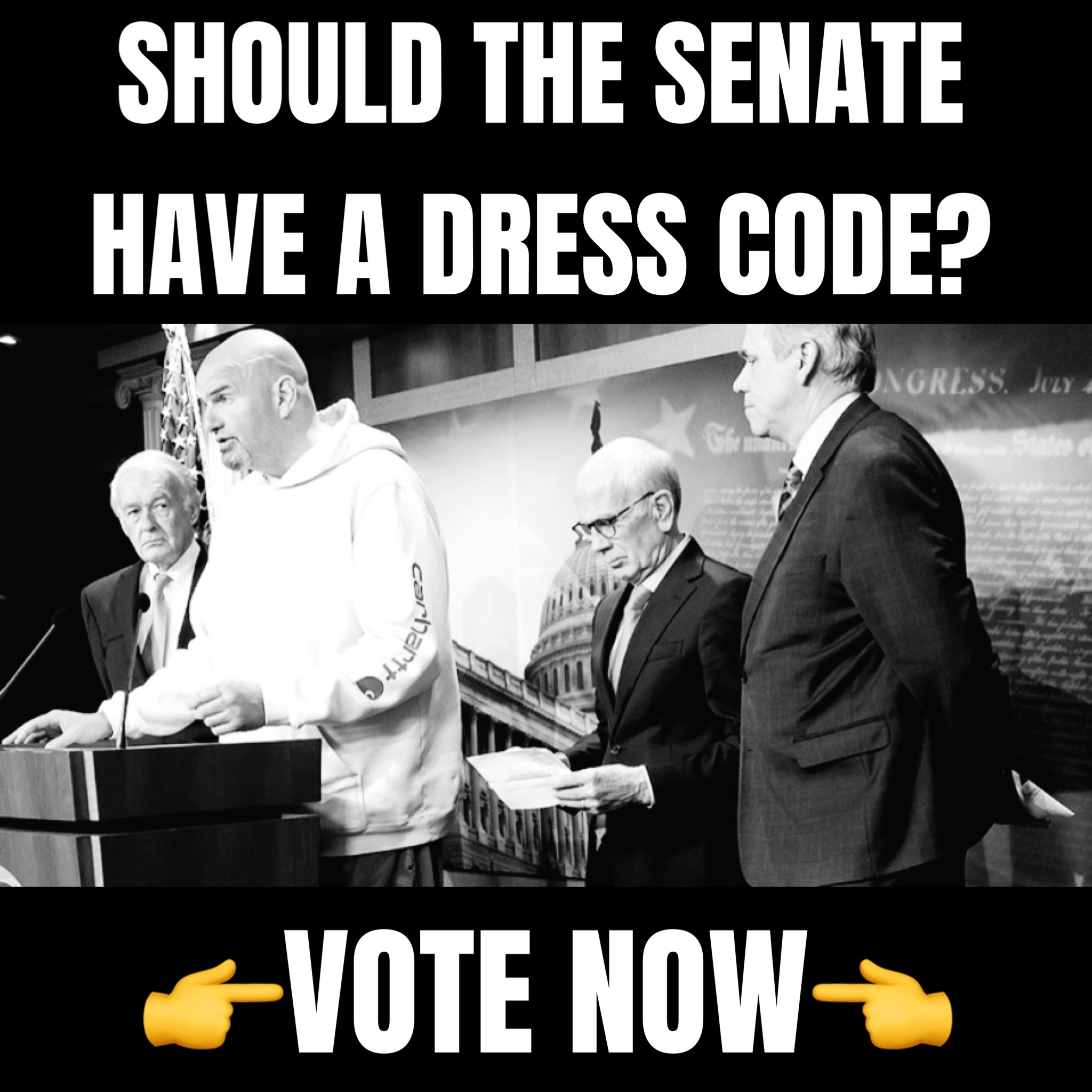 In a bid to counteract these financial setbacks, Disney announced a price hike for its Disney+ streaming service. Starting October 12, the ad-free subscription will cost $13.99, marking the second price hike in less than a year. The decision has further fueled discussions about the company's direction and its strategies to remain profitable in a competitive market.
CEO Bob Iger, in addressing these challenges, remains optimistic about the company's future. He emphasized the growing advertising market for streaming services and hinted at strategies to counteract password sharing among subscribers, a prevalent issue that streaming services like Netflix have also been addressing.
The decision to partner with Altman created a flurry of outright outrage and in some cases, calls for boycotts of Disney.
REACTIONS:
BREAKING REPORT: Disney partners with trans TikTok influencer Seann Altman to promote clothing for girls.. pic.twitter.com/3EPbZUMC4u

— Chuck Callesto (@ChuckCallesto) August 10, 2023
Disney partners with trans TikTok influencer Seann Altman to promote clothing for girls, he's a biological man that dresses like a little girl….
These Corporations will never learn. They are run by people with seriously warped minds.

Bud light mk2 https://t.co/5QVaJ92YQ9

— Adam Brooks AKA EssexPR 🇬🇧 (@EssexPR) August 10, 2023
— Brandon Cannon, CPA, MBA Ne Plus Ultra MAGA 🚜 (@Brandon72097961) August 7, 2023
Thought I would never say this but I cancelled Disney+ to protect my kids.

— 𐐒ɹǝuʇ ⅁lɐsǝɹ ‰ (@brent_glaser) August 10, 2023
— 1984 (@TheOfficial1984) August 10, 2023