Shares of Walt Disney dropped 3.9% on Thursday, closing at their lowest levels in nearly nine years.
The latest drop comes despite chief executive Bob Iger's turnaround plan, which includes price hikes for Disney's streaming services, increased ads and a mixture of cost cuts/layoffs. In Disney's August 9 earnings report, Iger acknowledged that the company is faced with a "challenging environment" in the near term.
The gameplan has seemingly failed to convince investors, however, as Walt Disney shares have dropped by more than 5 percent since Iger's announcement.
Disney $DIS is currently on pace to close trading today at its lowest level in almost 9 years

Disney shares haven't closed lower than $84 since Oct. 17, 2014 pic.twitter.com/u5ckm2s4Ds

— Evan (@StockMKTNewz) August 24, 2023
The earnings report revealed troubling numbers for the company's flagship streaming service, Disney +, which lost more than 300,000 subscribers between the U.S. and Canada last quarter. Total domestic subscriptions fell to roughly 46 million in the fiscal period. By comparison, Netflix boasts roughly 76 million domestic subscribers.
When factoring in international numbers, total subscriptions declined by a whopping 24 percent. This has largely been driven by the end of Disney's deal with Hotstar in India.
Disney has also suffered a historic run of box office bombs. The company's last nine film releases — a run that includes The Little Mermaid, Lightyear and Indiana Jones And The Dial Of Destiny –have cost the once top of the industry company more than one-billion-dollars.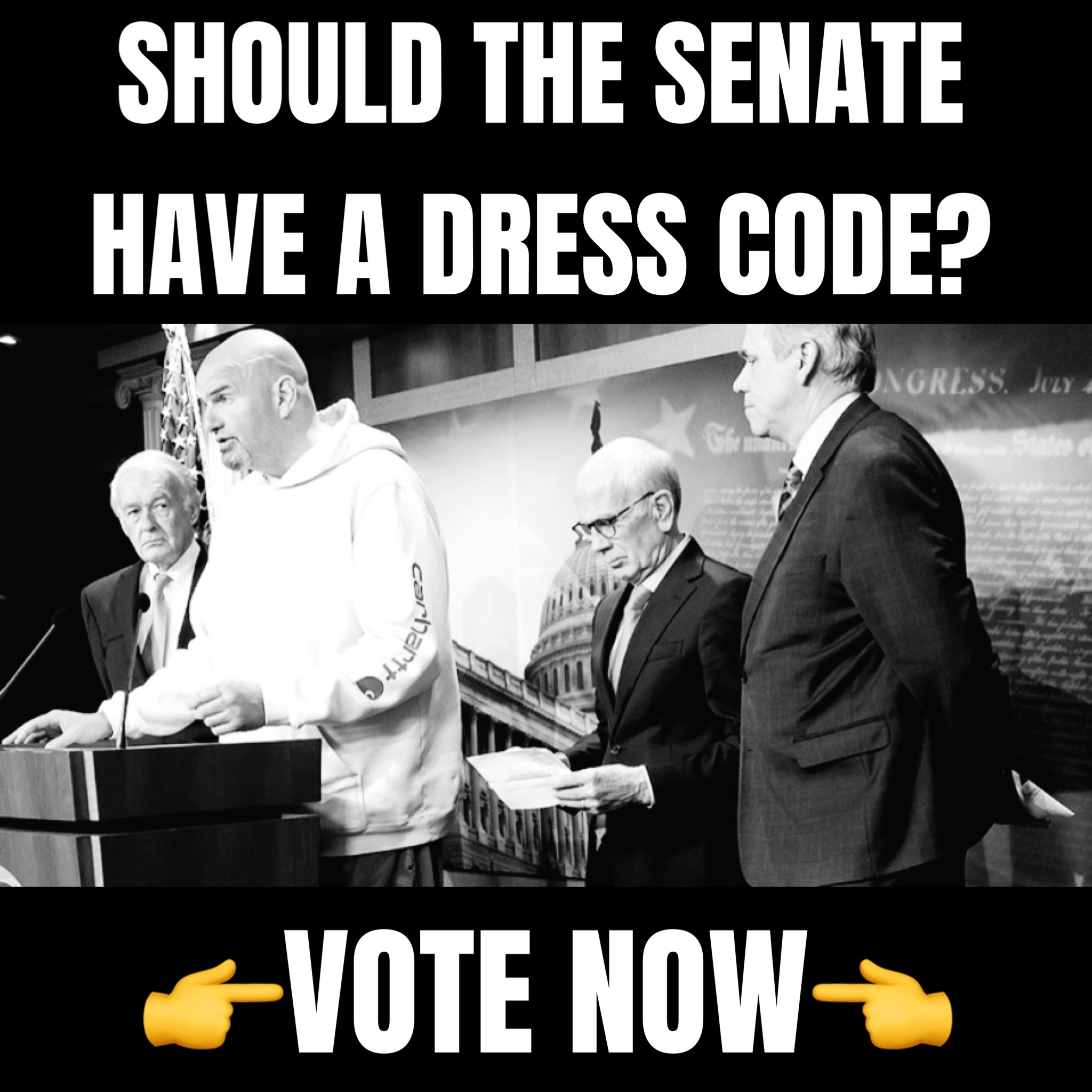 A number of the film's, including Pixar's Lightyear and Elemental, failed to generate interest after interjecting left-wing social agendas into children's movies. Lightyear contained a same-sex kissing scene while Elemental featured a "nonbinary" character and tackled themes such as systemic racism.
In addition to lack of interest, Disney's latest film releases have come with sky-high budgets do to expensive re-shoots. The company has also spent hundreds of millions of dollars in marketing costs — particularly on Indiana Jones and The Little Mermaid — but have still failed to turn a profit.
Walt Disney's film slump appears destined to continue due to intense backlash over the upcoming Snow White live-action remake. Rachel Zegler, who will be starring in the main role, has repeatedly slammed the original as being out of touch. "It's not the 1930's anymore… she's not going to be saved by a prince," Zegler said in one recent interview.
Box office analyst Valiant Renegade recently predicted that Snow White could be one of the company's biggest bombs yet, going so far as to predict that the film will gross just half of what the under-performing Little Mermaid did.