In a fiery interview on Fox News, Georgia Congresswoman Marjorie Taylor Greene offered her vocal support for former President Donald Trump while attacking the Biden administration. She spoke with host Larry Kudlow, covering topics ranging from today's Trump indictment to allegations against the Biden family.
Greene began the interview by pointing to the lack of consequences for those who questioned the 2016 and 2000 election outcomes, such as Hillary Clinton and Stacey Abrams. In contrast, she condemned the arrest of Trump for saying his election was stolen as a "scam."
"This is a two-tiered justice system," she declared. "This is a scam and the American people see it for exactly what it is." Kudlow and Greene also discussed Trump's continued popularity in the polls and speculated about a diversionary tactic by Joe Biden, using legal actions against Trump to deflect attention from his own issues.
"The Biden diversion may not be working," Kudlow said. Greene agreed, stating emphatically, "Oh, it's not going to work. I'll vote for President Trump even if he's in prison because he's an innocent man, and he's the only man that can save this country from the communist regime that we find ourselves under."
WATCH:

The conversation turned to allegations against the Bidens, with Kudlow referring to revelations by Devon Archer, an associate of Hunter Biden. Greene described this information as "absolutely devastating" to Joe Biden's defense.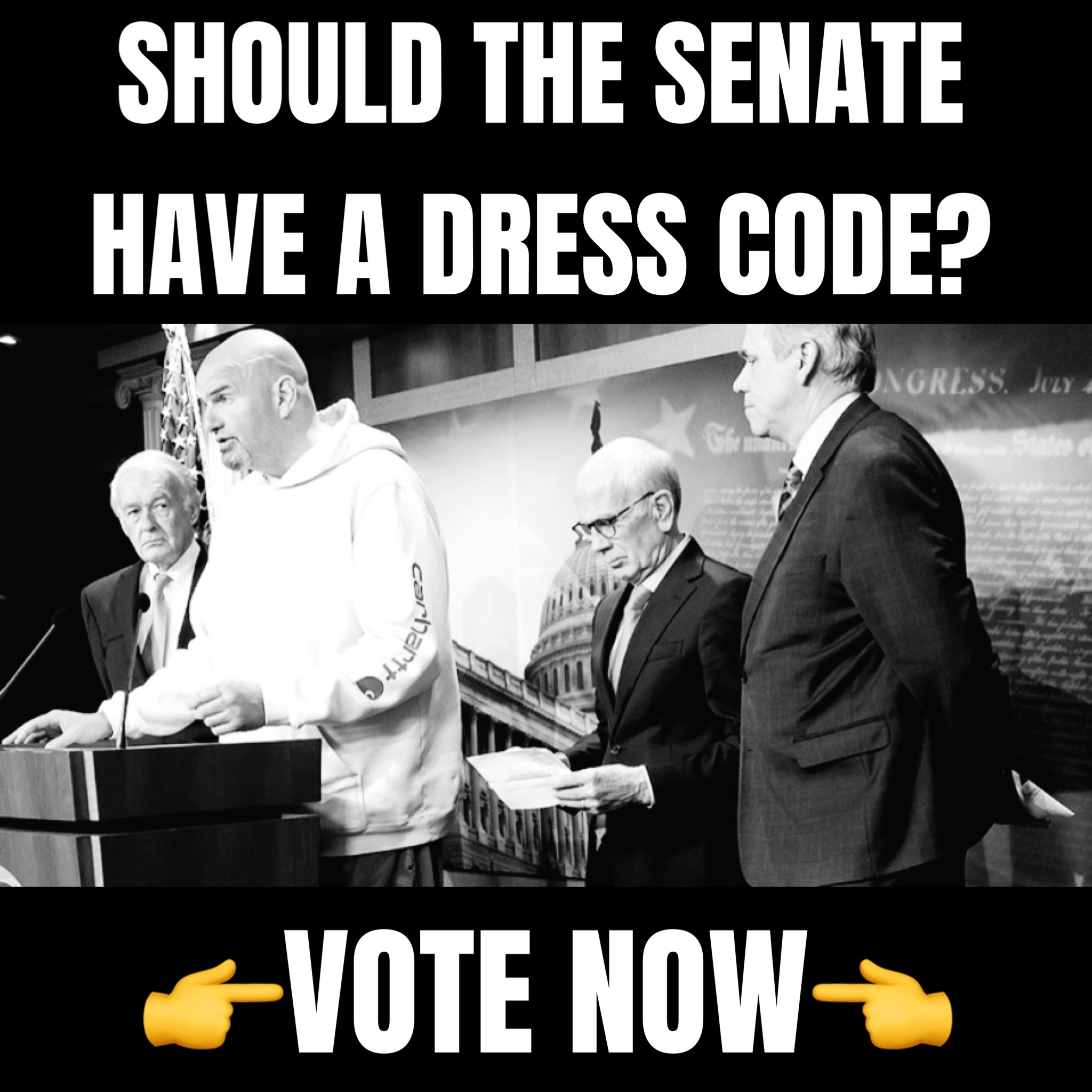 "The American people are catching on," Greene said. "We have a 1023 form with a $5 billion bribe to Joe Biden, and he delivered the goods. He got Victor Shoken fired to make the Burisma problems go away."
"This is a communist regime, and the American people and people that are having a hard time accepting what's happening," she argued. "You need to face the truth. We have to step up. We have to open our eyes and be ready to take bold action against the Biden administration, because it's not just a normal administration. This is the Biden regime."
Trump pleaded not guilty to the charges laid against him in connection with the events of January 6th. He was indicted on multiple counts related to alleged attempts to overturn the results of the 2020 presidential election.
The first hearing in the case is set for August 28, 2023, at 10 a.m., and will be presided over by Judge Chutkan, according to reports. Judge Upadhyaya notified Trump that should he breach the terms of his release, it would be grounds for issuing an arrest warrant, leading to his possible detention, a standard procedure in arraignments.
In a statement delivered in Washington D.C. following his not guilty plea, Trump lamented what he called a "very sad day for America." He criticized the current state of Washington, declaring the legal actions against him as political persecution.
"Thank you very much. This is a very sad day for America. And it was also very sad driving through Washington, D.C. and seeing the filth and the decay and all of the broken buildings and walls and the graffiti," Trump said, painting a bleak picture of the nation's capital. "This is not the place that I left. It's a very sad thing to see it."
The former President's comments followed his appearance in court, where he pleaded not guilty to charges related to efforts to overturn the results of the 2020 presidential election.
Trump characterized the charges against him as political persecution that have resonated with many of his supporters. "This is a persecution of a political opponent. This was never supposed to happen in America," he stated, further asserting that he is leading in the Republican primary and against Joe Biden in polls.
"So if you can't beat him, you persecute him or you prosecute him. We can't let this happen in America."