Fox News was brutally roasted by an artificial intelligence-driven mockery of the network and its desperate attempts to get former President Donald Trump onto the GOP debate stage next week.
Chadwick Moore, the biographer for Tucker Carlson, posted the clip on Thursday, which contains a profanity-laced mirroring of network host Bret Baier as he describes how "President Trump is kicking everyone's ass" in the primary.
"We're still trying to set him up with our bulls*** Republican primary debate," adds the fake voiceover for host Martha MacCallum. "And we're just hoping everyone takes shots at him so we can help Ron DeSantis."
"Because we're Fox News," said Baier.
"And we suck," MacCallum replies. "And we don't really give a s*** about our viewers' opinion."
WATCH: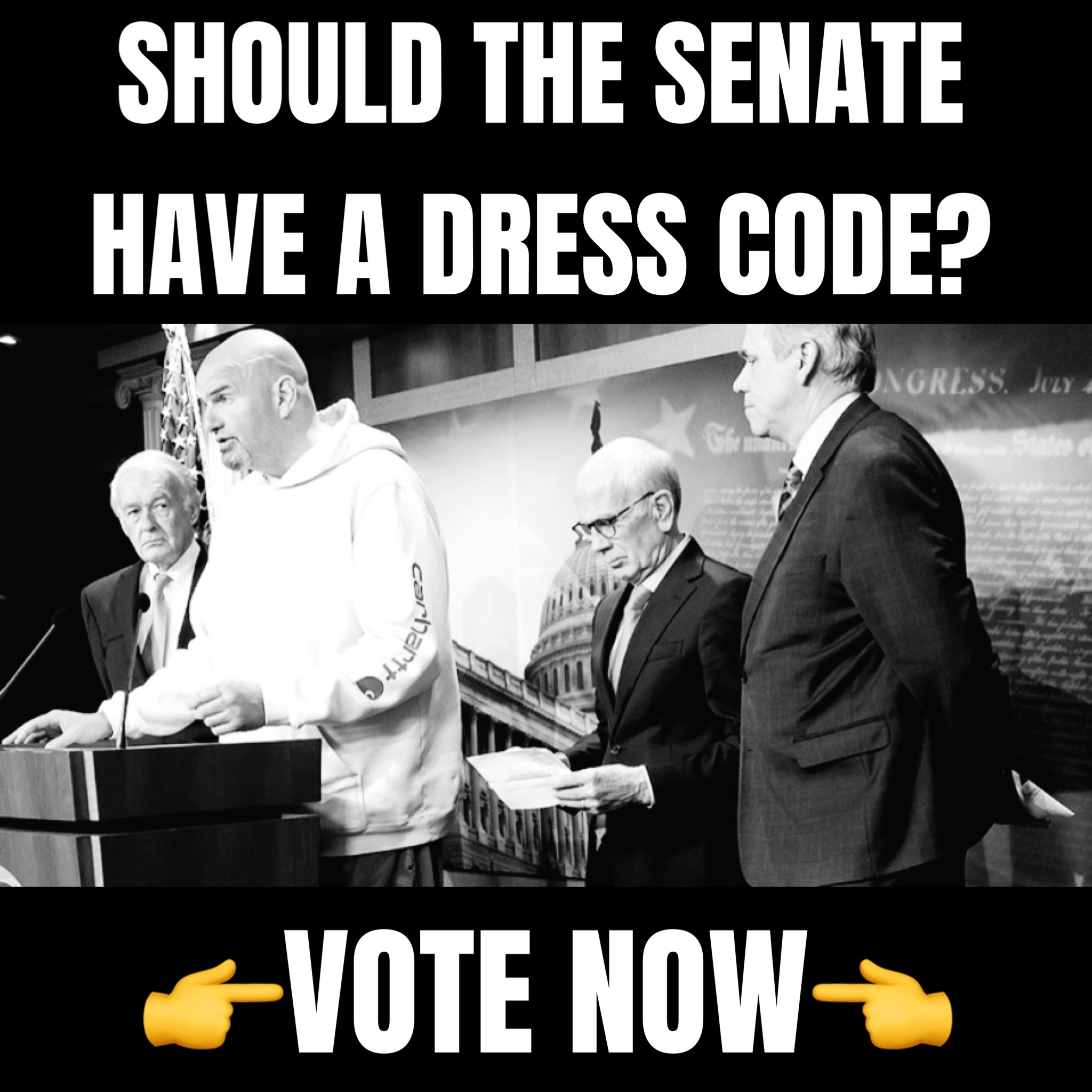 The roasting of Fox comes less than a week before the network is slated to host nearly all of the GOP candidates for president at its Milwaukee debate on August 23rd with the likely exception of frontrunner and former President Donald Trump. The Republican leader has privately told allies he's "up by too many points" and attending the debate would only allow his also-ran opponents to take potshots at him as they struggle for attention underneath his shadow.
One reporter for CNN who is close to the Trump team said last week that Fox executives made a pilgrimage to Trump's Bedminster estate where they pleaded with him to join the debate, which would require him to sign a "loyalty pledge" promising to support the party's eventual nominee. Following the meeting, President Trump told allies he feels even better about his decision to host a counter-program and that Fox is worried about a slump in ratings without him.
Polls show President Trump remains the only candidate likely to defeat President Joe Biden in a head-to-head matchup. One of his close rivals, Florida Governor Ron DeSantis, was a much-touted alternative boosted by Fox News mogul Rupert Murdoch, who as of late has begun to bail on the conservative governor as his campaign flounders and lays off staffers.