Last night, US Senator Ted Cruz (R-TX) voiced his frustration on the recent plea deal agreed upon by Hunter Biden, son of President Joe Biden. The younger Biden pled guilty to two counts of tax evasion in 2017 and 2018 and agreed to a pretrial diversion program for a gun offense, a deal that Cruz decried as an example of cronyism, camouflage, and corruption.
According to Cruz, the leniency of the plea deal, which is expected to involve probation rather than jail time, is a direct result of Biden's family connections​. "This does not happen if Hunter's last name is anything other than Biden. If he's Hunter Smith, he's doing hard time," Cruz claimed.
Cruz went further, calling the plea deal a form of "camouflage" used by Attorney General Merrick Garland and the Department of Justice to feign impartiality. He suggested that by prosecuting Hunter Biden on relatively minor charges, Garland could present himself as even-handed, having indicted both a Biden and a Trump.
WATCH:

Additionally, Cruz criticized the plea deal as an act of "corruption." The senator argued that the indictment serves to distract from more serious allegations of corruption involving the president himself. These allegations, which President Biden has dismissed as "malarkey," include claims that he personally profited from his son's business deals while in office​.
Criticism of the plea deal extends beyond Cruz. House Republicans, led by Rep. James Comer (R-KY), have similarly condemned the deal, pledging to continue investigating allegations of corruption within the Biden family.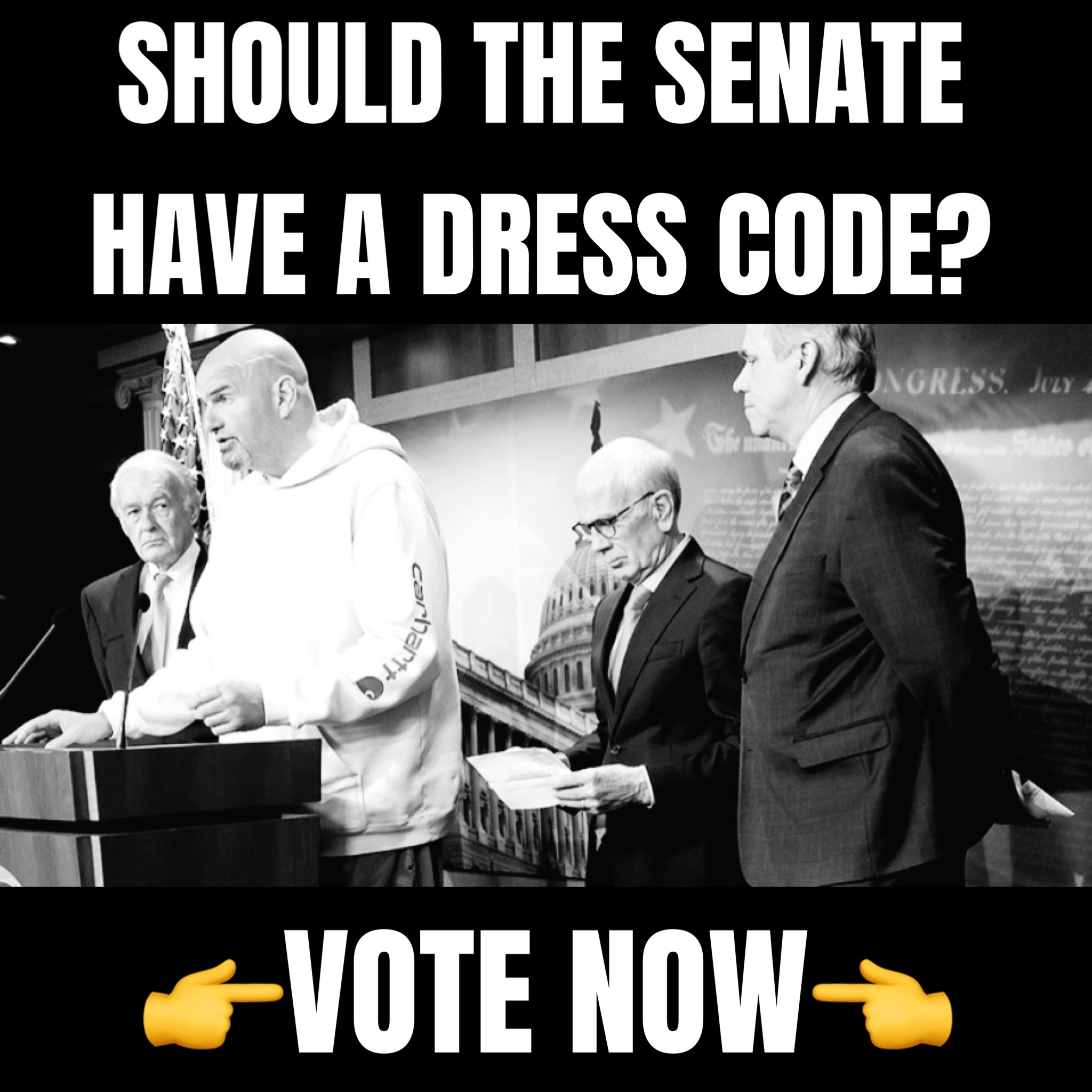 Hunter Biden's legal troubles began with a five-year investigation led by David Weiss, the U.S. attorney for Delaware appointed by former President Trump. The charges relate to Biden's evasion of taxes totaling $200,000 in 2017 and 2018, and a 2018 incident where he purchased a firearm while addicted to drugs, a violation of federal law​.
Hunter, through his lawyer, acknowledged his past mistakes and emphasized his commitment to recovery and moving forward​. Joe Biden and First Lady Jill Biden have expressed their support for their son throughout the process​.
On Tuesday, Joe Biden said that he is "very proud" of his son when asked about Hunter's guilty plea to tax and weapons charges. Joe remained in California on Tuesday to discuss technology and the dangers of artificial intelligence in San Francisco. At the event, a reporter asked the president if he had spoken to his son since news broke that he would be pleading guilty to multiple tax and gun charges.
"I'm very proud of my son," the president said, hours after Hunter plead guilty.
"My son has done nothing wrong," Biden said last month when asked about Hunter's legal troubles by MSNBC's Stephanie Rhule. "I trust him. I have faith in him, and it impacts my presidency by making me feel proud of him," the president declared.
Elected Republicans and several legal experts have torched the generous plea deal, which will allow Hunter to plead guilty to two tax misdemeanors and a weapons charge that is almost always classified as a felony and ultimately, and avoid prison time.
House Speaker Kevin McCarthy (R-CA) described the agreement as a "sweetheart deal" and vowed that the House GOP would continue with its investigation into an alleged criminal bribery scheme involving the Biden family.