Jack Smith, the pugnacious special counsel appointed by the Biden Justice Department, is continuing to spar with former President Donald Trump and his attorneys in a case alleging election fraud, this time filing a complaint that claims the former president's public statements about the case are making it hard to find impartial jurors.
A court filing Tuesday claims that "daily extrajudicial statements" by Trump "threaten to prejudice the jury pool," a sign that Smith and his team are growing weary of the GOP leader's frequent social media posts and video clips ripping the prosecutor and his team for their own alleged prejudice in prosecuting him. A full copy of the filing has not been made public, and the president's legal team is requesting 14 days to respond before that could occur as is typical with court rules, according to CNN.
Smith's team shot back that a two-week window for Trump's team to respond is an unfair burden.
"Such a requirement would grind litigation in this case to a halt, which is particularly infeasible given the pressing matters before the Court — including the defendant's daily extrajudicial statements that threaten to prejudice the jury pool in this case, as described in the Government's motion," the complaint states.
US District Judge Tanya Chutkan, an Obama appointee, has given the sides of Trump and Smith until September 11th and 13th, respectively, to file additional legal briefs contesting the disclosure of Smith's full complaint which would likely cite examples of public statements made by Trump that Smith claims are hampering his prosecutorial efforts.
Smith, who Trump claimed has a history of conducting "political hit jobs" on politicians, has suffered setbacks in a case that kicked off the criminal prosecution of President Trump's statements in the wake of the 2020 election. On Tuesday a three-judge panel with the D.C. Circuit Court of Appeals denied Smith's appeal to subpoena a GOP congressmen's phone records in connection with his investigation.
Sources on Smith's side say his legal team was already on pace to spend $25 million in one year related to his classified documents case against Trump, and the latest court fiascos in the election interference case will only deepen the hole. House Republicans, led by Congressman Jim Jordan (R-OH), have put "all options on the table" when it comes to slowing down Smith's investigation.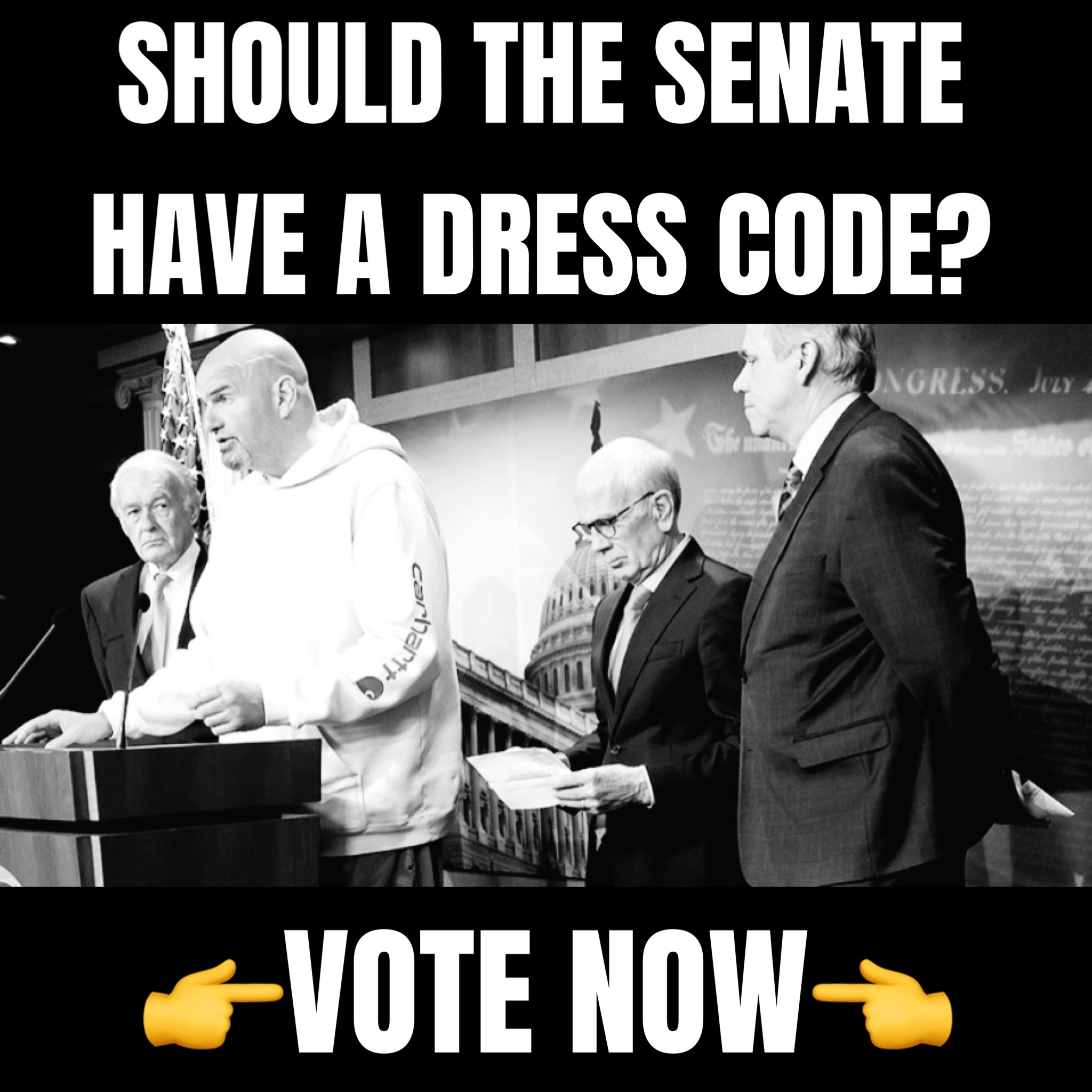 Legal experts have pointed to President Trump's First Amendment rights to make protected statements about the outcome of the 2020 election, which he had a constitutional right to question, as well as a tweet asking J6 protestors to go "peacefully."