Campaign finance sleuths have uncovered an unsurprising connection between national Democrats and the parent company for Liberty Safe, the gun safe company which recently took heat for turning over a private safe passcode used by a J6 protestor to FBI agents who later raided his home.
According to Breitbart, Monomoy Capital Partners, which purchased Liberty Safe in 2021, has donated hundreds of thousands of dollars over the years to prominent Democrats on Capitol Hill including Senators Raphael Warnock (D-GA), John Fetterman (D-PA), and Mark Kelly (D-AZ), as well as failed 2020 candidate Mandela Barnes (D-WI). Monomoy's current CEO, Justin Hillenbrand, personally donated $4,600 to the campaign for former President Barack Obama.
All contributions, more of which can be viewed below, total over $400,000 given to gun-control Democrats.
In August the FBI raided the Arkansas home of Nathan Hughes, a protestor who attended the January 6th, 2021 Capitol events but has not been charged with criminal behavior stemming from his attendance. However, the FBI pressured Liberty Safe with a search warrant to turn over the six-digit code used by Hughes to store his firearms.
In a public statement, the company defended its decision and distanced itself from the FBI's investigation.
"On August 30, 2023, Liberty Safe was contacted by the FBI requesting the access code to the safe of an individual for whom they had a warrant to search their property. Our company protocol is to provide access codes to law enforcement if a warrant grants them access to a property. After receiving the request, we received proof of the valid warrant, and only then did we provide them with an access code. Liberty Safe had no knowledge of any of the details surrounding the investigation at the time," the company wrote.
Video posted online shows the FBI's traditional blacked-out trucks pulling into Hughes's driveway on the day of the raid.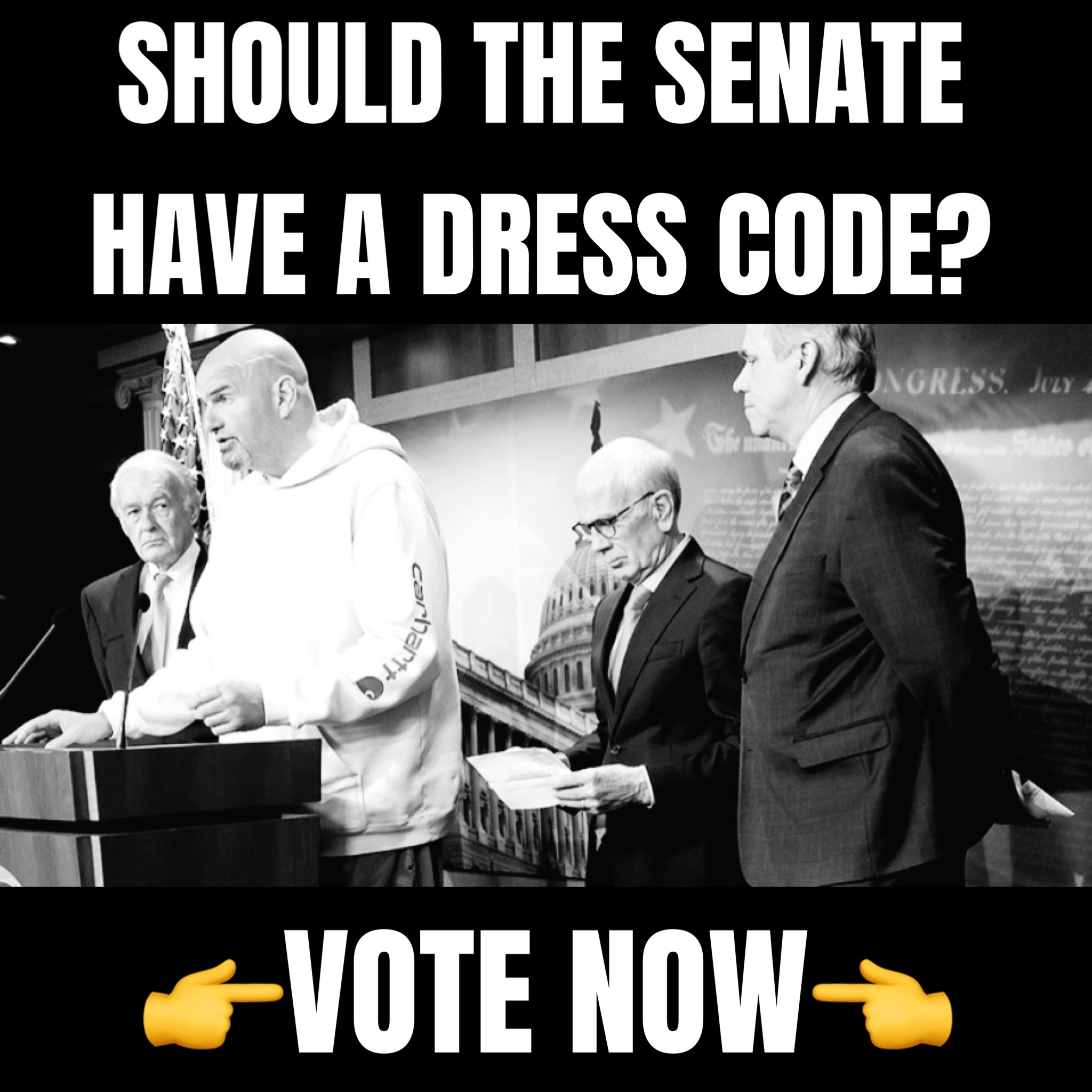 WATCH:
NEW: America's top gun safe manufacturer, Liberty Safe, gave the FBI an access code to a safe owned by someone who was present at the J6 protest.

We have officially found the Bud Light of gun safes. Enjoy going out of business, @libertysafeinc.

The situation gets even worse: On… pic.twitter.com/MY7jSlJoyK

— Collin Rugg (@CollinRugg) September 6, 2023
Ironically, an aide to Senator Fetterman, who received a $2,900 donation from Monomoy, was caught on camera bragging about his boss wants to overturn the Second Amendment and would be comfortable with a ban on owning personal firearms.
With each mass shooting tragedy, Democratic politicians and activists have reiterated their calls for increased state and federal restrictions on firearms sales. The sheriff of Jackson County, Florida, where a supposed racially-motivated shooting that took the lives of three Black people, recently shot down the notion that increased gun control would have prevented the crime.
Liberty Safe was sold to Monomoy Capital Partners in 2021, a liberal East Coast investment firm. I pulled the FEC reports on the company and found approximately $400,000 over the last 10 cycles of max donations to Democrats like:

Raphael Warnock in GA
John Fetterman in PA… pic.twitter.com/WqnlQpPnrA

— Charlie Kirk (@charliekirk11) September 7, 2023