It was a tale of two national anthems at Thursday's NFL kickoff between the Kansas City Chiefs and the Detroit Lions as fans loudly made their opinions heard about which they prefer.
Video from the pregame ceremony shows Chiefs quarterback Patrick Mahomes crossing the field as a hail of boos rain down at Arrowhead Stadium in protest to the "Black national anthem," titled "Lift Every Voice and Sing" which has been played at NFL games in the years following the death of George Floyd and rise of the Black Lives matter movement.
WATCH:

The injection of BLM politics into football is largely credited to former San Francisco 49ers quarterback Colin Kaepernick who in 2016 began kneeling during the National Anthem, causing outrage among patriotic fans.
In stark contrast, Christian singer Natalie Grant went next, singing "The Star-Spangled Banner" to raucous applause from the crowd.
WATCH: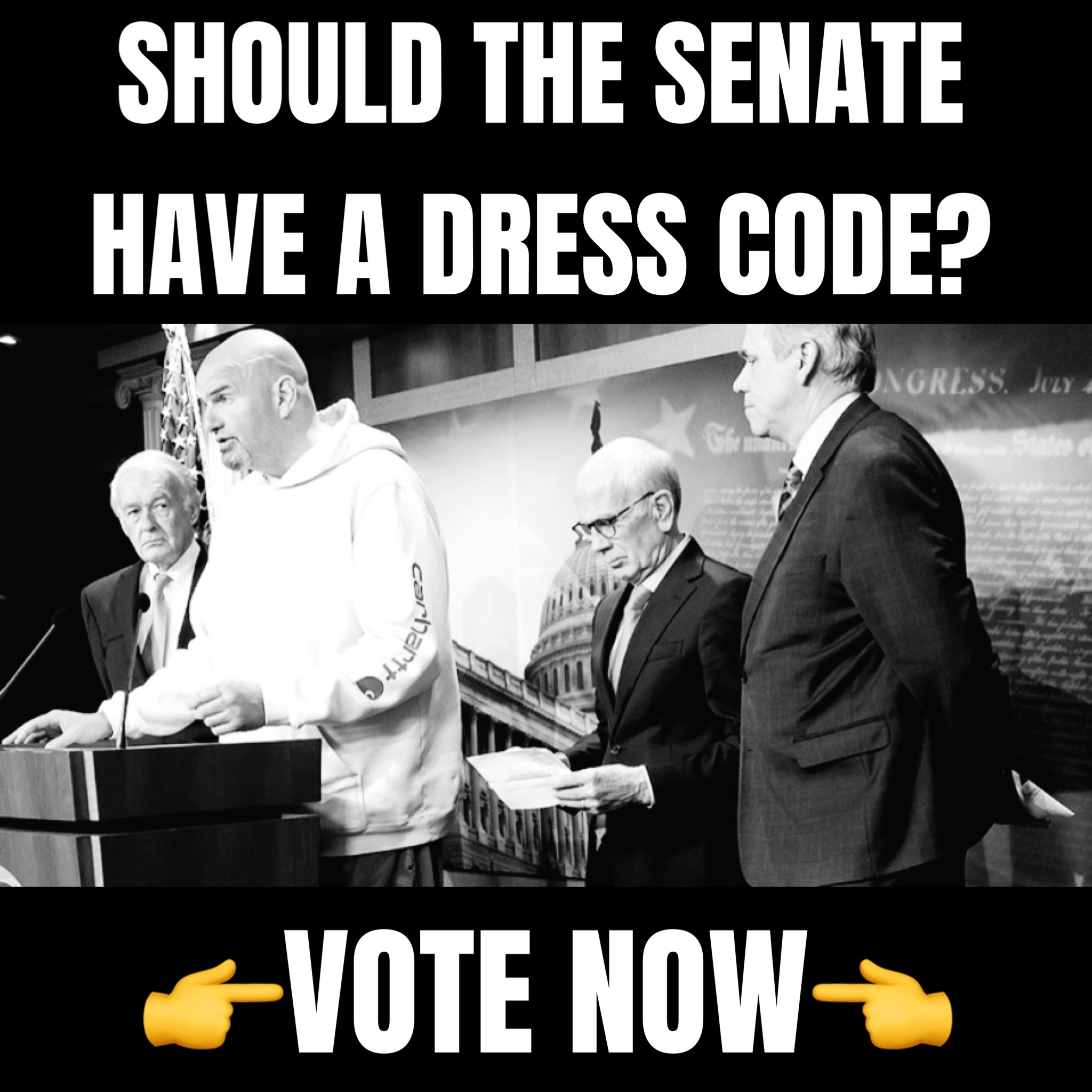 Following her performance, a fighter jet flew overhead as military officers hoisted their ceremonial rifles, hammering home the message that the nation's anthem can never be replaced or matched among football fans.
WATCH:

Liberal X users used the moment to take shots at the patriotic fans for booing the Kansas City Boys and Girls Choir who sang the Black national anthem.
Kansas City chiefs got done racist ass fans. They booed the Black National Anthem smh…👎🏾

— ♥️SIERRA G.♍️ (@CiciAriel_) September 7, 2023
However, the number of pro-America X users appeared to outnumber critics as they flogged the NFL for injecting politics into America's game, with some calling for the "Bud Light treatment" of the league.
A BRIDGE TO FAR: The NFL has replaced the United States National Anthem with a black national anthem.

I might as well Budlite them too. . . pic.twitter.com/JcBSE9jyKR

— Ron Messick (@ron_messick) September 8, 2023
Why would we EVER need a "black national anthem" unless you WANT to cause racial division?! #NFL #kcvsdet #StayWoke

— Ted Talevski (@TedTalevski) September 8, 2023
The NFL televising and focusing on "Lift Every Voice and Sing" instead of the national anthem really shows where this country is heading towards: Woke culture overtaking American values.

Is it too offensive for us to sing the Star Spangled Banner now?

— snacker (@snacksmacker) September 8, 2023
The NFL has had mixed social justice messaging in recent years. In August fans noticed that all fields were stripped of the "End Racism" phrase stretching across the back of the end zone and instead was emblazoned with the more traditional "Play Football" slogan.