On Wednesday, Joe Biden, 80, was spotted leaving the White House with unusual markings on his face. The origin of these markings became the subject of speculation among observers and the media until Bloomberg reporters Jennifer Jacobs and Jenny Leonard revealed the truth behind them.
According to the journalists, Biden has started using a continuous positive airway pressure (CPAP) machine to treat his longstanding sleep apnea, and the marks seen on his face are from the straps of the device.
The CPAP machine, a common treatment for sleep apnea, works by continuously delivering pressurized air to the user's throat to prevent it from collapsing, which is what causes the pauses in breathing characteristic of sleep apnea. The device includes a mask that covers the user's nose and/or mouth and is held in place with straps. These straps, while ensuring the mask stays in place throughout the night, can leave visible indentations on the skin if worn tightly.
Straps from the face gear from the sleep apnea device, which Biden wears overnight, has left marks on his face in recent days. CPAP helps improve sleep quality and reduce snoring, per National Institutes of Health. Story by @jendeben and me: https://t.co/sXLn8nEqZQ

— Jennifer Jacobs (@JenniferJJacobs) June 28, 2023
Biden was seen departing the White House on Wednesday to give an economic address in Chicago with the marks from the CPAP apparatus apparent on his face. Similar markings were also noticeable on Monday during an event at the White House where he detailed plans to distribute nearly $42.5 billion for the development of high-speed internet networks. The National Institutes of Health notes that using a CPAP machine can greatly improve sleep quality and reduce snoring.
Earlier today, during his pitch for his 2024 economic plan, dubbed "Bidenomics," Biden struggled to say the word 'concentrated', tripping over the pronunciation multiple times before pausing in apparent frustration.
Instead, he mistakenly substituted the word 'consecrated', causing a moment of confusion during his presentation. Following his unsuccessful attempts to articulate the word, Biden paused for several seconds before moving on with his speech.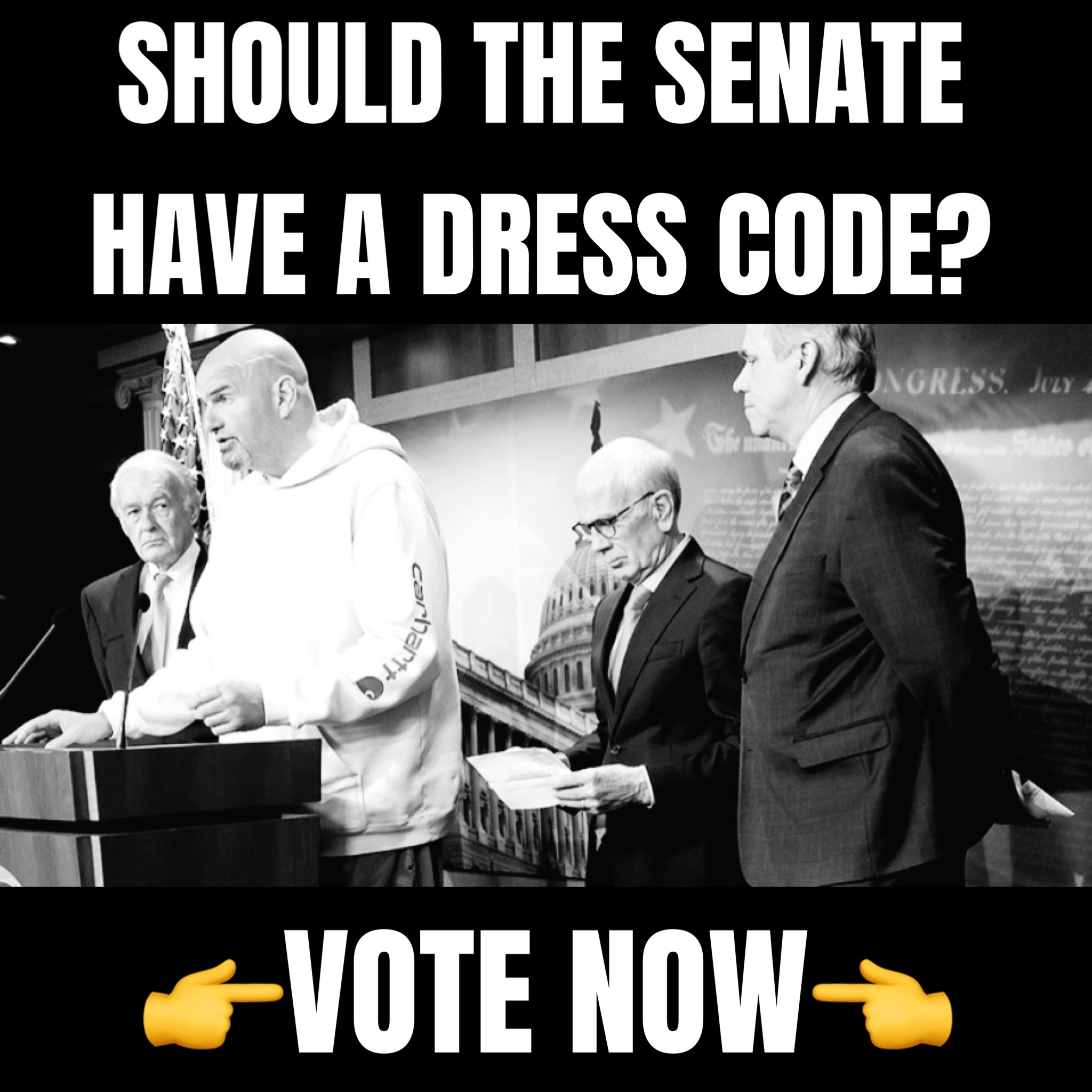 Fox News hilariously offered real-time fact-checking throughout the speech, which was full of half-truths and flat-out falsehoods. The verbal misstep was only one of several controversial moments during the President's address.