Anheuser-Busch InBev (AB-InBev), the once world-renowned brewing conglomerate, will sell eight of its craft beer brands. This decision is a clear indication of a significant downsizing in AB-InBev's craft beer portfolio, a part that the company had once aggressively pursued.
The buyer, Tilray Brands, is a Canadian cannabis firm that has been making strategic inroads into the craft beer market. The brands that will transition to Tilray's ownership include Shock Top, Breckenridge Brewery, Blue Point Brewing Company, 10 Barrel Brewing Company, Redhook Brewery, Widmer Brothers Brewing, Square Mile Cider Company, and Hiball Energy.
Hiball Energy was a brand that AB-InBev chose to discontinue earlier in May of this year. The entire deal is slated for closure by September 2023.
As part of the deal, Tilray will assume control over production facilities strategically located in Portland and Bend in Oregon, Littleton in Colorado, and Patchogue in New York. Tilray will also inherit eight new brewpubs scattered across the U.S., enhancing its physical presence in the craft beer market.
🚨BREAKING: After losing over $27 billion in market value, Anheuser-Busch is now being forced to SELL OFF several of their beer brands.

AB-InBev will reportedly be selling Shock Top, Breckenridge Brewery, Blue Point Brewing Company, 10 Barrel Brewing Company, Redhook Brewery,…

— Michael Seifert (@realmichaelseif) August 8, 2023
Irwan D. Simon, the CEO and chairman of Tilray, is no stranger to the vast potential of the craft brewing industry. He views this acquisition as a golden opportunity to cement Tilray's leadership position in the U.S. craft brewing landscape.
For Simon, this isn't just a business transaction; it's a pivotal step in Tilray's broader diversification strategy. With this acquisition, Tilray's beer production is set to see a threefold increase, catapulting its annual output from a modest 4 million cases to a staggering 12 million.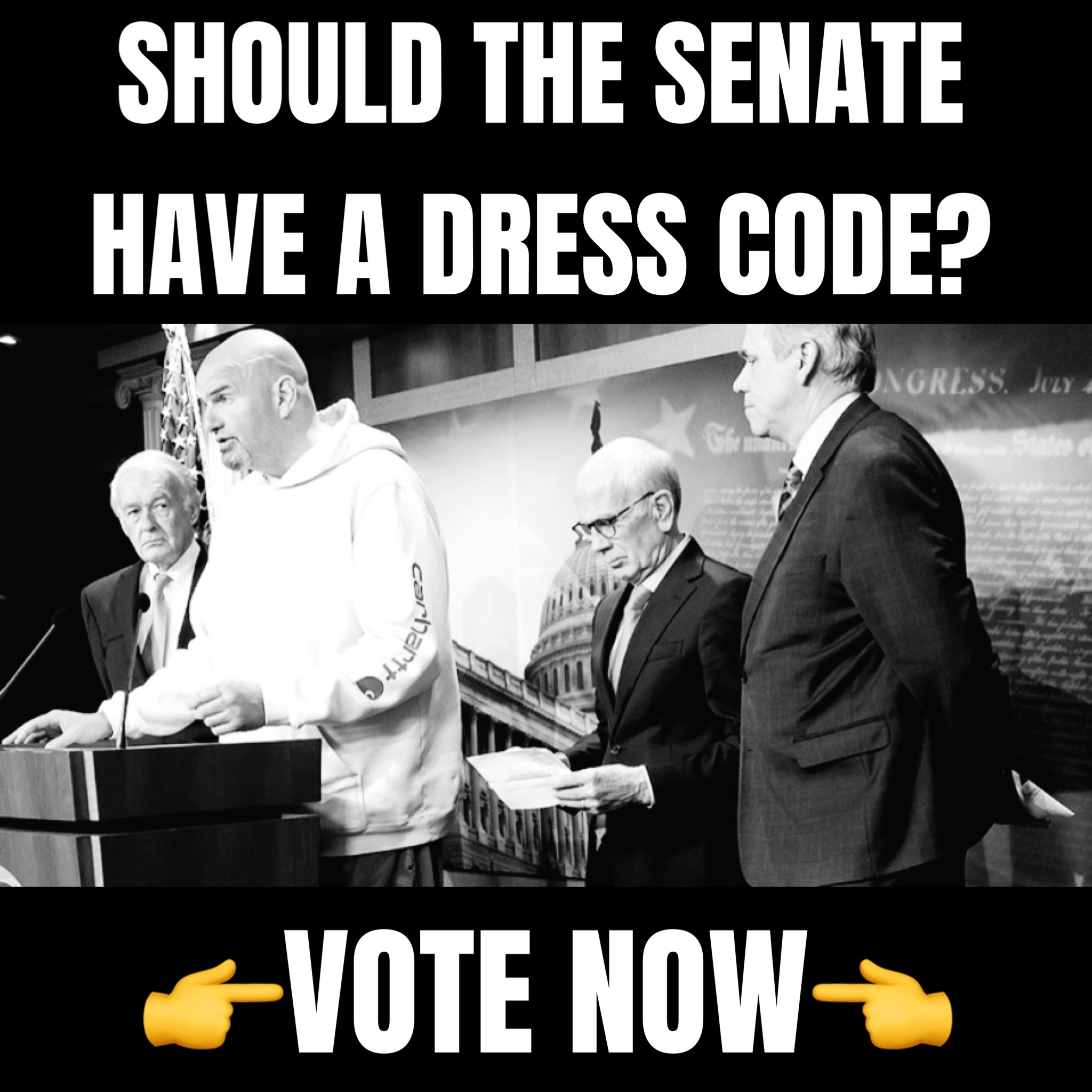 "Today's announcement both solidifies our national leadership position and share in the U.S. craft brewing market and marks a major step forward in our diversification strategy, said Simon. "We are excited to work with the teams behind these iconic brands that command great consumer loyalty and have a history of delivering strong award-winning products with tremendous growth opportunities."
"Tilray is fully committed to invest in and champion the future of the U.S. craft beer industry by fueling new innovation that excites and further accelerates the growth of its consumer base," he finished.
$TLRY Announces Agreement to Acquire Eight Beer & Beverage Brands from Anheuser-Busch, Fueling Tilray's Future in The U.S. Craft Beer Industry.

Details https://t.co/COLGkq3mM4 pic.twitter.com/XB677bJj0F

— Tilray Brands (@tilray) August 7, 2023
However, the backdrop to this deal is not as rosy for AB-InBev. The brewing giant has been navigating through turbulent waters recently. The brand, which once held the crown with its Bud Light beer, has been embroiled in controversies.
A series of conservative boycotts earlier this year cast a shadow over Bud Light's market performance. The impact was so pronounced that Modelo, another beer brand, managed to dethrone Bud Light, clinching the title of the top-selling beer in off-premise channels in the U.S. in the past few months.
This downturn has forced AB-InBev into a corner, compelling them to extend financial aid to Bud Light wholesalers grappling with plummeting sales. The company also had to make the tough decision to lay off 2% of its U.S. workforce.
The irony of a brewing behemoth being compelled to offload its beer brands to a cannabis company has not been lost on industry watchers.