Anson Frericks, the former president of operations at Anheuser-Busch, slammed current CEO Brendan Whitworth during a Fox Business interview. Frericks argued that under Whitworth's leadership, the company's future is at risk.
Rather than laying off hundreds of rank-and-file employees, Frericks suggested that the company should have considered dismissing its CEO instead.
"They said they're trying to set this business up for future long-term success, but there's no future at this company with the current CEO in place," Frericks stated. "The CEO is accountable for the results of the organization, and the results of the last four months have been terrible."
The criticism comes after the controversial partnership with transgender influencer Dylan Mulvaney, which led to a significant crash in Bud Light's sales. Following the sales decline, Anheuser-Busch InBev announced layoffs of hundreds of workers. Whitworth, however, defended the decision, stating that it was made with the company's "future long-term success" in mind.
In March, the company sent out Bud Light packs featuring Mulvaney's face to celebrate her one-year of "girlhood," a move that sparked controversy among many people and distributors. Amidst the controversy, however, Whitworth waited until April to break the long silence to address the issue.
The company's decision to feature Mulvaney's face on Bud Light packaging raised significant questions about the company's commitment to its traditional values. The response to the controversy was closely criticized by consumers and stakeholders.
Frericks contended that the layoffs should have started "at the top" of the company. He also criticized the company's shift from fiscal priorities to political ones, which he began to notice after joining the company in 2011.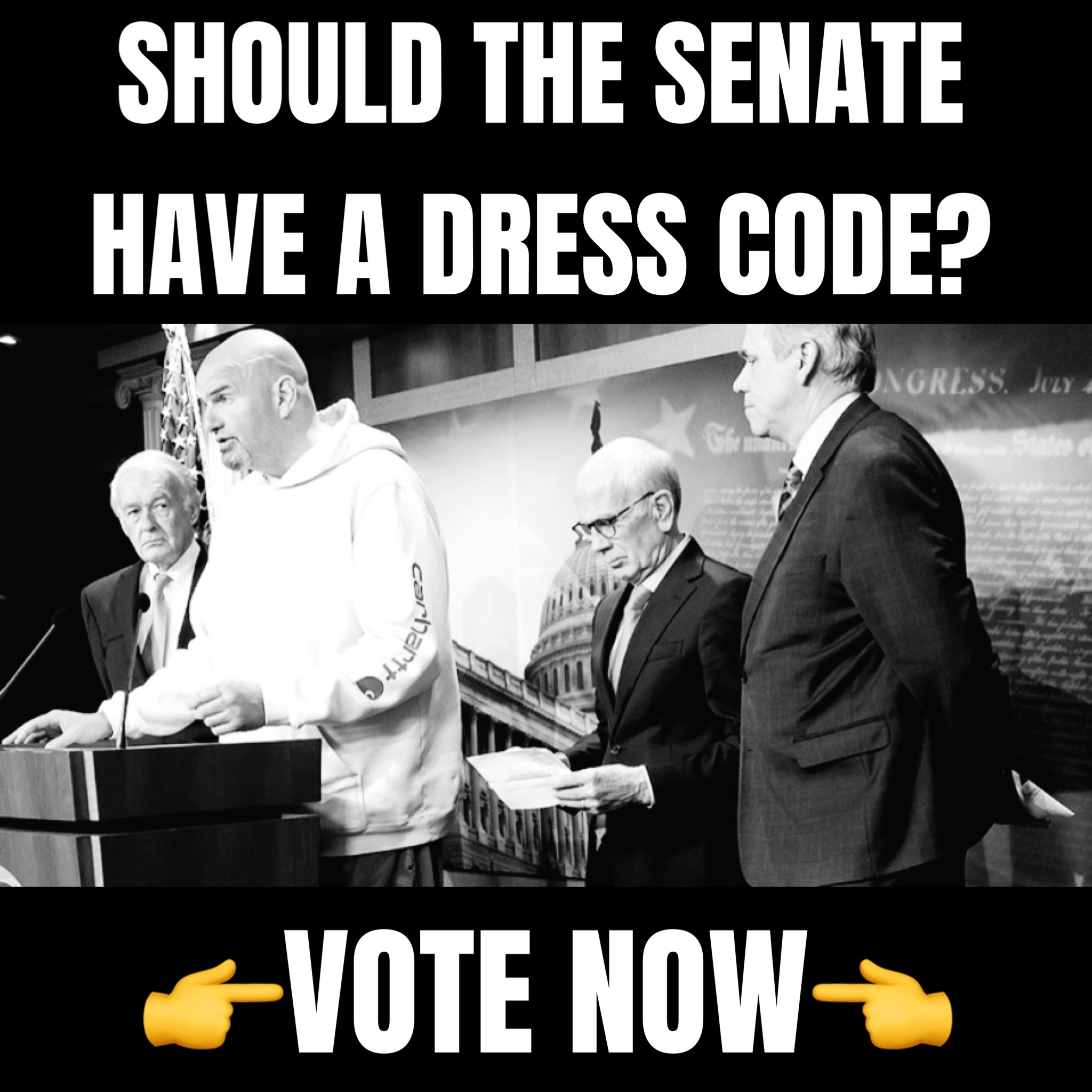 "Every single CEO, they have a fiduciary obligation to their shareholders, not to these stakeholders in the organization that are pushing different agendas, activist agendas, political agendas," the former CEO explained. "If you're the CEO of a company, you're the one who's accountable for the results at the end of the day."
WATCH:
"It's easy for consumers to switch because everywhere you have a Bud Light you have Miller Lite, Coors Light, etc." Anson Frericks why the bud light boycott has been success. | @SeanDuffyWI @dagenmcdowell pic.twitter.com/J5uVWttdpG

— The Bottom Line (@BottomLineFBN) July 27, 2023
Back in May Frericks was quoted, "It [Bud Light] was about a brand that brought people together. It was about football. It was about sports. It was about music. It never got involved in political situations. That's why it was enjoyed by both Republicans and Democrats equally."
"And that was what made the brand actually remarkable. It was remarkably unpolitical. And this is just a political situation they should not have got themselves in. This is a beer company. They should be about selling beer."
Frericks was shocked to see that Anheuser-Busch has not adequately addressed or rectified the slump in sales and warned of "more pain" to come. He also alluded to the upcoming shareholder call, where he expects tough questions about the company's plan to turn things around.
He contrasted his time there explaining, "By the time I left the organization, we started releasing two annual reports: one was for shareholders, which talked about what the company was doing, its financials; but there was a second, 105-page ESG report that the company was releasing that was talking about DEI, talking about ESG, talking to these progressive things that frankly did not deliver to the bottom line."
"It's easy for consumers to switch because everywhere you have a Bud Light you have Miller Lite, Coors Light, etc.," he said. The Bud Light boycott has been successful, according to Frericks. In large part because consumers have plenty of alternatives.