During a presidential trip to Maine, Joe Biden had to be reminded to sign an executive order after delivering a speech on Friday. Biden was seen ready to leave the podium only to return seconds later to sign the executive order — the primary purpose of his visit to the Pine Tree State.
In the video clip, Biden is seen joking about the oversight, "I'm coming back to shake a hand but I forgot I didn't sign the order. All that talk and no action."
WATCH:
Biden instructed to come back on stage after he forgot to sign his own executive order.

He's cooked.
pic.twitter.com/H6JHtoraJE

— Citizen Free Press (@CitizenFreePres) July 28, 2023
Biden's momentary lapse is hardly his first. While the moment of forgetfulness may seem like an innocent oversight, it comes at a time when the Biden administration is facing more serious scrutiny.
Emerging allegations surrounding suspicious financial transactions involving members of the Biden family are adding more layers of complexity to the current narrative surrounding the presidency.
James Comer (R-KY) announced on Thursday that several banks have complied with subpoenas. These subpoenas, issued as part of an extensive investigation, have turned over more than 170 transactions that allegedly implicate multiple members of the Biden family.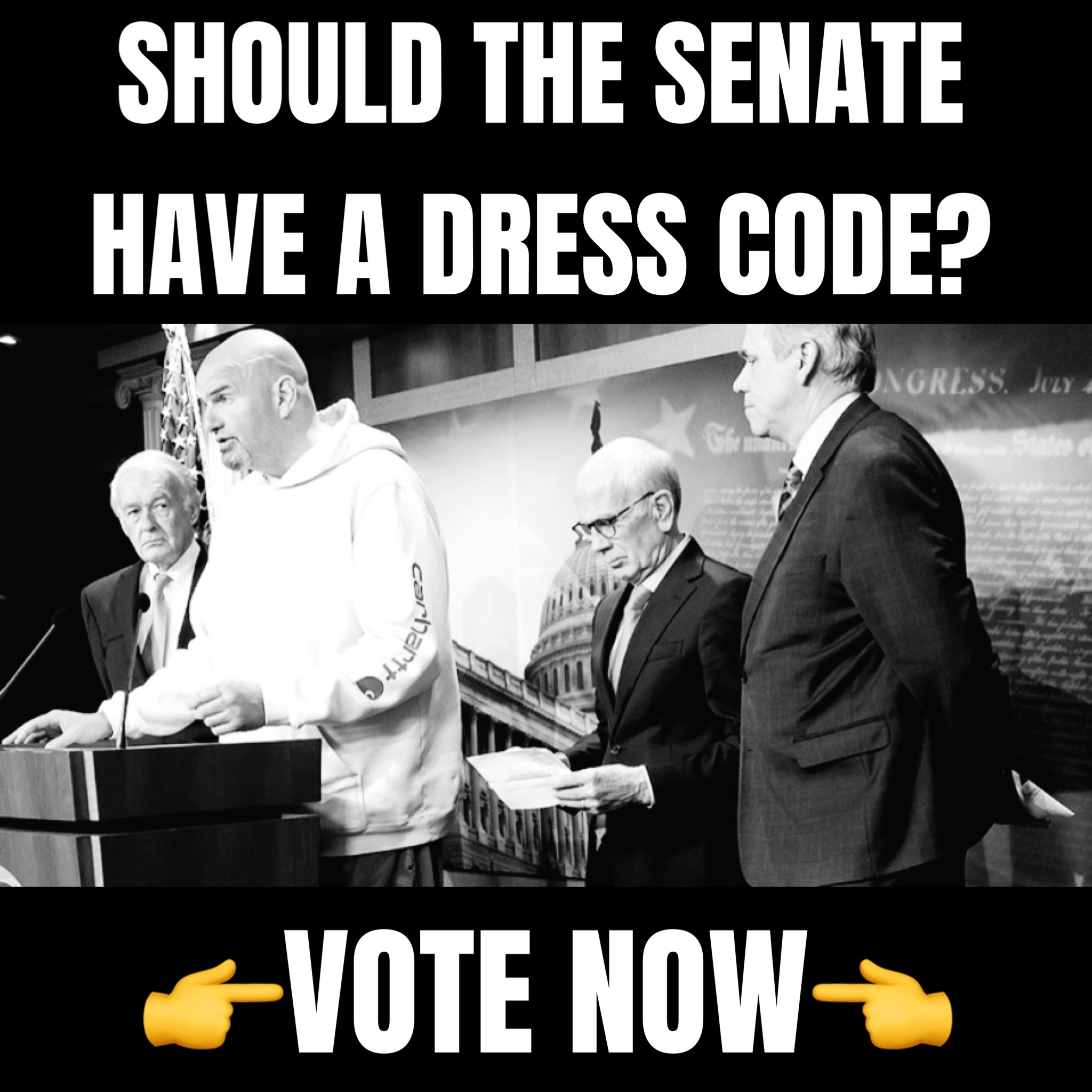 Speaking on the podcast for Senator Ted Cruz (R-TX), Rep. Comer stated that the Treasury Department is now reviewing transactions flagged by banks, some of which originate from foreign state-owned entities, including the Chinese government. Comer suggests these transactions might be part of a larger scheme to launder money in the United States.
A notable flagged $3 million wire from China to Rob Walker, a business partner of Biden's, went to an account that had maintained a balance of $50,000 for ten years until the large wire transfer from China.
Within a day, Walker had reportedly dispersed the funds to various members of the Biden family via multiple shell companies. "When you set up a bunch of shell companies for the sole purpose to launder money, that's called racketeering," said Rep. Comer. "That's exactly what it is, and it was organized. This is like organized crime."
According to Comer, members of the Biden family received $1.3 million of the original $3 million transaction. Evidence against Hunter Biden, his associate Walker, and other Biden family members is reportedly supported by a wealth of emails, phone records, and bank documents.
These findings have been scrutinized by House Republicans, who are seeking to link the activity to Joe Biden. However, no firm connection has yet been established. Comer and his colleagues have criticized the FBI for not following up on a tip alleging that Biden accepted bribes in relation to the dismissal of a prosecutor in Ukraine investigating Burisma, a company that employed Hunter Biden.
The Oversight Committee Chair believes that up to nine members of the President's family could be implicated. Witnesses, including Devon Archer, a close friend of Hunter Biden's, have been deposed. Archer claimed that the elder Biden, during his vice-presidency, participated in numerous meetings or calls with the family's business partners, including Ukrainian officials from Burisma under investigation for government corruption.
Emails obtained by Comer indicate that Hunter was keeping his father's office informed of his activities, putting pressure on President Biden to deny any knowledge of these dealings.
This ongoing investigation is set against the backdrop of President Biden's recent trip to Maine, where another visit was marked by a moment of forgetfulness. Despite the minor mistake, the President was seen to take it in stride. However, continuing allegations cast a long shadow over the administration and are likely to play a significant role in this coming election season.