Former Fox News host Tucker Carlson drew attention Monday to a tweet from his biographer Chadwick Moore which confirms the explosive allegation that Dominion Voting Systems demanded Fox News fire its primetime host as part of a massive settlement agreement reached in April.
Using an enigmatic eyes emoji, Carlson highlighted a two-minute interview given by Moore where he talks about having behind-the-scenes access to Carlson as part of his upcoming biography on the conservative superstar. Moore was working with Carlson during his abrupt firing in mid-April and says in the video that sources with Fox News told him that Dominion indeed made its demand, something the company and Fox News have so far denied.
WATCH:
"It has now been reported that his firing was a condition demanded by Dominion as part of the settlement with Fox. Although Dominion has denied this, my sources have intimate knowledge of the situation and they have assured me even before this news leaked that this is in fact the truth. If that is true, it would mean that a small group of people who have a controlling interest in Dominion have managed to silence what is arguably the most important and influential conservative voice in the country," Moore states.
— Tucker Carlson (@TuckerCarlson) May 22, 2023
If true, Moore's disclosure tracks with an undercover sting operation which caught a Fox News producer admitting that Dominion's demand did occur. Separately, Axios confirmed that a Fox News board member told Carlson his firing was part of the $787 million settlement.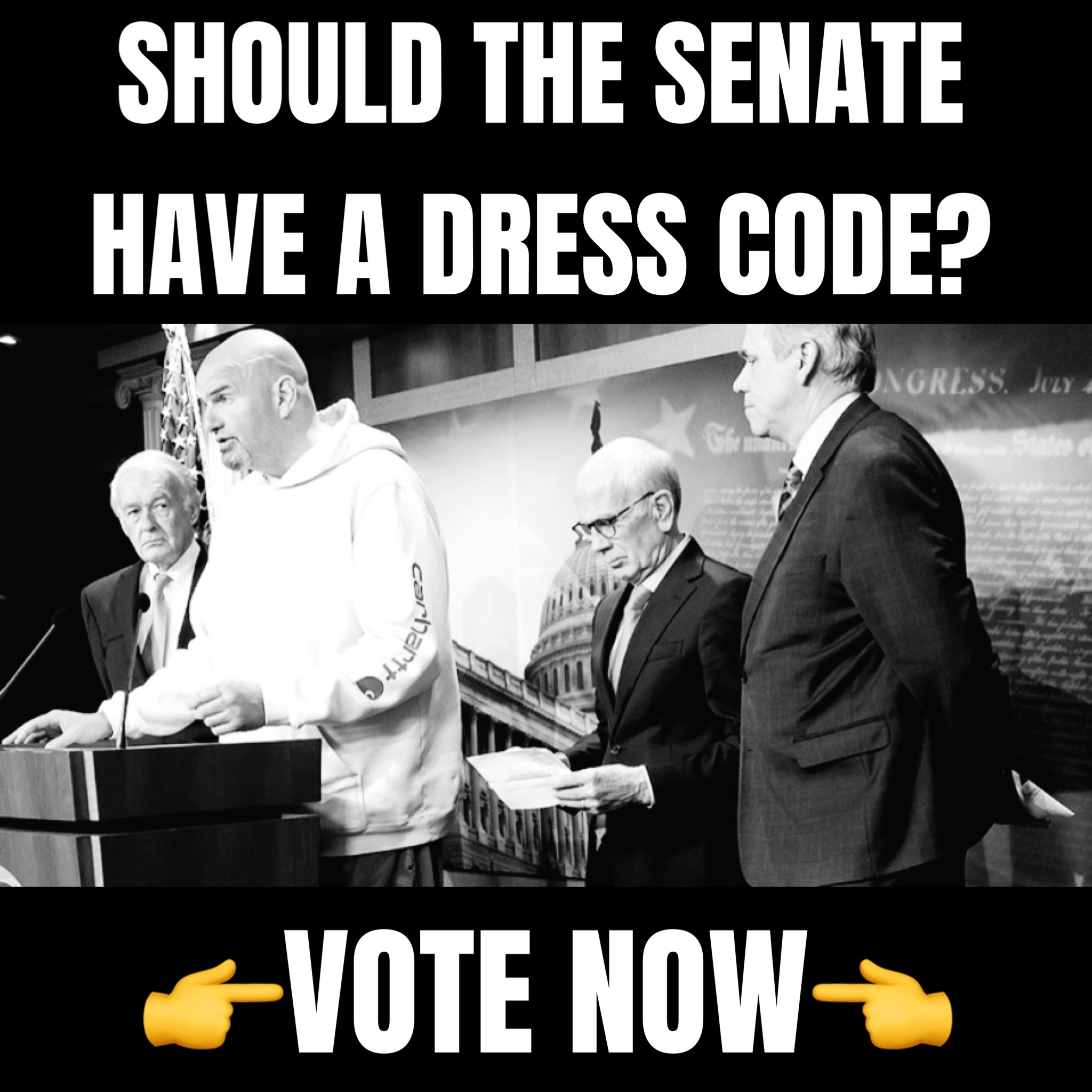 The tell-all tale of Carlson's meteoric rise and fall is set to be released July 18th, and pre-orders may be placed at www.tuckerthebook.com.
Since leaving Fox, Carlson has announced he will be starting a new show exclusively on Twitter, a development Elon Musk has praised and leveraged to encourage other media celebrities to join Carlson in moving to his free-speech platform.