As pressure mounts on Biden Justice Department special counsel Jack Smith to deliver a crushing blow in his classified documents case against former President Donald Trump, the online rumor mills are churning that Smith may be relying on a perforated legal strategy lacking attention to detail that will fail under judicial scrutiny and may lead to a substantial part of the case being tossed.
Paul Sperry, an investigative journalist with RealClearInvestigations, proffered on X that documents unsealed as part of the case against the former president reveal Smith is relying on "inflammatory language" designed to "appeal emotionally to jurors" rather than facts. Among the words Smith cites in the January 6th indictment are "fraud/fraudulent," used 63 times, "false/falsely" 94 times, five mentions of "fake" and three uses of the word "sham."
NEW: Jack Smith's Jan. 6 indictment of Trump repeatedly relies on a fuselage of subjective, even inflammatory language devoid of underlying facts and evidence to appeal emotionally to jurors, including:

"fraudulent/fraudulently" (63)

"false/falsely" (94)

"fake" (5)

"sham" (3)

— Paul Sperry (@paulsperry_) August 29, 2023
Some of the language referenced by Sperry relates to Smith's assertion that President Trump's reliance on the Presidential Records Act is "false" given that the documents he claimed to declassify contained closely guarded national secrets and thus should fall under the Espionage Act. Were the Republican leader found guilty of trafficking top-secret information, he could be sentenced to decades behind bars.
Sperry adds that other charges related to President Trump making false statements will likely fold given that Trump was not interviewed by a federal agent in the wake of an FBI raid at Mar-a-Lago to retrieve the classified documents.
DEVELOPING: Legal insiders say Jack Smith's USC 1001 false statement charges against Trump will be tossed since Trump was never even interviewed by a federal agent

— Paul Sperry (@paulsperry_) August 29, 2023
Perhaps the weakest defense offered by Smith involves the use of an emoji contained in an email between individuals at Mar-a-Lago that talks about the security footage that was partially destroyed before the raid. However, Sperry claims the specific footage referenced in this email was not destroyed, meaning for example that if a wastepaper basket emoji were used in the email, a judge could not reasonably determine that it applied to discarding footage that was ultimately preserved.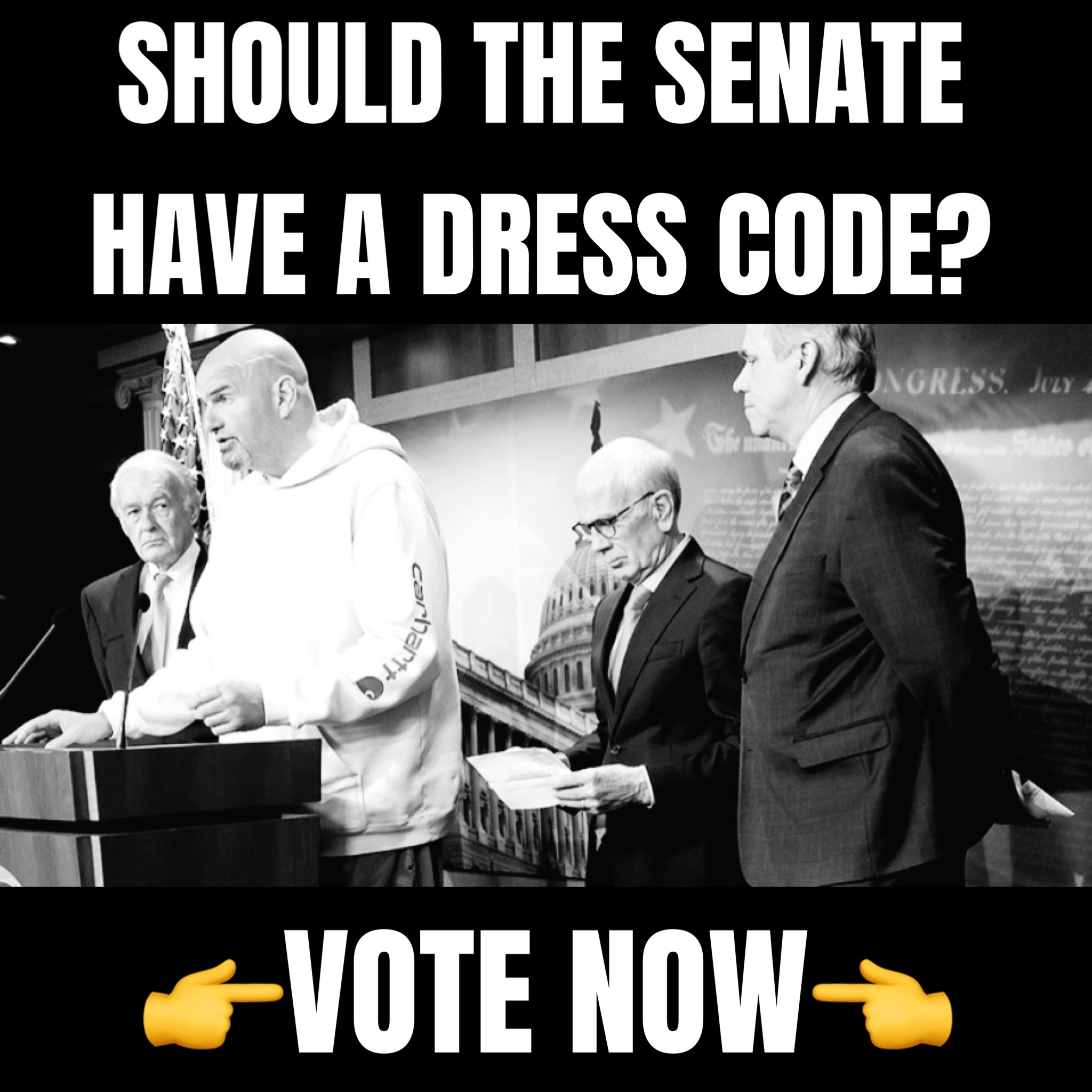 DEVELOPING: Jack Smith's Mar-a-Lago obstruction case against Trump is based on an emailed "emoji" related to security camera footage that was never actual destroyed, according to legal insiders

— Paul Sperry (@paulsperry_) August 29, 2023
Judge Aileen Cannon, who was appointed by President Trump, has ruled that the case will not begin until May of next year, a move that's sure to keep the case in front of the public during the height of next year's presidential election. Attorneys for the former president have indicated that they plan to seek total dismissal of the case based on prosecutorial misconduct. Alina Habba, a prominent defender of Trump, has cited the example of FBI agents ordering Mar-a-Lago staff to turn off security cameras during the raid and claimed that prosecutors have attempted to convince grand juries Trump is guilty simply for asserting his right to privileged attorney-client correspondence.
Smith signaled he intends to prosecute Trump under the 1917 Espionage Act by arguing the documents taken represent threats to national security and contained sensitive information about America's nuclear arsenal and military readiness. President Trump has called the case another example of "political hit jobs" performed by Smith, who has a history of unsuccessfully prosecuting politicians like former Virginia Governor Bob McDonnell whose guilty verdict on bribery charges was later overturned by the Supreme Court.