The biographer for Tucker Carlson has revealed that a new policy at Fox News bans hosts and guests from mentioning the name of the network's former primetime host.
On Wednesday Real America's Voice first reported that biographer Chadwick Moore was disinvited from appearing on the network following a decision to only allow writers to appear "if you have a non-Murdoch book," according to host Ed Henry. Moore added that Fox insiders have confided all mentions of Tucker Carlson are expressly prohibited.
News of the comments was first reported online by The Gateway Pundit.
I'm not allowed on Fox anymore, because I wrote a book about @TuckerCarlson. I've been banned from the network.

— Chadwick Moore (@Chadwick_Moore) May 28, 2023
On Tuesday Moore tweeted that Fox backtracked on its decision, calling it a "tremendous victory" for authors publishing non-News Corp books. He added that it is still likely mentioning Carlson's name on air remains banned.
I'm very pleased that thanks to my tweets Fox has reversed its recent decision to not publicize non-News Corp books. Fox did the right thing here. A tremendous victory for all of us struggling authors! (Any mention of "Tucker" the book is probably still banned tho.)

— Chadwick Moore (@Chadwick_Moore) May 30, 2023
Repercussions for the network have been unforgiving following the surprise dismissal of Carlson on April 24th, which insiders confirmed was related to the network's $787 million settlement with Dominion Voting Systems. Ratings for anchors across Fox's programming have dramatically declined and have even been outpaced by viewership of alternative conservative media sources online, according to Henry. In a bid to shore up its flagging ratings, longtime network anchor Sean Hannity will host a town hall on Thursday featuring former President Donald Trump.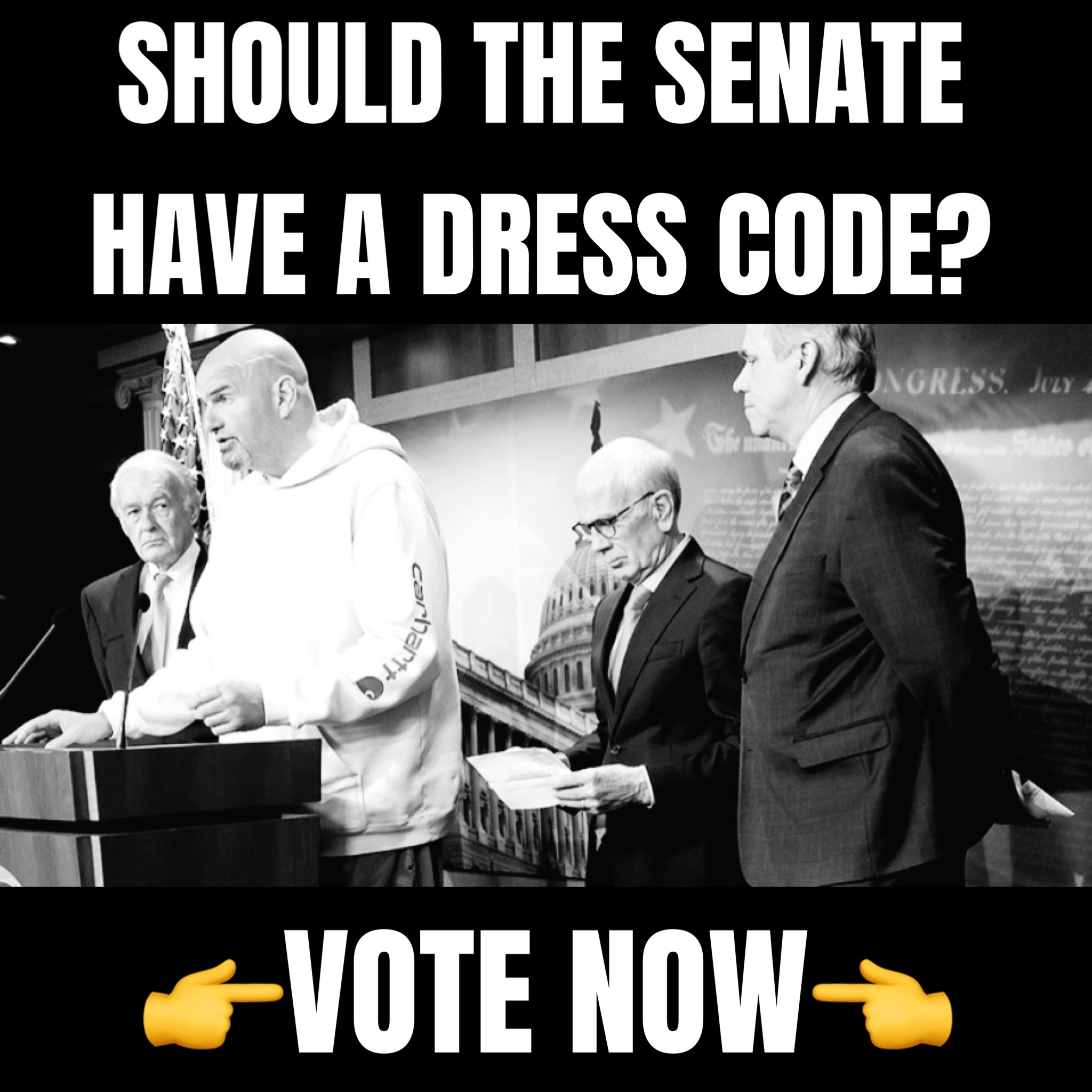 The fallout from Carlson's firing refuses to abate as well. The former host was recently seen helping former staff who quit the network in protest to rebuild his barn studio after Fox employees dismantled it. As Fox continues to hold Carlson under contract to keep him sidelined through the 2024 elections, his allies have begun leaking damaging information about "woke" policies at Fox News that cut against its coverage of issues like transgender accommodations by corporations.