Democratic Presidential candidate Robert F. Kennedy Jr. will testify before the House Judiciary Select Committee on the weaponization of the federal government.
Kennedy told the committee that he will testify as a witness during an upcoming hearing on July 20, according to a report from Breitbart News.
Kennedy — who was an active voice against the mass COVID-19 vaccination campaign in 2020 — has repeatedly been disciplined by big tech companies. Most recently, an interview he did with Jordan Peterson was yanked from YouTube because it violated "YouTube's general vaccine misinformation policy, which prohibits content that alleges that vaccines cause chronic side effects, outside of rare side effects that are recognized by health authorities."
The presidential candidate — who has consistently polled around 15% against President Biden for the party's nomination — said that YouTube's decision interferes with democracy. "What do you think … Should social media platforms censor presidential candidates? My conversation with [Jordan Peterson] was deleted by YouTube," Kennedey announced in a tweet earlier this leak. He then shared a link to the interview on Twitter.
"Do you really need Big Tech censors to decide what you should hear? Or would you prefer to be treated as a competent adult who can listen to various viewpoints and come to his or her own conclusions?" Kennedy wrote in a follow-up tweet.
Additionally, Kennedy recently regained access to a number of campaign Instagram accounts that were suspended by the platform without reason. "As he is now an active candidate for president of the United States, we have restored access to Robert F. Kennedy, Jr.'s Instagram account," Meta spokesman Andy Stone said in a statement shortly after the accounts were restored.
Tucker Carlson highlighted the onslaught against Kennedy from mainstream media outlets and the Democratic Party establishment in the latest installment of Tucker on Twitter. Carlson pointed out that the media's reaction to Kennedy has been even more hostile than the reaction to Donald Trump's campaign announcement in 2015.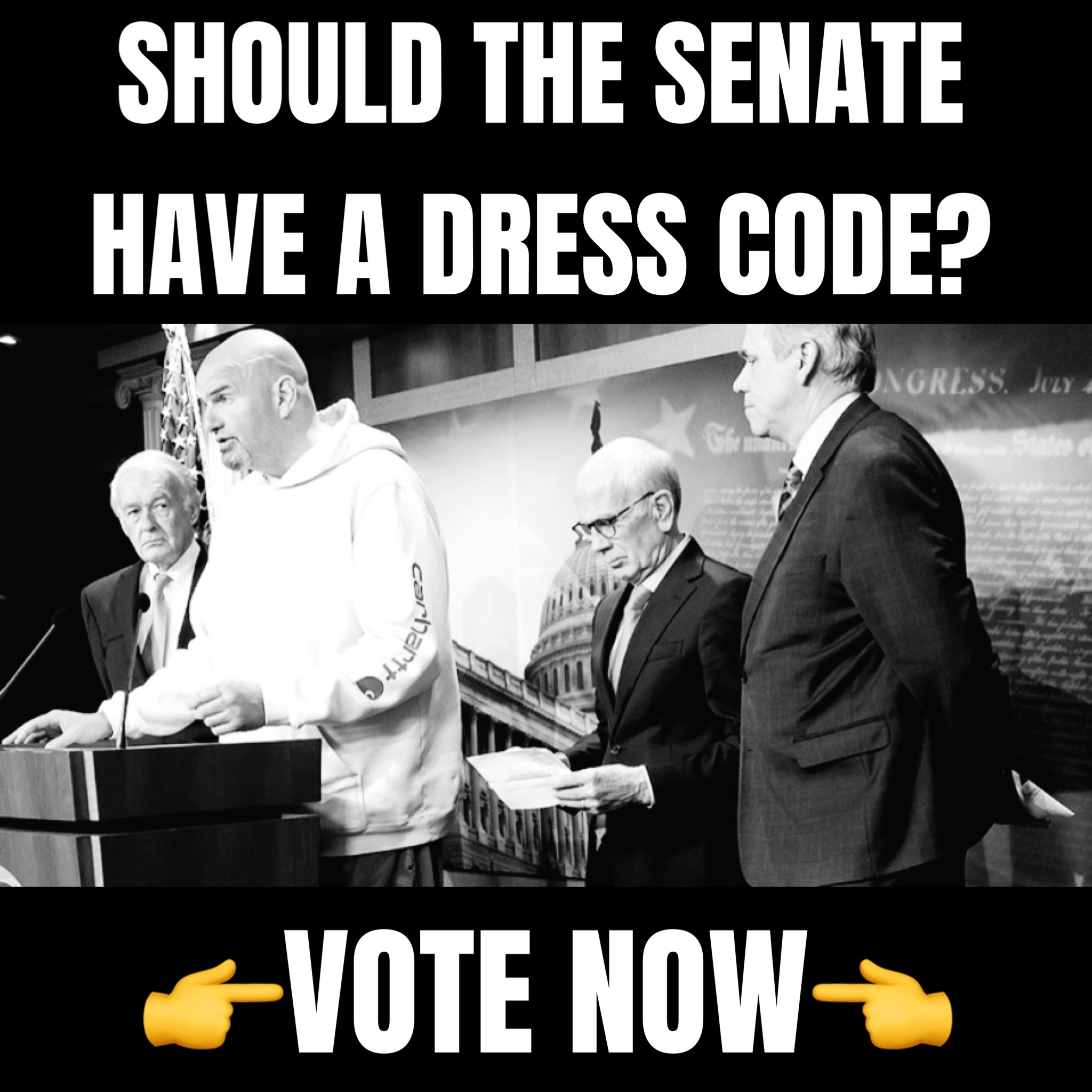 The Los Angeles Times went so far as to label President John F. Kennedy's nephew as a "threat to democracy."