Former President Donald J. Trump continues to escalate his public fight against what he views as politically motivated legal actions aimed at undermining his 2024 campaign.
In a fierce statement on his social media platform, Truth Social, Trump warned his opponents, declaring, "IF YOU GO AFTER ME, I'M COMING AFTER YOU!"
The former President's latest post builds upon his previous allegations of "Election Interference" due to a series of legal indictments and actions against him.

In a separate post, he lamented at the ability of his political opponents to "haphazardly charge [him] with FAKE crimes" in the middle of his campaign. He also pointed out that there were two-and-a-half years to file these charges, long before his campaign began, likening the situation to "Another Russia, Russia, Russia HOAX."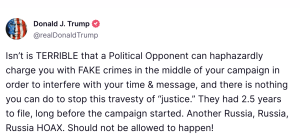 Trump's warning comes in the wake of his call for the Supreme Court to intercede in the legal actions against him, which he views as an "unlevel" playing field. As with previous statements, Trump's warning has resonated with both supporters and critics.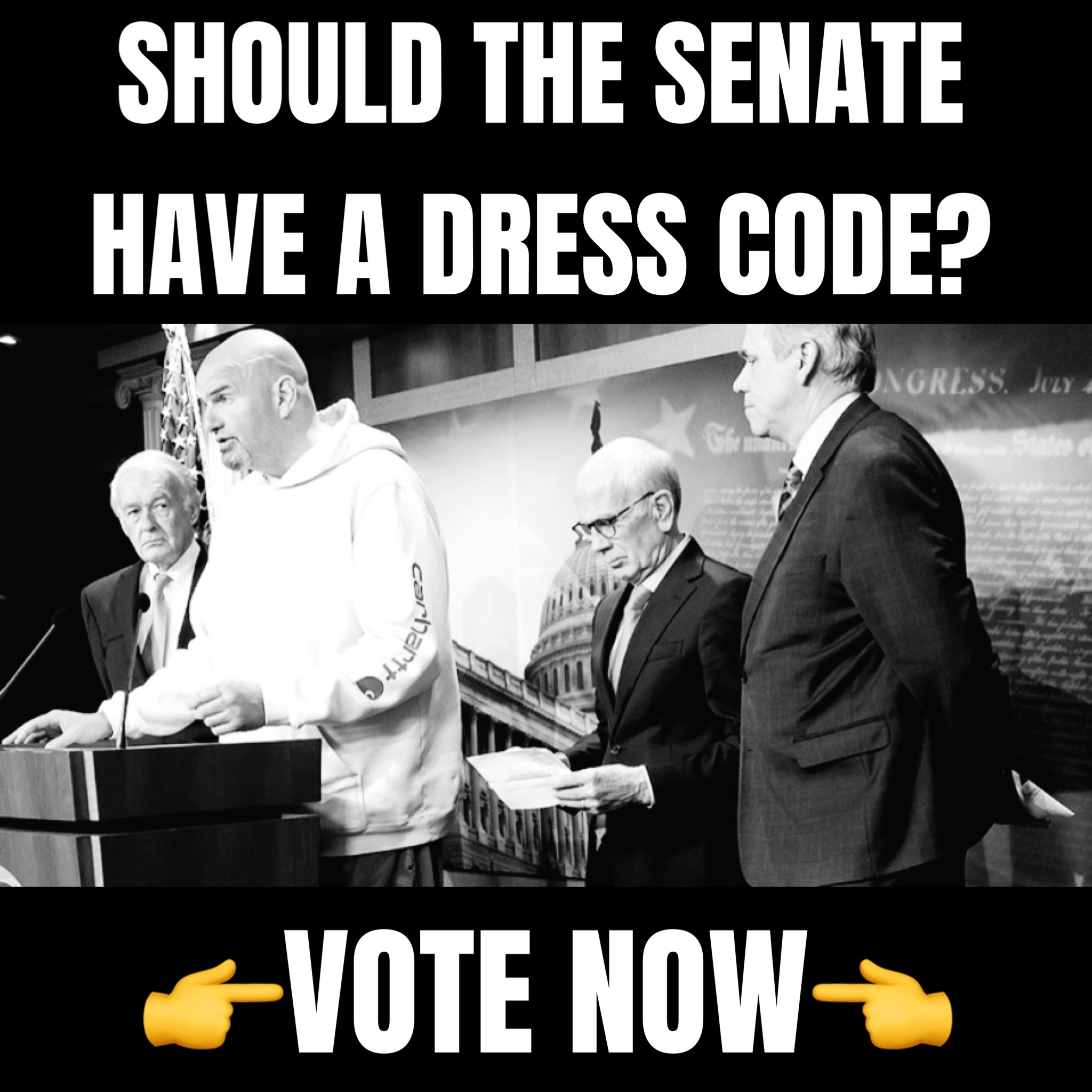 The former President did not shy away from naming his political opponents as "Radical Left Thugs" and pointed out that he is leading in all polls, including against Joe Biden.
"CRAZY! My political opponent has hit me with a barrage of weak lawsuits, including D.A., A.G., and others, which require massive amounts of my time & money to adjudicate," Trump wrote earlier this morning.
"Resources that would have gone into ads and rallies, will now have to be spent fighting these Radical Left Thugs in numerous courts throughout the Country."
"I am leading in all Polls, including against Crooked Joe, but this is not a level playing field. It is Election Interference, & the Supreme Court must intercede," he finished.
Yesterday, Trump pleaded not guilty in connection with his January 6th indictment. He called it a "very sad day for America."He explained, "So if you can't beat him, you persecute him or you prosecute him. We can't let this happen in America."
On Thursday, Trump said that his impending arrest was an act of honor on behalf of the American people. Ahead of his appearance in D.C., Trump expressed that the persecution against him is part of a larger issue in America. He wrote, "I am now going to Washington, D.C., to be arrested for having challenged a corrupt, rigged, & stolen election. It is a great honor, because I am being arrested for you. Make America Great Again!"
Many supporters are rallying behind the former President, viewing the legal actions as a deliberate attempt to sabotage his political comeback. They argue that the timing and nature of the indictments are suspect and represent an abuse of the legal system for political gain. Trump's public fight is not merely a war of words. His statements on Truth Social influence both public opinion and legal strategy.
The coming months will reveal whether this aggressive stance strengthens or weakens his position, both in the courts and in the court of public opinion. The stakes continue to be high.