In a display of continued support for the former President, a recent poll conducted by National Research Inc. revealed that Trump holds a substantial lead in the upcoming Nevada Republican Primary. According to the poll, Trump is ahead of Governor Ron DeSantis by an impressive 32 points, capturing 53% of the likely primary voters compared to DeSantis' 21%​​.
The remarkable lead is not only evident in the overall primary ballot but also across various voter demographics. Trump holds a 37-point lead over DeSantis among voters who view both candidates favorably, and his dominance is also reflected among voters who are highly engaged and motivated to vote in the primary. Additionally, even among those who have seen ads promoting both candidates, Trump maintains a clear advantage​​.
The survey showed Trump's stronghold by examining voters' perceptions of each candidate's strengths. Trump is seen as the best candidate to improve our economy, with a stunning 64% of voters backing him compared to a mere 11% for DeSantis. Furthermore, Trump is viewed as a stronger opponent against far-left progressives and is seen as more empathetic to the needs and concerns of ordinary people. Notably, Trump also leads DeSantis by 10 points on which candidate has the best chance of defeating President Biden​​.
NEVADA 2024: Trump holds 32-point lead for Republican Nomination

Trump — 53% (+32)
DeSantis — 21%
Haley — 3%
T. Scott — 2%
Ramaswamy — 2%
Pence — 1%
Sununu — 0%
Hutchinson — 0%
Undecided — 17%

Nat. Research | 05/30-06/01 | 500 LV https://t.co/hZ294tzT04 pic.twitter.com/GqqlPSsUE8

— InteractivePolls (@IAPolls2022) June 2, 2023
Nevada has historically been a swing state, however, the state has been dominated by Democrats when November comes. If Trump hopes to beat Biden, Nevada could play a huge role in 2024. Here is a summary of the presidential voting history in Nevada for the past few elections:
2020: In the 2020 presidential election, Nevada voted for Joe Biden, the Democratic Party candidate.
2016: In the 2016 presidential election, Nevada voted for Hillary Clinton, the Democratic Party candidate.
2012: In the 2012 presidential election, Nevada voted for Barack Obama, the Democratic Party candidate.
2008: In the 2008 presidential election, Nevada voted for Barack Obama, the Democratic Party candidate.
2004: In the 2004 presidential election, Nevada voted for George W. Bush, the Republican Party candidate.
2000: In the 2000 presidential election, Nevada voted for Al Gore, the Democratic Party candidate.
The issues prioritized by these primary voters further underscore why Trump is leading the field. The top two concerns – liberal politicians in DC and the border crisis – are areas where Trump's past policies and outspoken stance align well with the voters' interests. Election and ballot security, another major issue for these voters, is also a topic where Trump has been a vocal advocate​.
This survey serves as a strong indicator of the unwavering support for Trump within the Republican Party, and particularly among Nevada's likely primary voters. Despite the media's attempts to portray DeSantis as the new face of the GOP, it's clear that for many Republicans in Nevada, Trump remains the preferred choice.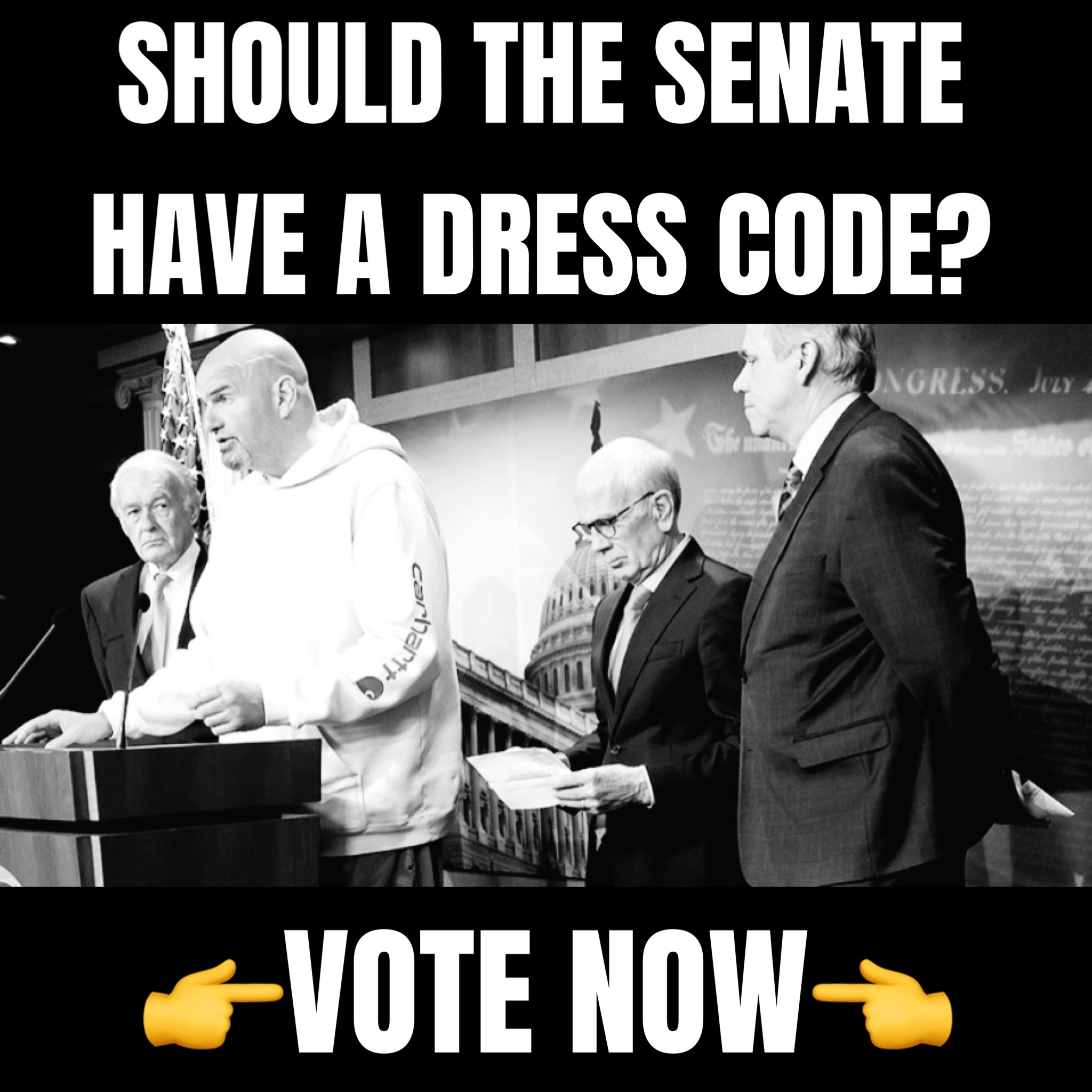 National Research Inc., a Republican survey research firm with a 30-year history of successful polling for Republican candidates, conducted the survey. The firm is not affiliated with any 2024 Presidential candidate.