In a recent segment on Fox & Friends, Ainsley Earhardt, the show's host, was left momentarily speechless by the candid remarks of an 80-year-old diner named Donna from Urbandale, Iowa.
Instead of addressing Earhardt's question about the economy, Donna chose to focus on Joe Biden's age and the treatment he receives in the media. Drawing a parallel between herself and the President, she said, "One of the things that bothers me is I'm five days younger than the president. I gimp — my walk has a gimp, and I forget things once in a while."
What truly caught Earhardt off guard was Donna's next statement, where she seemed to place the blame on First Lady Jill Biden. "I would hope to think that my family would not do that to me. And I feel that Jill Biden should be made to feel very badly for what she's doing," Donna asserted.
Earhardt, clearly taken aback, managed to steer the conversation back to politics, asking Donna about her preferred Democratic candidate.
WATCH:

Donna responded, "That I don't know… the Democrats, don't like him, I'd like to see the Kennedy running. I think that's kind of fun to see."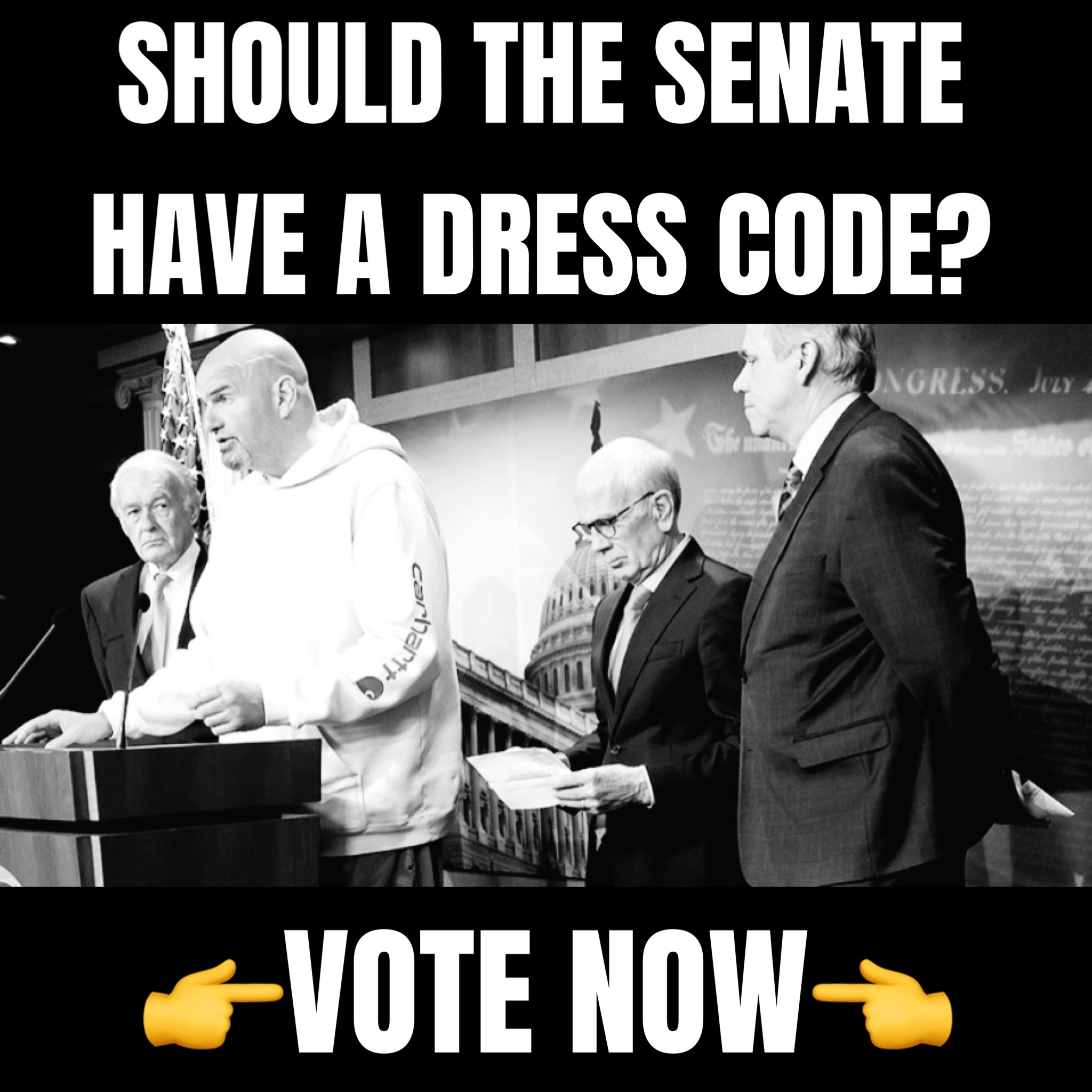 New polls have shown a concerning approval rating of just 39% for Biden. As the 2024 presidential race approaches, these figures pose potential challenges for the Democrats. Voters have expressed concerns about Biden's age and continue to question his mental and physical capabilities.
The most pressing concern, however, has been the economy. According to CNN, a significant 58% felt that Biden's policies worsened economic conditions, countering the White House's promotion of "Bidenomics." Even CNN can't overlook the evident challenges the Biden administration face ahead.
WATCH: