In a segment on Fox News, forensic accounting expert Bruce Dubinksy delved into the intricate web of LLCs associated with the Biden family, exposing a potential multi-million-dollar bribery scheme. The segment began with the reveal of over 20 firms linked to the Bidens.
One of the firms under the spotlight is Rosemont Seneca Partners, and its close counterpart, Rosemont Seneca Bohai. When probed about their significance and operations, Dubinksy detailed a particularly noteworthy transaction.
An amount of $3.5 million was reported to have come from Yelena Baturina, a Russian oligarch, and was channeled almost entirely to Devon Archer and a company linked to Hunter Biden. Describing the precision and pattern of these transactions, the expert noted it as a "signature of a problem."
Dubinsky indicated that individuals sometimes establish shell companies to allow for the transfer of funds in a way that obfuscates the source and purpose. "If you start with those and then follow it all the way down, that's where you'll start to get more information," he explained.
WATCH:

A noteworthy point came when discussing a possible central company, referred to as Seneca Thornton Partners. Dubinsky described this as a "top tier" company, suggesting that these primary entities initiate or control transactions. By examining these companies, investigators might unearth further information about the complex web of transactions.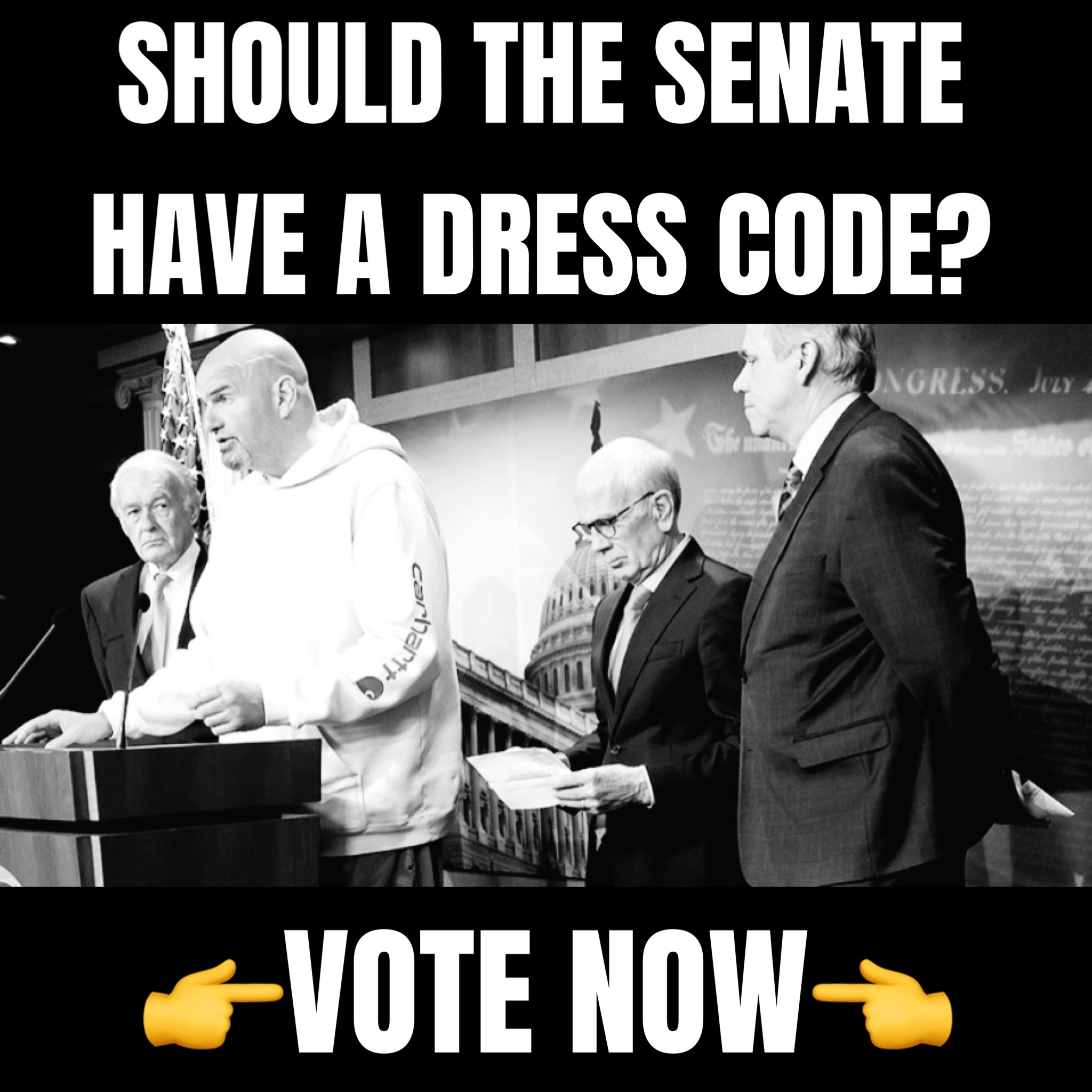 Dubinsky pointed out that some of these firms claimed their primary service was "consulting." This has led Republicans to believe that the real value of these firms was not in traditional goods or services, but rather in granting access to then-Vice President Joe Biden.
In his testimony to the House Oversight Committee, Devon Archer, Hunter's business associate, revealed that "Burisma would have gone out of business sooner if the Biden brand had not been invoked. People would be intimidated to really mess with Burisma because of the Biden family brand."
The segment concluded with strong claims that these firms did not offer legitimate services. Instead, it was insinuated that Joe Biden was leveraged, offering something of value in exchange for the money that flowed through these entities.
Bank records, highlighted by Republicans, showcase a pattern: payment to one firm, a subsequent wire transfer to another, and eventually, a payment directed towards Hunter Biden.
Earlier this week, it was reported that back in May of 2014, Eric Schwerin from Rosemont Seneca Partners contacted Devon Archer and Hunter Biden about a photo of Devon and the Vice President that was posted on Burisma's website. Demetra, the VP Counsel, was uncomfortable with the image, which appeared to be an endorsement, and requested its removal. Schwerin was worried about their scheme being too obvious.
This continuous stream of information has brought the Biden family's business activities under intense scrutiny. The Oversight Committee seeks to determine if the Bidens misused their influence in Hunter's business operations. While the White House has consistently denied these allegations, the GOP's inquiries are gaining momentum, especially in light of Archer's statements.