On Tuesday afternoon, GOP Representative Scott Perry (R-PA) lashed out at a foreign journalist during a press conference, accusing the media of failing to report on corruption involving President Joe Biden. The confrontation began when the journalist questioned the evidence behind the Republicans' impeachment inquiry against Biden.
"What actual evidence do you have as opposed to allegations to show to the American public that would merit an actual impeachment inquiry of Joe Biden and prove that today isn't just about some of you?" the journalist asked.
Perry, taken aback, responded with a sarcastic, "Oh, I don't know." The journalist then pressed on, suggesting that the inquiry might be driven by Kevin McCarthy's desire for "political revenge."
Perry, visibly frustrated, said, "This isn't about political revenge. We have the bank accounts. We can see, ma'am, you can see that the homes that the Bidens own can't be afforded on a congressional or Senate salary." He went on to list a series of allegations against the Biden family, including receiving large sums of money from overseas interests and owning multiple shell companies.
WATCH:

Perry's outburst is indicative of the GOP's frustration with a consistent left-winged media bias. As the impeachment inquiry continues, partisan tensions surrounding the Biden administration will only be heightened.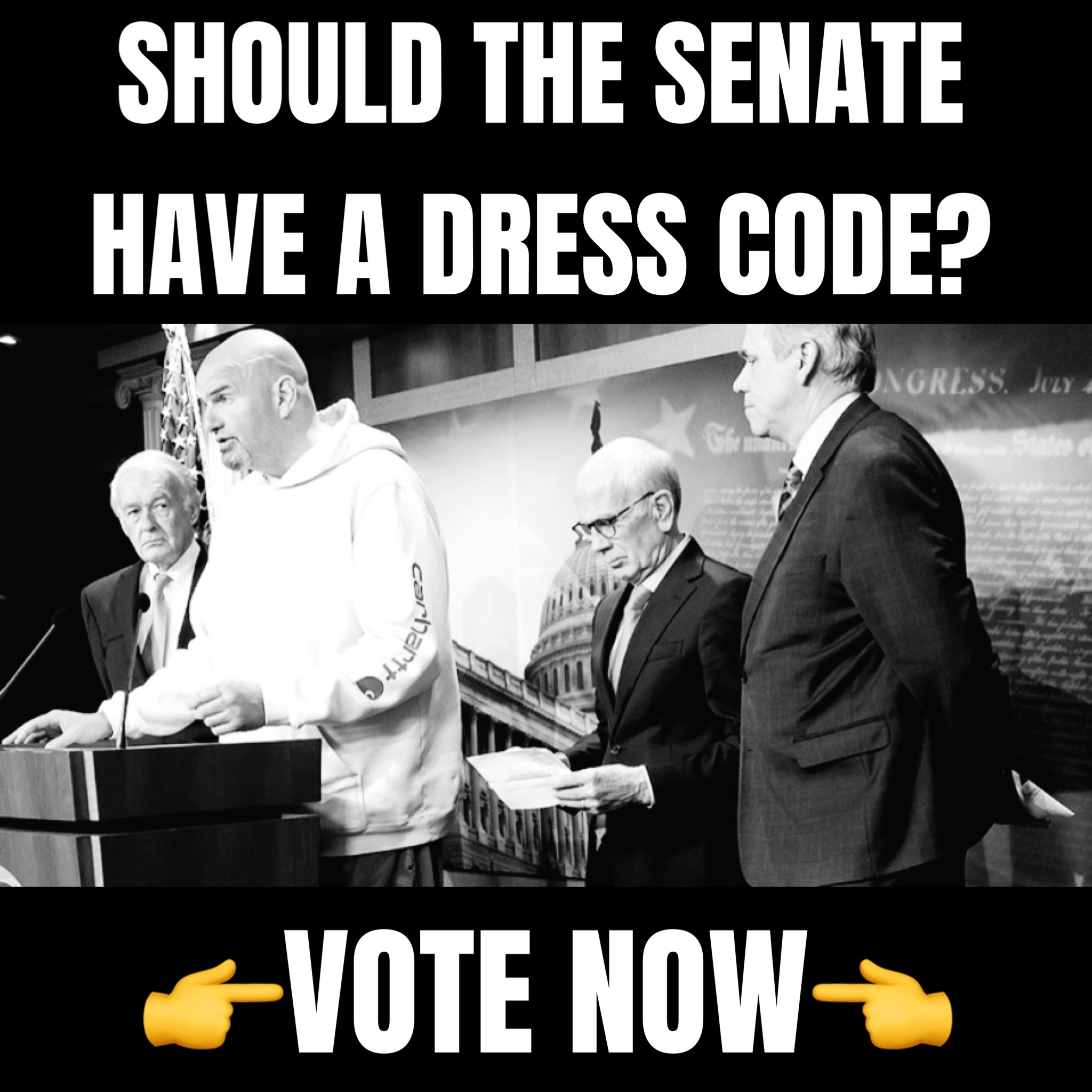 Earlier this morning, McCarthy held a sudden press conference where he announced the beginning of impeachment proceedings against President Joe Biden. "I am directing our House committees to open a formal impeachment inquiry into President Joe Biden. Over the past several months, House Republicans have uncovered serious and credible allegations into President Biden's conduct—a culture of corruption," wrote McCarthy on X where he posted a short video clip of his remarks.
"Through our investigations, we have found that President Biden did lie to the American people about his own knowledge of his family's foreign business dealings. Eye witnesses have testified that the president joined on multiple phone calls and had multiple interactions, dinners, resulting in millions of dollars into his son's and son's business partners. We know that nearly $20 million in payments were directed to the Biden family members and associates through various shell companies," he added.
Evidence of the payments to the Biden family come from more than 170 bank records that connect Hunter Biden and business partner Devon Archer to overseas executives at Ukrainian energy company Burisma, venture capital firms tied to the Chinese communist government, and Russian oligarchs under investigation. Archer testified earlier this summer before Congress that President Biden curried favors with these executives by appearing at dinners, taking their phone calls, and even writing a letter of recommendation for one man's daughter.
The investigations into Biden have been spearheaded by House Oversight Chair James Comer (R-KY) and House Judiciary Chair Jim Jordan (R-OH).
"Even a trusted FBI informant has alleged a bribe to the Biden family," said McCarthy, adding that Biden used his official Office of the Vice Presidency to coordinate media responses with Hunter's business partners related to Burisma, a company which was under investigation by a local prosecutor for government corruption. The FBI informant referenced by McCarthy claimed that Biden, in exchange for a $5 million bribe, pressured Ukrainian officials to fire the prosecutor Viktor Shokin who has since gone public with allegations that then-Vice President Biden threw the weight of the U.S. government at him to stymie his investigation into his son's business practices.
Hunter Biden continues to negotiate with federal prosecutors over a plea deal to settle charges he lied about income made during these deals. President Biden has continually denied knowing about his family's business activities, though a majority of Americans believe he had some knowledge and participation in the affairs.