Tucker Carlson is live in Iowa where he is hosting a summit with Republican presidential candidates vying for the chance to take on President Joe Biden in a head-to-head matchup next year.
The 2023 Family Leadership Summit, sponsored by Blaze Media, represents a high-profile opportunity for the challengers to former President Donald Trump to make their case in the first state to hold its vote in the Republican primary. Confirmed attendees include former Vice President Mike Pence, South Carolina Senator Tim Scott, Florida Governor Ron DeSantis, former South Carolina Governor Nikki Hailey, entrepreneur Vivek Ramaswamy and former Arkansas Governor Asa Hutchinson.
WATCH LIVE:
During the first interview with Senator Tim Scott, Carlson dug into the hopeful's positions on Ukraine and the border.
WATCH:
Tucker Carlson GRILLS Tim Scott on Ukraine/Russia war: "Why not force a peace?"

— The Post Millennial (@TPostMillennial) July 14, 2023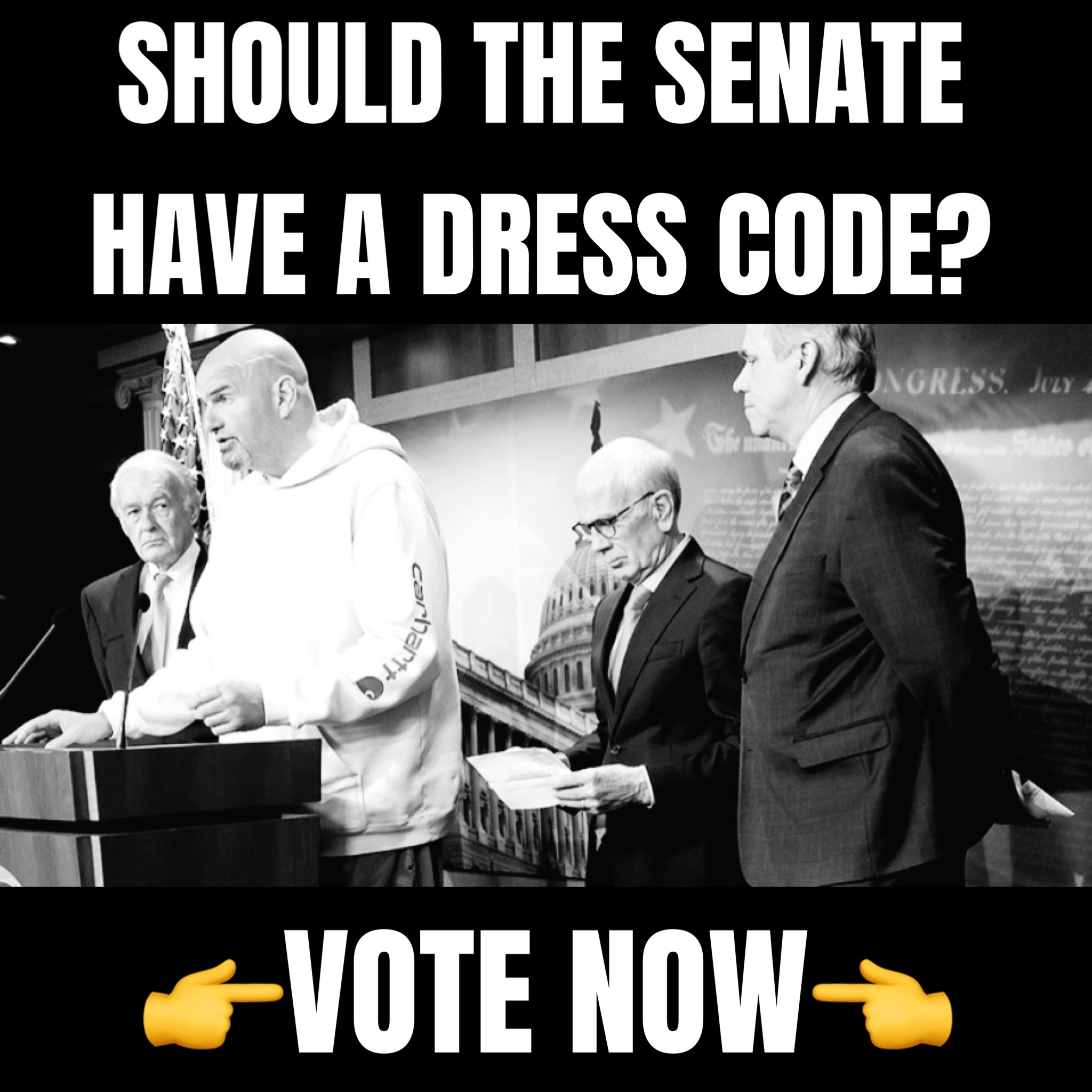 .@TuckerCarlson in Iowa: "Why not build a human wall with the reservists who were called up to go defend Ukraine?" pic.twitter.com/VWshaEMBdt

— The Post Millennial (@TPostMillennial) July 14, 2023
Following the interviews, Carlson will sit down with Blaze founder Glenn Beck for a subscribers-only interview on Blaze TV.
Today's summit represents the first time since April that Carlson has appeared as a host or moderator on television, a sign that despite his departure from Fox News the firebrand conservative remains a kingmaker in Republican circles. He has walked a fine line among the field, speaking favorably of President Trump while giving lots of airtime to Florida Governor Ron DeSantis with whom he shares a penchant for cultural wars and combatting "woke" agendas. Carlson has also chosen his moment to critique the field, as when he claimed that former South Carolina Governor Nikki Haley is leaning into her gender to appeal to voters rather than her ideas.
The Iowa summit portends what is expected to be a contentious first debate next month where the Republican National Committee has ruled that all contenders must sign a pledge promising to support the party's eventual nominee. President Trump, who remains so far ahead in the polls that he's contemplated skipping the debate in favor of hosting his own event, has declined to agree to such a pledge and whose campaign regularly engages in open warfare with Governor DeSantis, the rival closest to him in the polls.
The Florida governor, however, has troubles of his own as businessman Vivek Ramaswamy has begun to catch him in some early polling. The notoriously thin-skinned DeSantis has snapped at reporters questioning his sagging poll numbers and glitch-ridden Twitter rollout of his campaign and is now contending with Fox News leadership beginning to bail on the idea that he will be the anti-Trump standard bearer among the 2024 field.