In his third Twitter episode, prominent political commentator Tucker Carlson gave his views on the recent arrest of former President Donald Trump. Carlson, the well-known media personality who was let go from Fox News, delivered his usual analysis of the ever-changing political realm.
Carlson traced the roots of this arrest back to February 16, 2016, the day Trump became an adversary of the federal government. Carlson argued that Trump distinguished him from the majority of Washington politicians, provoking their ire and setting in motion a sequence of events that led to his current predicament.
Carlson claims that Trump became an enemy of the deep state the moment he began questioning the foreign policy consensus in Washington.
On February 16, 2016, Trump stated during a Republican debate that the United States "should have never been in Iraq" and that the US had "destabilized the Middle East." He accused Washington officials of lying about the existence of weapons of mass destruction, a claim that stirred the political establishment, implicating prominent figures from both sides of the aisle.
According to Carlson, this marked a turning point that cemented the resolve of "permanent Washington" to thwart Trump's ambitions. Carlson went on to allege that certain officials within the Trump administration covertly opposed Trump's policies. Among those named were Mike Pence, Nikki Haley, Mike Pompeo, and Lindsey Graham. Carlson said these officials openly flattered Trump while privately disagreeing with his policies.
"They all called Trump a visionary genius up until the moment he lost power. And then they unsheathed their real agenda, as always the neocon war agenda, and they piled on with maximum force."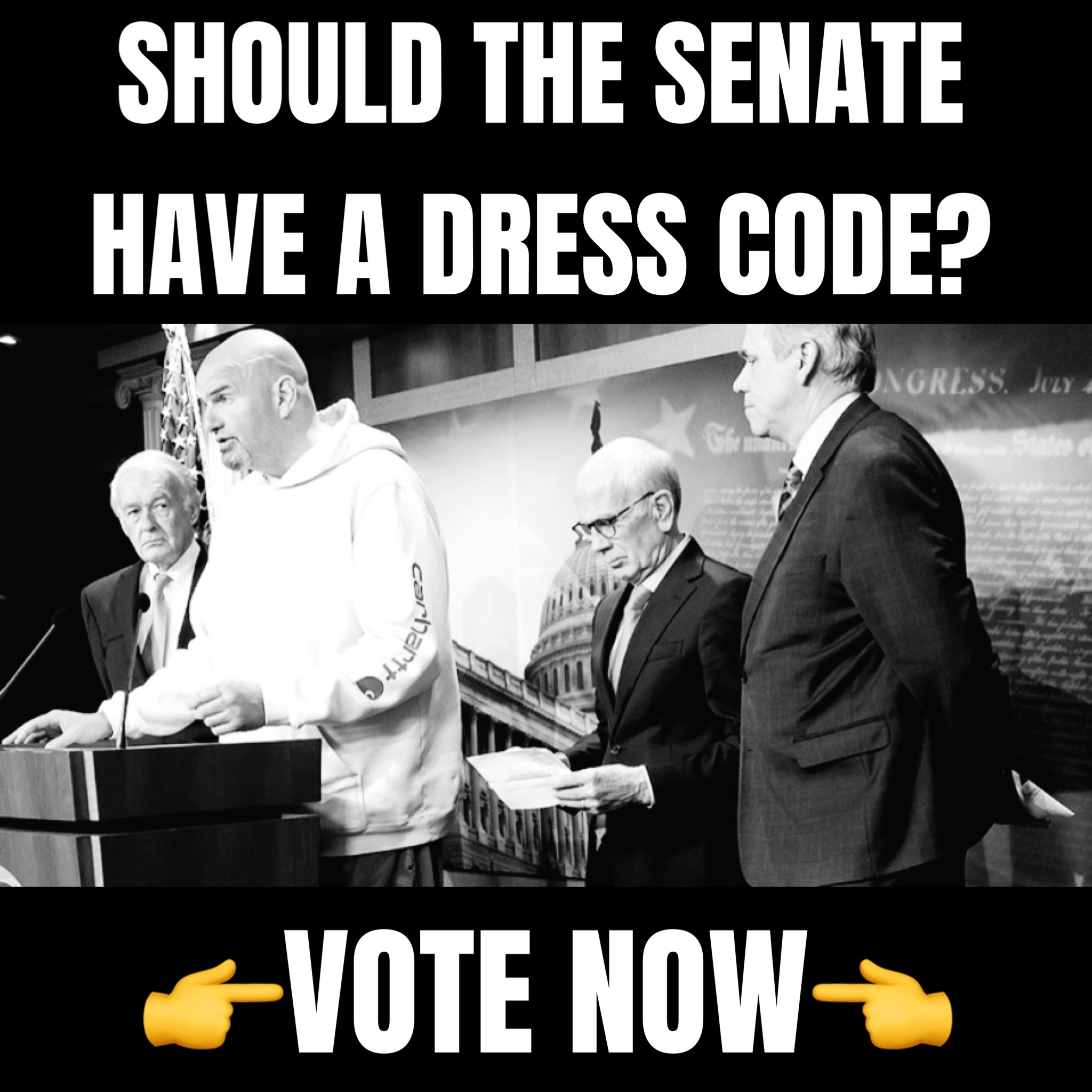 Citing Pompeo's recent statement on Fox News regarding Trump's alleged mishandling of classified documents, Carlson accused him of being untruthful. According to Carlson, Washington's classification of documents is primarily a tool for maintaining the political hierarchy rather than protecting the nation's security.
In Carlson's view, the prosecution of Trump is not just political but ideological, aimed at silencing a prominent critic of American foreign policy. He suggested this development is proof of a transparently biased judicial system, while accusing the Biden administration of using law enforcement to target its chief political rival.
Carlson's Twitter episode is an incisive critique of the political dynamics at play in Washington. Whether you agree with him or not, Carlson's voice undeniably shapes the public discourse, and his analysis of this recent development will likely continue to resonate in the days ahead.
Tucker has spontaneously released three "Tucker On Twitter" episodes so far. After his first episode, Fox News alleged Carlson had breached his contract. Reports surfaced that Fox could be compelled to take legal action against their ex-prime-time anchor. They claim he initiated his own Twitter show, thereby violating the terms of his agreement with the network. The potential lawsuit could further exacerbate the ongoing public feud between Carlson and Fox News.
REACTIONS:
The choice is simple.

Truth or Tyrrany.

Freedom or Fear.

Sovereignty or servitude to systems thay no longer serve us 🙏

Choose wisely Eartheans 😇🤝🌍

— Earth Wallet (@EarthWallet) June 13, 2023
Keep rockin' the boat Tucker, promoting critical thinking, and pushing for transparency!

— Daily Turkic (@DailyTurkic) June 13, 2023
Another Tucker Episode another nail in the legacy press coffin, they cannot compete with this engagement.

— Klay Thompson (@Thompsonklay) June 13, 2023
Cable is dead

— Luke Stephens (@Lukeest) June 13, 2023