Pete Buttigieg has been under scrutiny lately for how he's handled the East Palestine train derailment in Ohio.
Earlier last week, Buttigieg, the secretary of transportation, tried to blame former President Trump's infrastructure policies for the derailment.
However, last Friday a member of the Biden administration revealed that Buttigieg made false claims about the train derailment calling it "misinformation."
Jennie Taer, a reporter for the Daily Caller, confronted Buttigieg, asking "what do you have to say to the folks in East Palestine, Ohio, who are suffering right now?"
Buttigieg said, "Well I'd refer you to about a dozen interviews I've given today, and if you'd like to arrange a conversation be sure to reach out to the press office."
Taer wrote on Twitter, "I asked Secretary Buttigieg about the crisis in East Palestine and I guess he didn't like that so he took a pic of me. Im just doing my job, sir."
Buttigieg has expressed his intention to visit East Palestine, Ohio in the aftermath of a recent train derailment during an interview with MSNBC.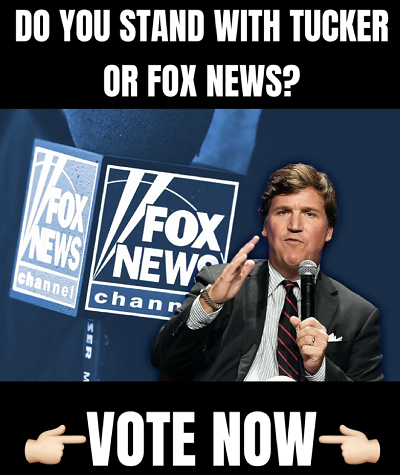 However, a potential visit will comes weeks after the train derailment, in which case most of the damage has already taken place.
WATCH:
I asked Secretary Buttigieg about the crisis in East Palestine and I guess he didn't like that so he took a pic of me. Im just doing my job, sir. @DailyCaller pic.twitter.com/HjKNgF25FJ

— Jennie Taer (@JennieSTaer) February 22, 2023