Political strategist Roger Stone told a rapt crowd at the Turning Point USA conference that former First Lady Michelle Obama will be the Democratic Party's nominee in 2024 and predicted that President Joe Biden will step down.
Stone, best known as a past advisor to former President Richard Nixon, added that with President Biden's resignation, it would fall on Vice President Kamala Harris to briefly lead the country before Democrats push her aside with "another woman of color" who they believe, in Stone's estimation, to have a better chance at keeping the party in the White House next year.
"Joe Biden will not be the nominee of the Democratic Party in 2024. Kamala Harris will briefly become president, but the only way in their party they can replace a woman of color is with another woman of color. And yes you heard it here first: the Democratic nominee for president will be Michelle Obama," said Stone.
WATCH:

Stone went on to add that recent changes to the Democratic Party's nominating process are more likely to favor a woman of color like Michelle Obama.
"They already rigged their primaries. The reason that they have canceled the Iowa caucuses and the New Hampshire primary is to put [first] South Carolina, a state where the majority of the Democratic primary voters are African-Americans."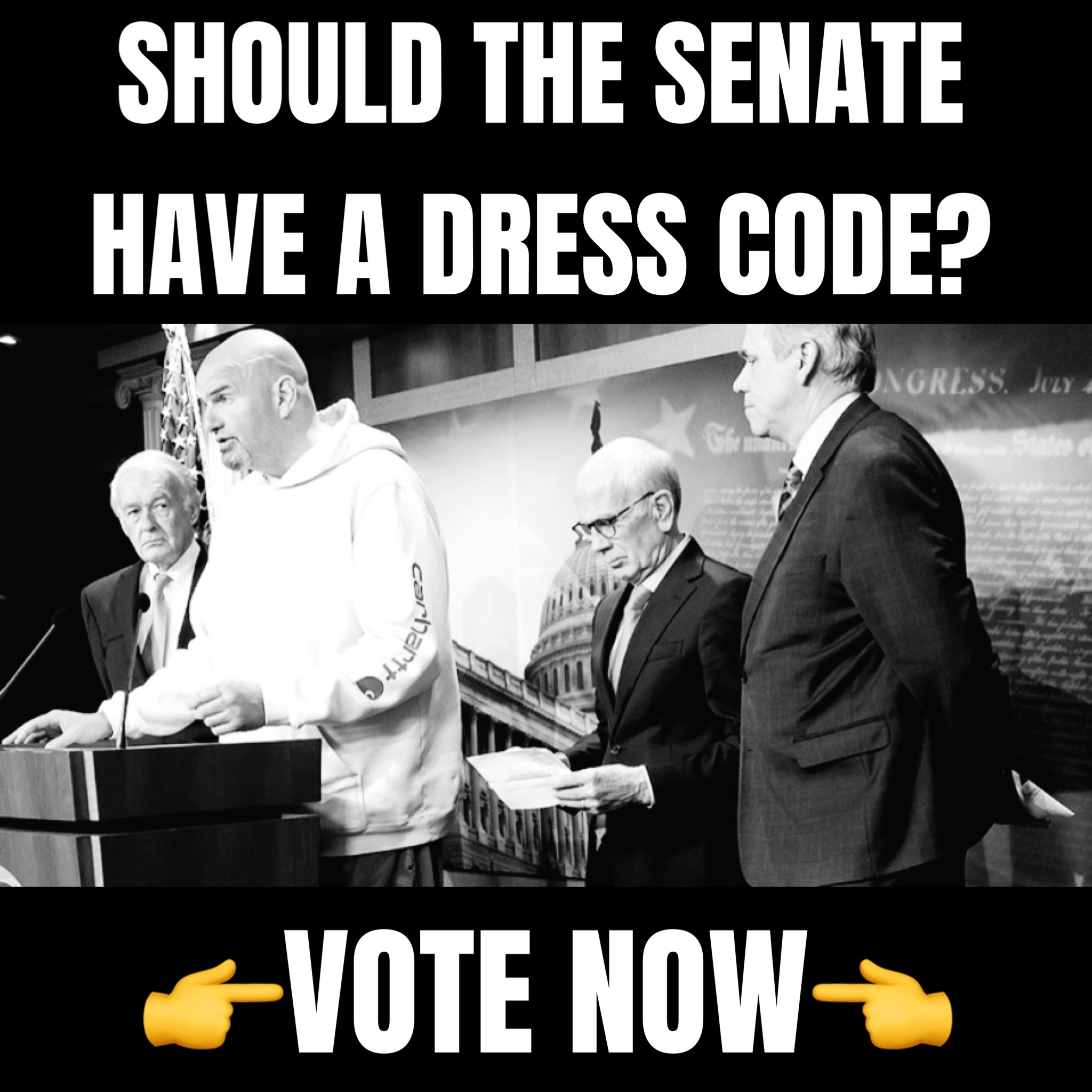 In a shocking claim that was delivered as a throwaway line, Stone said the Obamas would shake down California Governor Gavin Newsom for a spot on the ticket. Newsom has been a gadfly in the party's politics recently, running nationwide digital ads promoting his agenda to add a constitutional amendment banning assault weapons.
"They will allow Gavin Newsom to purchase the vice presidential nomination, but the Obamas will hold him up for $600 to $800 million to do so," Stone predicted.
The latest intrigue by Stone builds on the belief that President Biden is simply too old to withstand the rigor of a campaign for his second term in the White House, with former allies balking at the idea of him running again. Recent polls have shown that a strong majority of Americans — and even Democrats — do not want Biden to run again as he loses ground to former President Donald Trump.